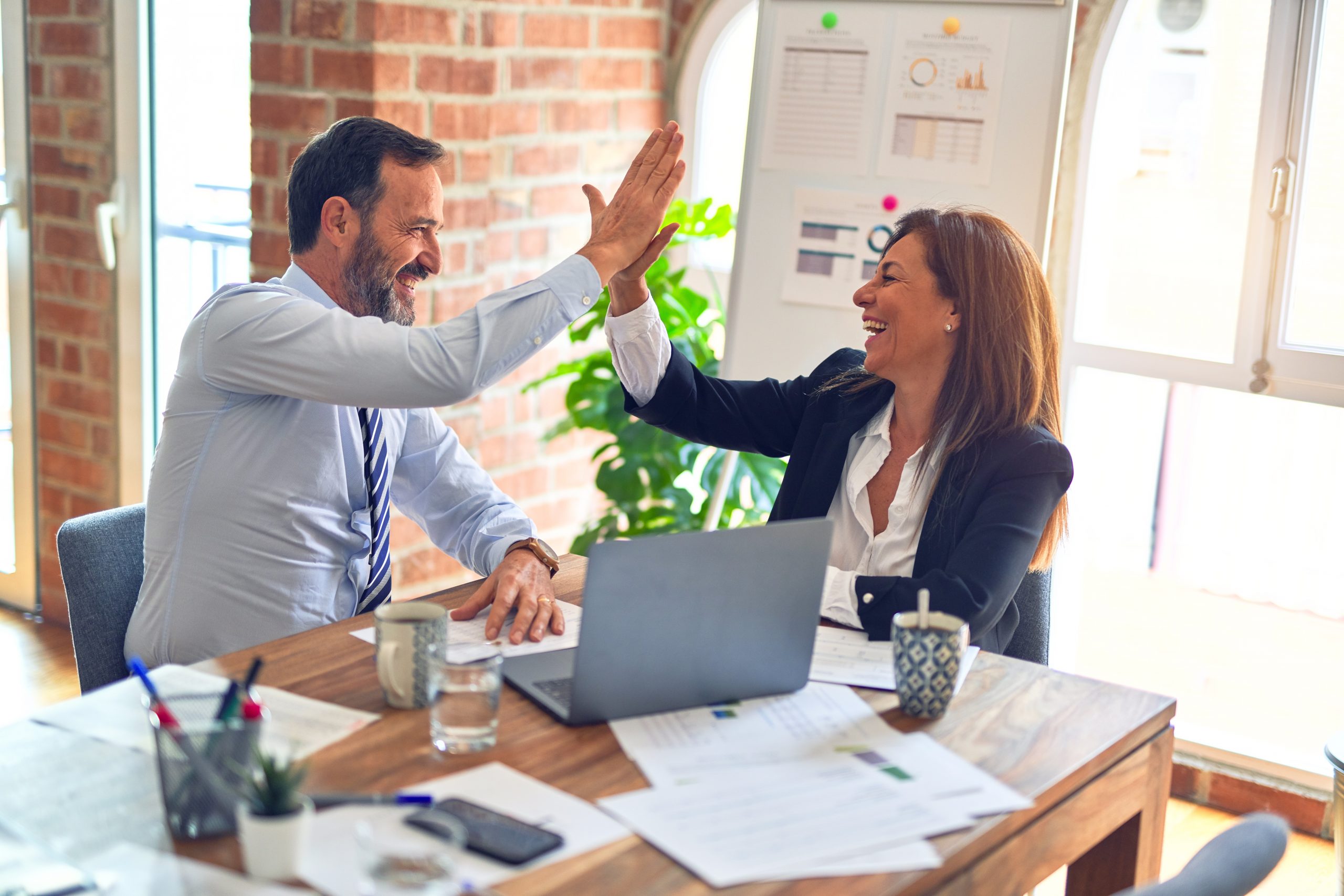 Mark your calendars… Tuesday March 4th, at 11 a.m. Eastern… The iSixSigma Global Salary Survey webcast. Attendance is free of charge. Just register to attend with your name and an email address.
I'll be your host along with Brad Hopper of Spotfire. Together we'll dive into the Fifth Annual iSixSigma Global Salary Survey. This year we've loaded the salary data into Spotfire's business analytics software which will be the vehicle to guide you through a virtual analysis that you just won't see anywhere else.
We'll slice and dice the data right before your eyes, showing you year to year salary trends broken down by Six Sigma role, regions, experience, education, and industry.
The best part about attending the webcast (besides getting to listen to me ramble) is you will have the chance to download a sample set of the salary data in the Spotfire application and play with it yourself.
Whether you're an HR executive or deployment leader looking to benchmark salaries against the industry or a Black Belt working hard to become a Master Black Belt… the webcast and downloadable data will inform you and arm you with the data you need to make those salary decisions.
I am looking forward to meeting each of you on March 4th.
(This webcast has expired.)