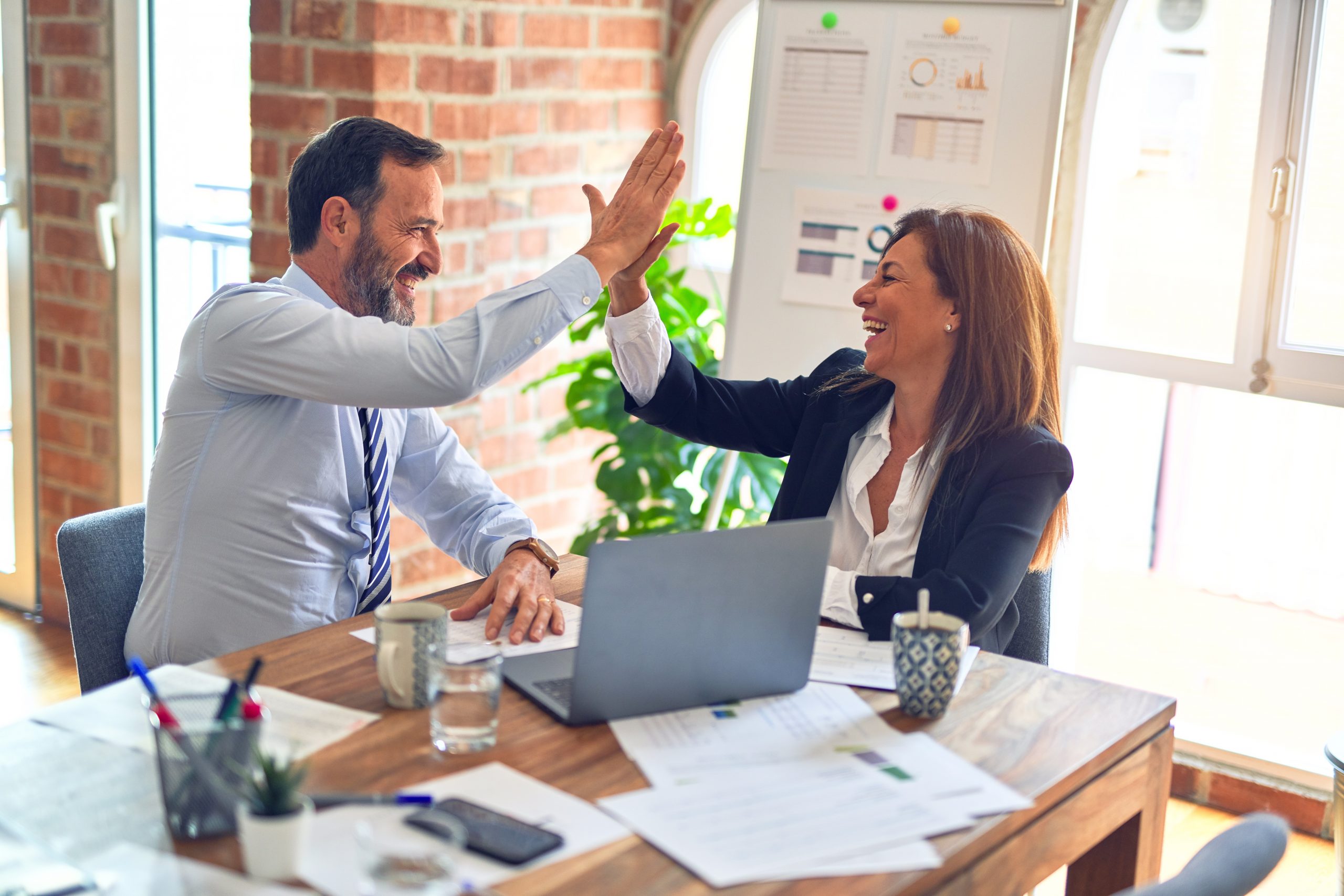 Standard Register received the Top Medical Surgical Vendor for 2005 award from Shared Services Healthcare, Inc. What I like about the press release (beyond the recognition of a remarkable Six Sigma company) is the "About Standard Register" paragraph at the end. The description of how Lean Six Sigma fits in the organization is perfect.
"Relying on nearly 100 years of industry expertise, Lean Six Sigma methodologies and leading technologies, the company helps organizations increase efficiency, reduce costs, mitigate risks, grow revenue and meet the challenges of a changing business landscape."
It's not justLean Six Sigma that differentiatesStandard Register; it's also the 100 years of experience and the innovative use of leading technologies that drive their business. Lesson learned: Six Sigma can help your business become more successful, but it can't make up fordeficiencies inyour organization.
Bob Crescenzi sums up Six Sigma at Standard Register perfectly in the May/June issue of iSixSigma Magazine:
"It's easy to drive Six Sigma with an internal perspective, but your customers can't see that… You can affect cost with productivity, but customers won't see improvements in service. We wanted to make sure we focused on what was important to our customers."
This award recognition clearly shows Standard Register is doing just that.