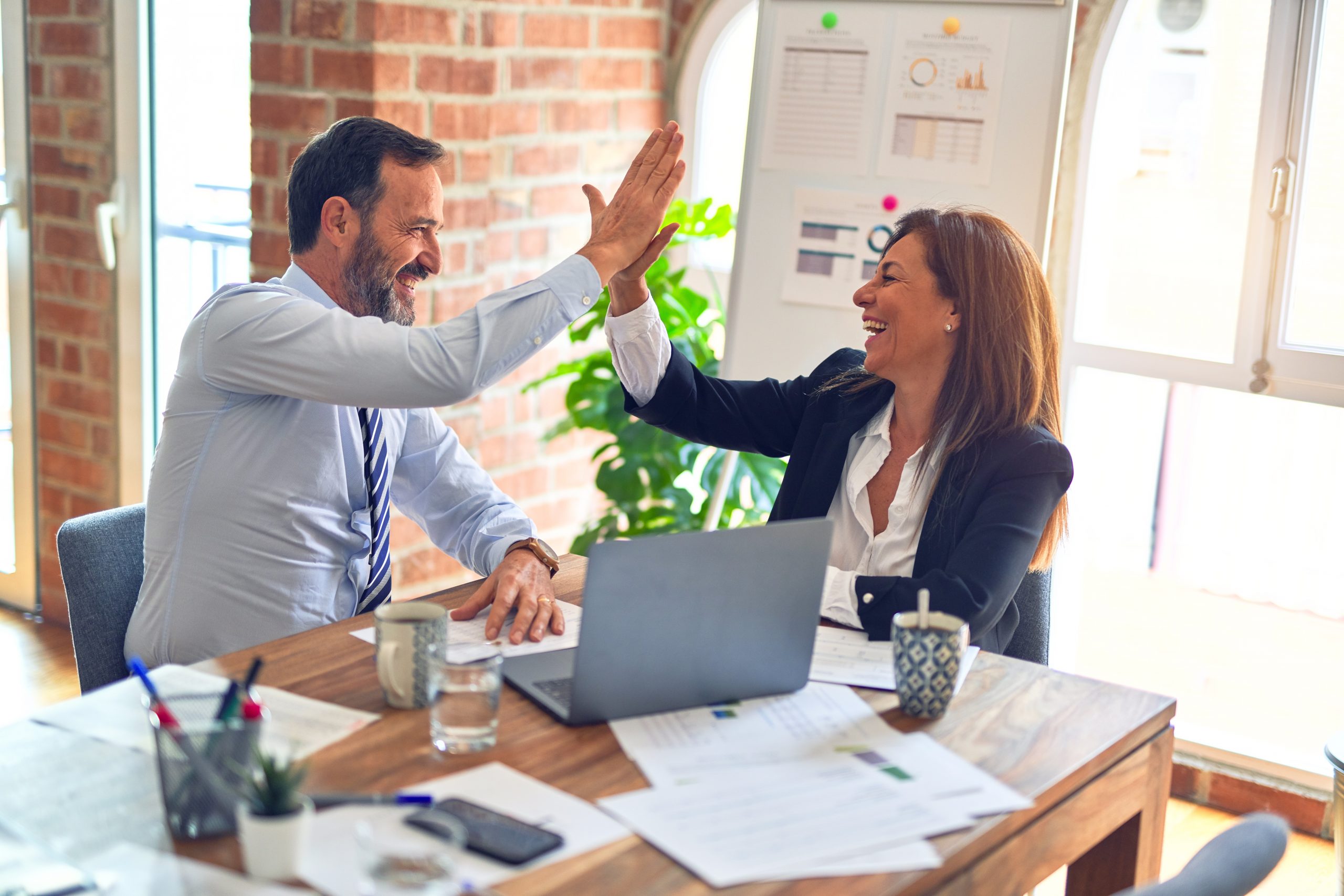 Nayism 31: "Of course I'm on board with Six Sigma. What's not to like about it?"
Fact or Fiction? Is this leader a genuine believer or a shrouded figure from the "dark side"? How can you tell? Here's what I say . . .
As spoken by the true master Yoda, "Find the answer to the following three questions and revealed the truth will be."
Has this leader picked one of their best and brightest to be a black belt in their organization?
Has this leader championed a successful project that is focused on meeting operational objectives?
Does this leader actively encourage the participation of their department employees on Six Sigma teams?
If the answer to all three is "Yes," take notice because this leader "gets it" and will be a prominent contributor to the corporation's success.
If the answer to any of the three questions is "No," take notice because this leader doesn't get it – or won't admit that he doesn't get it – or even worse, think she gets it, but is actually clueless.
Is there a fix? Possibly. Step one has already been taken. Once a stealth naysayer has been identified, his ability to maneuver around Six Sigma unnoticed has been compromised. So by all means, find a subtle way to inform this leader that their cloaking device has failed. At this point, one of two things will occur. If the leader knows that he has been detected, and realizes that his actions are not in line with management's expectation, he will correct the situation. This type of reaction usually occurs in a culture with high accountability.
In cultures that do not have high accountability, this person will most likely be allowed to continue down the path to the dark side. Their department will follow. If you are lucky, he will retire soon. If not, gather the appropriate data, take inventory of all your options, develop a plan, and approach this one head-on."May the force be with you."