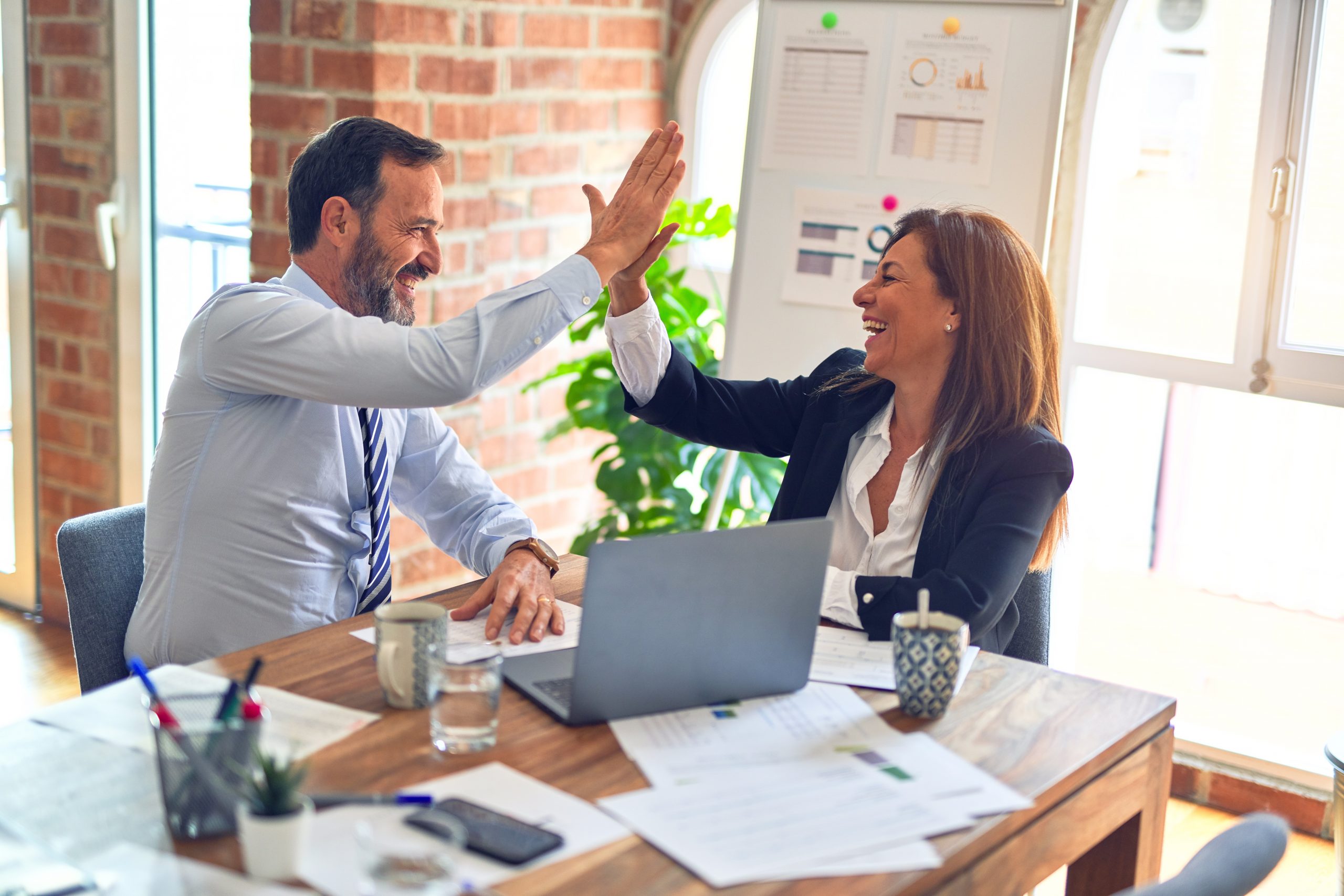 In 2005 iSixSigma published its first original research on Black Belt return on investment. The project explored the return on investment companies achieve through Black Belt improvement projects.
 
Seven years later, iSixSigma is revisiting this topic and I hope that you will participate today – https://www.surveymonkey.com/s/FBCWQW7. Help us learn what's changed and what's stayed the same. The survey is only open through Wednesday, May 30!
 
Please forward to your friends and colleagues, too. The more input we get, the better our results will be.