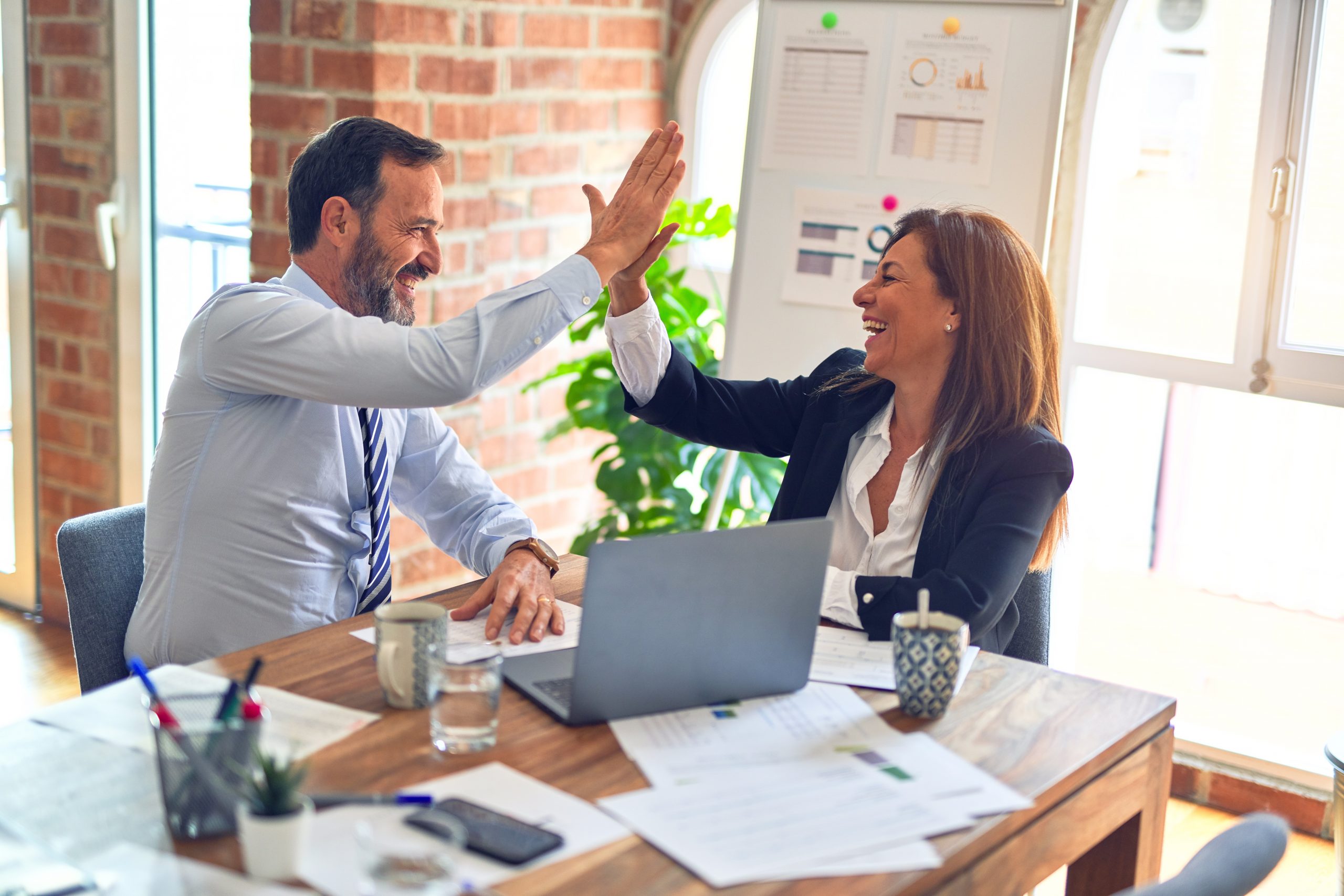 The curtains were drawn the room was dark. The man tied to the chair could not escape. The kidnapers were out negotiating the ransom. The man spied his iPhone on the table. He shuffled the chair forward inch by inch. Leaning forward he activated his iPhone with his nose. He managed to start e-mail and entered an "I". The iPhone predicted the "IT Helpdesk" e-mail address. Perfect those guys are open 24×7. He typed the message as best he could – "Call police ned help".
His body was found floating in the river. Police investigating say they are not taking any further the e-mail lead. A spokesman saying, "The IT helpdesk operates a 3-day service level and his request was easily within this service level. Our enquires show the IT helpdesk achieves its SLA with over 95% of calls made."
Any similarities to actual persons or places, alive or dead, real or ficticious is merely coincidental.