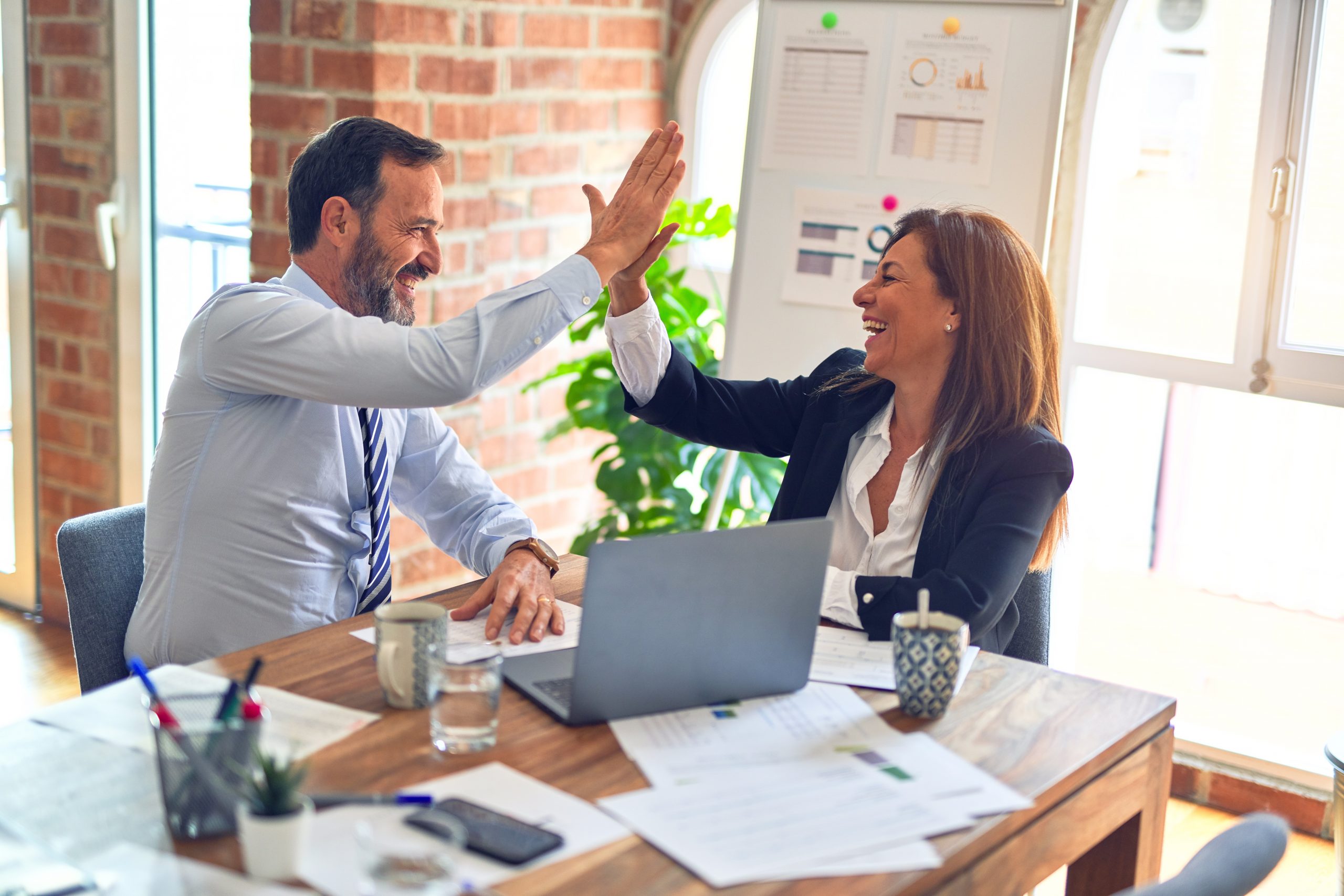 USA Today reporter Del Jones interviews Textron CEO Lewis Campbell. This is an outstanding Q&A session with a CEO who knows Six Sigma. Finally, a mainsteam media outlet that goes right to the source for information about the success of Six Sigma.
Nine tough questions, nine solid answers. I especially liked the final question about QualPro's S&P 500 "study". Mr. Campbell hinted we should do a Six Sigma project on that study…I bet even if we did an MVT study on the Six Sigma study we'd find holes…but, I digress.
Textronis in its fifth year of a corporate-wide Six Sigma initiative, and yet, CEO Lewis Campbell still says they are "maybe 30 yards down a 100-yard football field. We're going all the way."
This interview is a powerful read and will give a company thinking about Six Sigma a few words to the wise:
"A mistake companies make is they don't aim projects at solving problems for the last time or create some bodacious way to satisfy customers better than anyone else."

"You can also use it (Six Sigma) to help your customers eliminate waste, although I would caution not to do that when launching a program. We're mature enough to do that now."

"I believe everybody wants to do a better job tomorrow than they did yesterday."
Textron gets Six Sigma right in word and deed. Now go spread that word.
Executive Suite: Textron CEO zeroes in on Six Sigma, USA Today, January 21, 2008