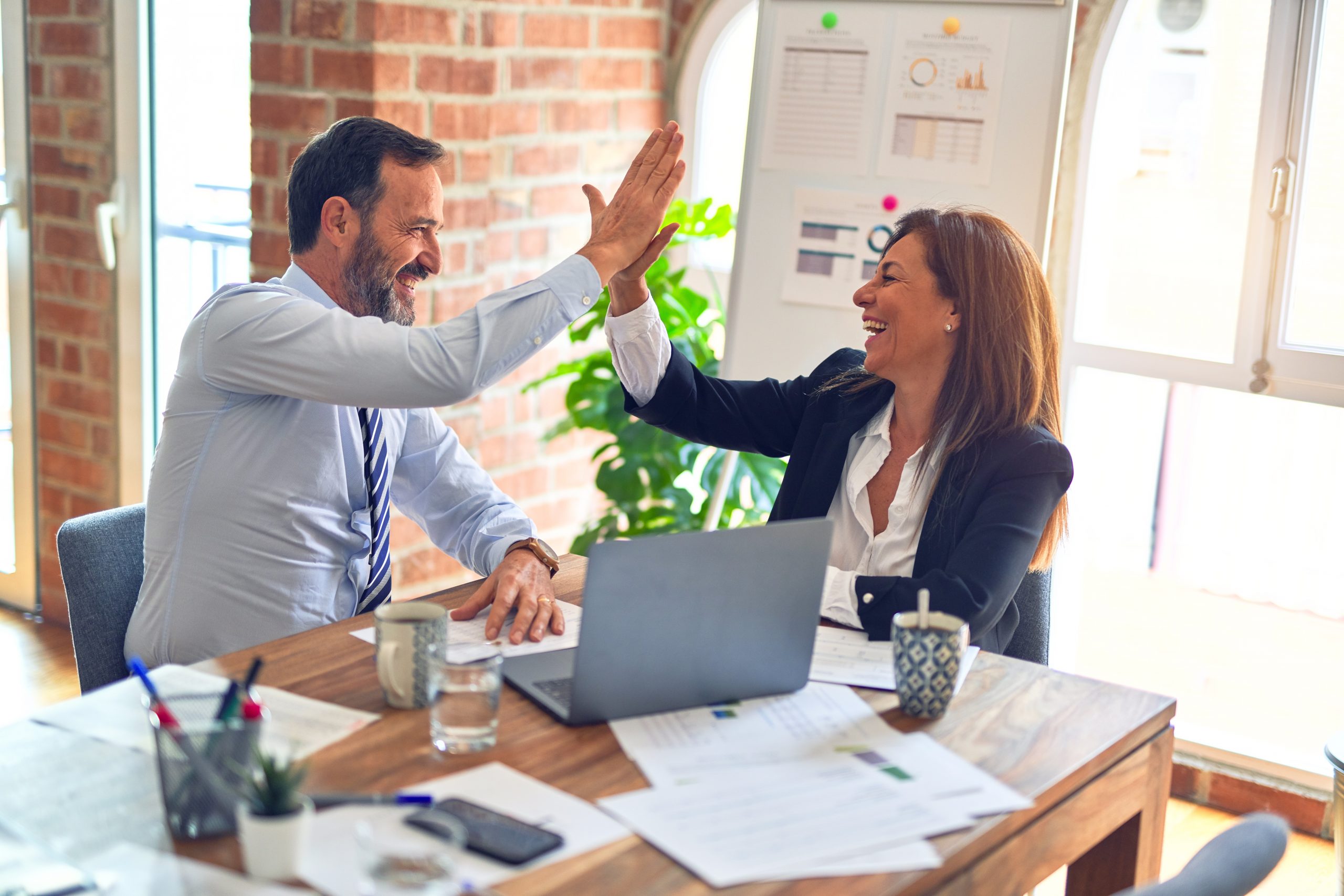 It's been a full week since the iSixSigma Live! Summit & Awards in Miami, and I'm still digesting the full meal of process improvement informationserved during those four days. As Steve Wilson of Quality Conversations mentioned in his opening address, nooneleft the conference"hungry" last week.
Now that I'm back to my office routine, there are some moments from the conference that have stayed with me. Here, in no particular order,are five memorable highlight from Miami.
Feeling like a Beatle when the crowd surged toward me at the book signing table toget the limited number of copies of Derek Daly's "Race to Win" following his rousing keynote address about the skill sets that the best racing teams used towin."Change makes some people better; makes some people bitter,"Daly said. "Changecan be difficult…But can you consider difficulty to be your gift, given to you as a golden opportunityfor you to become more productive, more efficient, communicate at a higher level, be more creative?"
EMC's Frank Hauck, in his "Customer Loyalty" address,describing how a pilot came up to him before a flight and handed him a business card reading,"Please let me know how can I exceed your expectations for this flight." Hauck said, "Land it on time and I'll be happy!…I'm telling you, it felt pretty good…That's what customerexperience is all about:What arethe little things that you can do that make your customers appreciate your relationship better than the day before?"
Erie County (N.Y.) Executive Chris Collins, describing the high levelof interest from the general public regarding Lean Six Sigma during his 2007 campaign: "When 90-year-old women in a nursing home want to know about Lean Six Sigma, I knew we had won that battle… Whenpeople talked about Yellow Belts, Green Belts, Black Belts, they said 'It'skind ofninja-sounding.' I said 'You're darned right! Ninjas fighting for the taxpayer every day!' "
The funny and moving address by Howard Behar, former president of Starbucks. He got people laughing by pretending to be angry about the suspiciously familiar "SigmaBrew Coffee" logo on the coffee cups: "OK, I want to know who's reponsible for the logo infringement? Any attorneys here?" Later, he moved some of the audience members to tears with his description of founder Howard Scultz's personal reaction to the murder of some of his store employees: "[Schultz] didn't call his corporate counsel," Behar said. "He went to each of the families' homes by himself…and he asked for their forgiveness."
George Maszle, from Air Academy Associates, surprising iSixSigma founder Mike Cygerwith a special"Six Sigma Quality Launcher of the Decade," a hand-carved walnut catapult(or "statapult") in recognition for his 10 years of dedication to Lean Six Sigma. "I have seen these catapults in the Colorado Springs Air Academy office… It's a lot of fun, you put M&Ms in here and you launch them across the room [and] combine the experiments, the catapult and the M&Ms, for gage R&R," said Cyger as he thanked Air Academy."It's been a phenomenal 10 years working with iSixSigma… and it's truly resulted in a fantastic community that we're all a part of."
That's my list. What were some of your favorite moments? Please share!