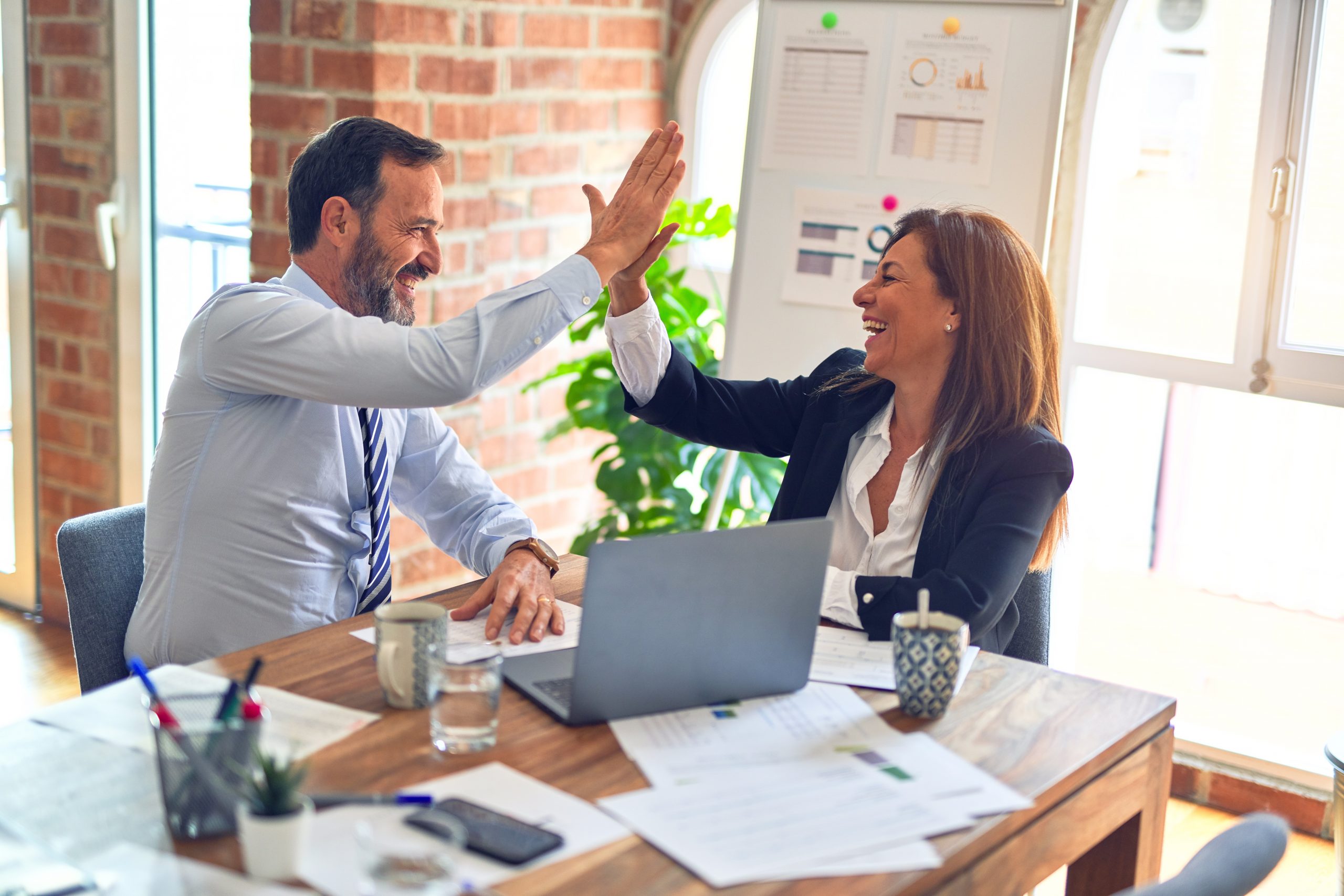 Last week I spent an evening at the local emergency center with my mom. The experience reminded me of the old saying: "You are only as good as your weakest link." And here's why. . .
When I walked into the emergency center I was immediately accosted by a huge poster focused on customer service which promised that we would been seen in thirty minutes or less. 🙂 Hmmm I thought, this may be interesting to watch. After a brief check-in we waited about ten minutes before being screened and were immediately shown to a room in the back. (Wow – I thought to myself. I wonder if these folks are doing Six Sigma.) Within the next hour, the doctor stopped by, a knee x-ray was taken and a very nice lady came by to officially "log us in." Things slowed down a bit and we were advised that nothing was broken but that a steroid shot was needed and that it had been ordered from the pharmacy. OK – bring it on. . . OK – bring it on . . . Hello – is anyone out there?
Two hours later I stepped up to the front desk to inquire about the prescription. The front desk was very quick to tell me that it was the pharmacy's fault – "they were the hold up." The pharmacy – in this case also known as the weakest link – had successfully turned this WOW experience into an OW experience. After a total visit time of five hours and ten minutes, we were finally on our way home.
The experience reminded me that the customer doesn't really care whose 'fault' it is. Suck it up and take responsibility for your process. If you are part of the process then you are part of the process. No matter how good you think your piece of the process performs, the customer feels the whole process and in the end – you are only as good as your weakest link.
Although great improvement in parts of the overall process had been made, it still needs more work. My suggestion for immediate action would be to take down the customer service poster flaunting quick and excellent service. You wouldn't want any of your patients to die laughing on their way out.