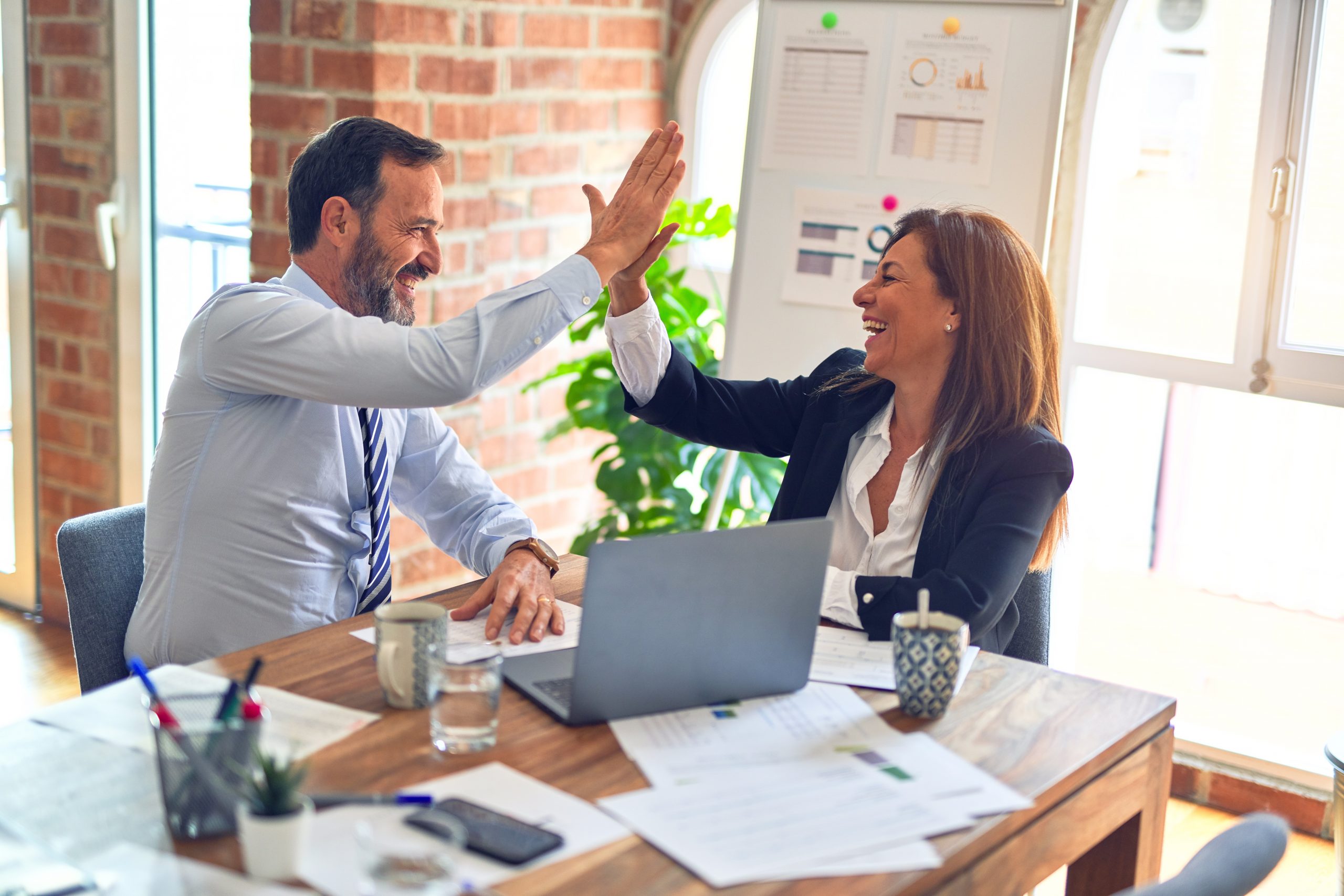 Yesterday I was contacted 4 (FOUR) times by recruiters looking for a Six Sigma Expert. To 3 of them I returned a polite "no thank you, not interested".
With the 4th one I went into a discussion.
Their client, a 2 site company is going to implement a new Six Sigma deployment, headed by 2 externally recruited black belts (1 per site). The role of these black belts is to do projects. From the limited information obtained, I concluded no other Six Sigma deployment elements are planned.
I commented back that this is probably not the best way to do it. If the company would like to make quick and sustainable (to some extend) progress, then they could probably recruit 1 black belt externally and send a respected employee that has the necessary skills and will to do it to a training, assuring at least 1 six sigma team member knows the company processes and organisation. The recruited black belt gets the time to get to know the company. The internal black belt gets the time to get to know Six Sigma, resulting in a win-win synergy.
On top of that, turning loose 2 black belts, I think, won't be enough for getting a Six Sigma success story. These Black Belts will need at least a person to assume the role of project champion and clear and visible top management and engagement. Anyhow, after discussing back and forth, in the end this recruiter proposed me to assist their client in the new deployment, as they, themselves didn't have a clue about Six Sigma.
Before I will be spammed by recruiters knowing the specifics of the Six Sigma head hunting business, I must say that the experience above is based on a sample size = 1, making it certainly not representative sample (that's what I hope at least).
On the other hand, it happened!
So, if you are a Six Sigma practitioner, certified or not, and are approached for the ultimate Six Sigma job, be aware. Ask the right questions, challenge your opponent and doing so get a clear understanding what the opportunity is about and if the company that wants you, knows what Six Sigma is about or at least has the intentions to understand in case of a new deployment.