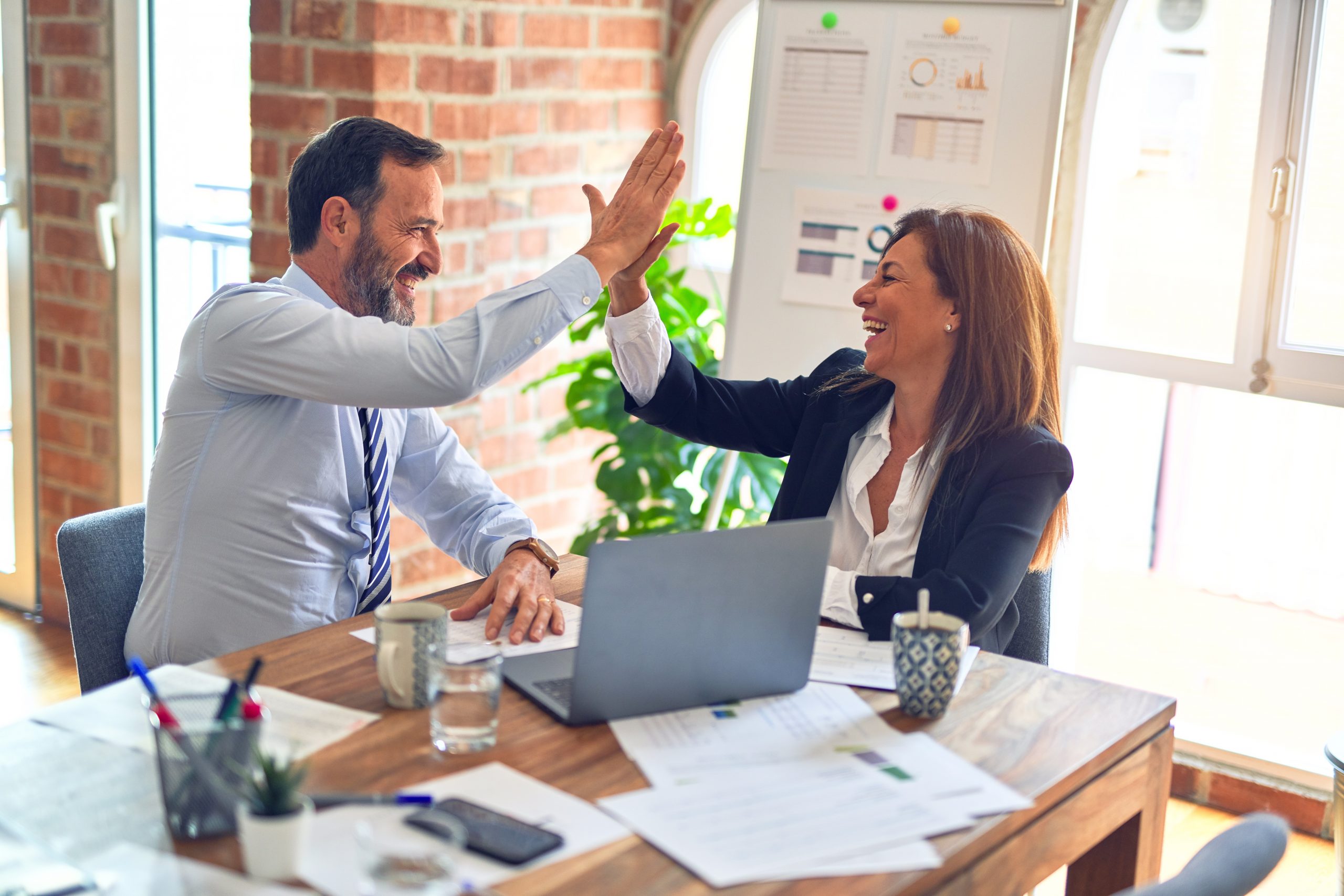 Benchmarking results consistently identify examples of Six Sigma success. Even so, getting "naysayers" on board is a continuous challenge. What do you tell them?
Nayism 25: For the past three years our product has been ranked 'world-class.' What can Six Sigma possibly do for us?
Sometimes having a world class product or operation makes it difficult to understand how Six Sigma can make a difference. But it can. It's all about how you define a defect. The specifications that you measure yourself against may establish that you are 'world class' today. These specifications are most likely defined by industry performance and how you compare to others in the industry. But technology and innovation continuously drive the expectations higher and the industry is constantly raising the bar. So how can Six Sigma help? Here's what I say . . .
Whatever the "world class" specs are, set your internal specs one notch higher and re-define what you call a defect. You can now apply Six Sigma methods to identify process improvements and/or process redesign to meet this new standard. At first this may seem overwhelming because noone can imagine how to get there because you are already world class. But if you already know how to get there, you should have already made the changes. Continuously raising the performance bar provides an unending path to improvement which is facilitated by constant improvement and innovations in technology.
Becoming a world class operation should be recognized as a great achievement but it only marks the performance level at a point in time. Use the time wisely by applying Six Sigma methods and you will continuously redefine the meaning of world class in your industry.