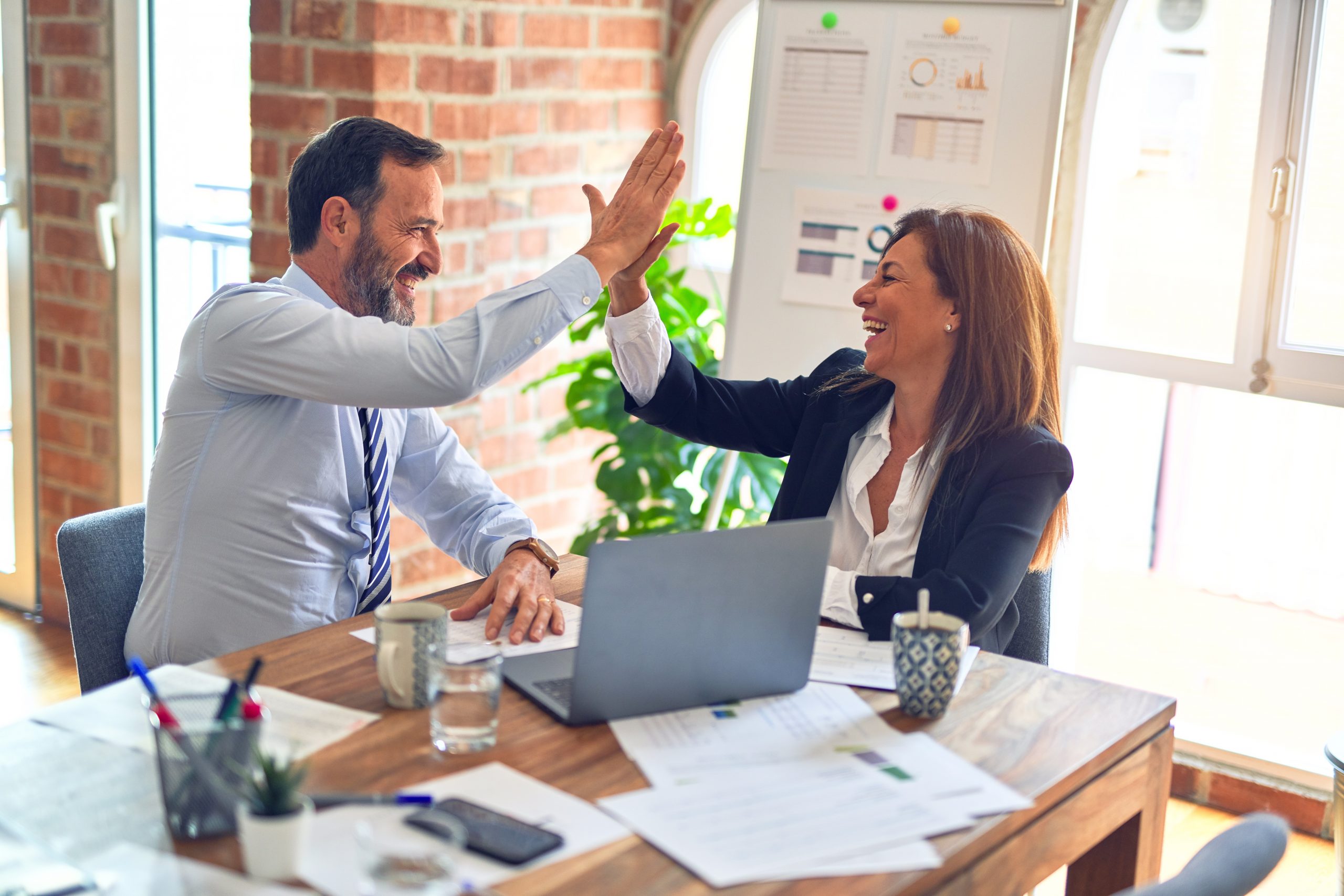 That's the question that will be answered at one of the anticipated presentations at the Energy Forum for Process Excellence in May. Presenting will be Steve Wells, Internal Continuous Improvement Consultant at Luminant. The power generation company received the Shingo Prize for Operational Excellence last year.
The Martin Lake Complex, a lignite-fueled plant and mine complex, received the Silver Medallion and the Comanche Peak Nuclear Power Plant (pictured) the Bronze Medallion, in their first attempts at the Shingo Prize. They prove that this award, often associated with manufacturing operations, is not out of reach for energy companies.
Wells, who has been an examiner since 1999, was instrumental in setting up the program at Luminant and prepared the organizations to be assessed. He will share how the Shingo Prize can be used as a model for guiding and assessing continuous improvement efforts.
What Is the Shingo Prize?
The honor is named for Japanese industrial engineer Shigeo Shingo who helped create and write about many aspects of the manufacturing practices that comprise the Toyota Production System. Established in 1988, the prize promotes awareness of Lean manufacturing concepts and recognizes companies that achieve world-class manufacturing status and business performance.