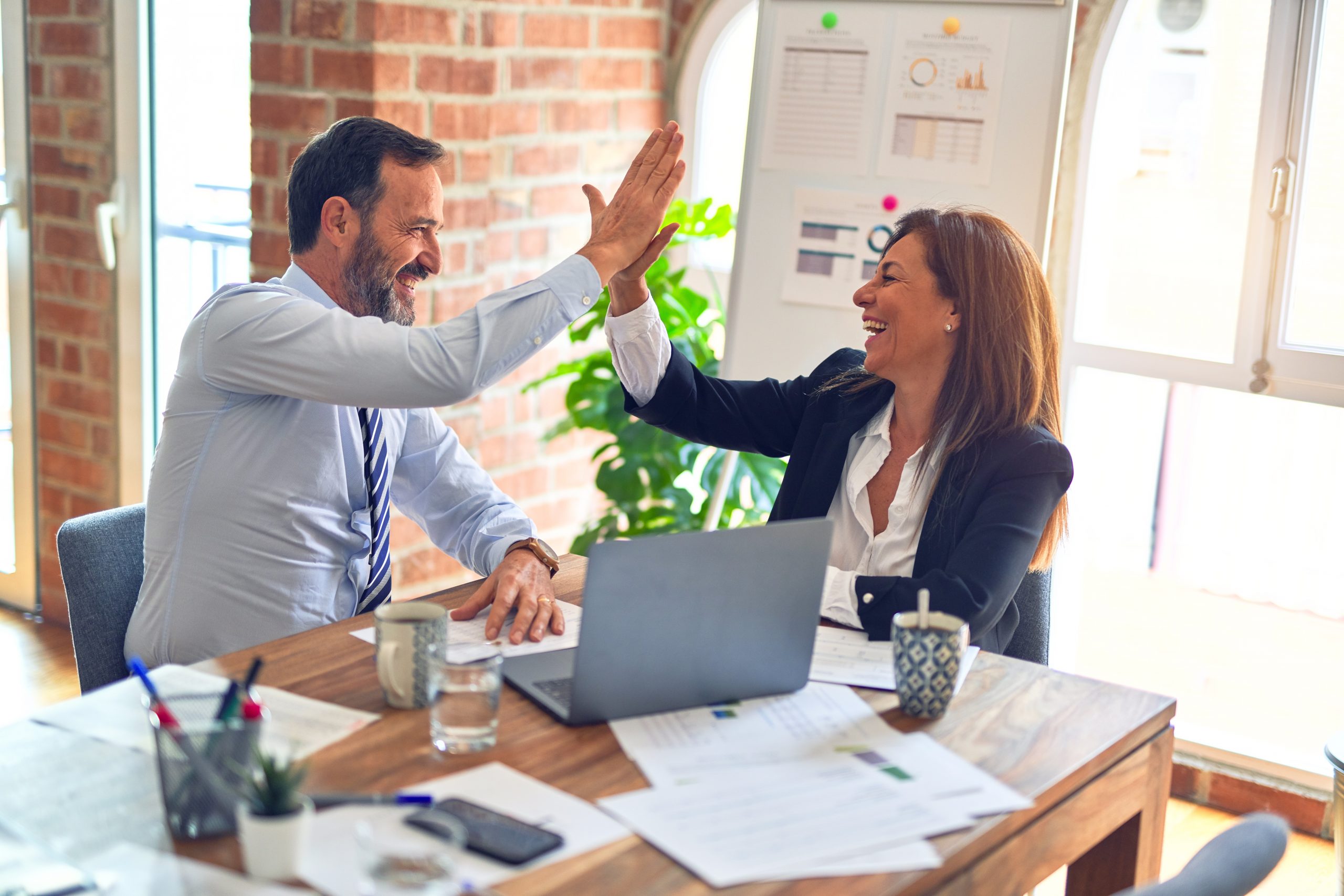 As announced in the Democrat & Chronicle today, Xerox is cutting its formal Lean Six Sigma program ("Xerox cutting back on Lean Six Sigma program, jobs").
According to the president of corporate operations Herve Tessler, Xerox has met its goals of embedding the culture of Lean Six Sigma within the organization an "we no longer have a need for a centralized LSS function and (will) disband the corporate LSS team."
The company still has 500 Black Belts and more than 2,500 Green Belts so there continues to be much Lean Six Sigma to go around.
Click here to purchase the corporate leadership profile, "Duplicating Success," from the September/October issue of iSixSigma Magazine.
Here are some previously-published iSixSigma blogs about Xerox: