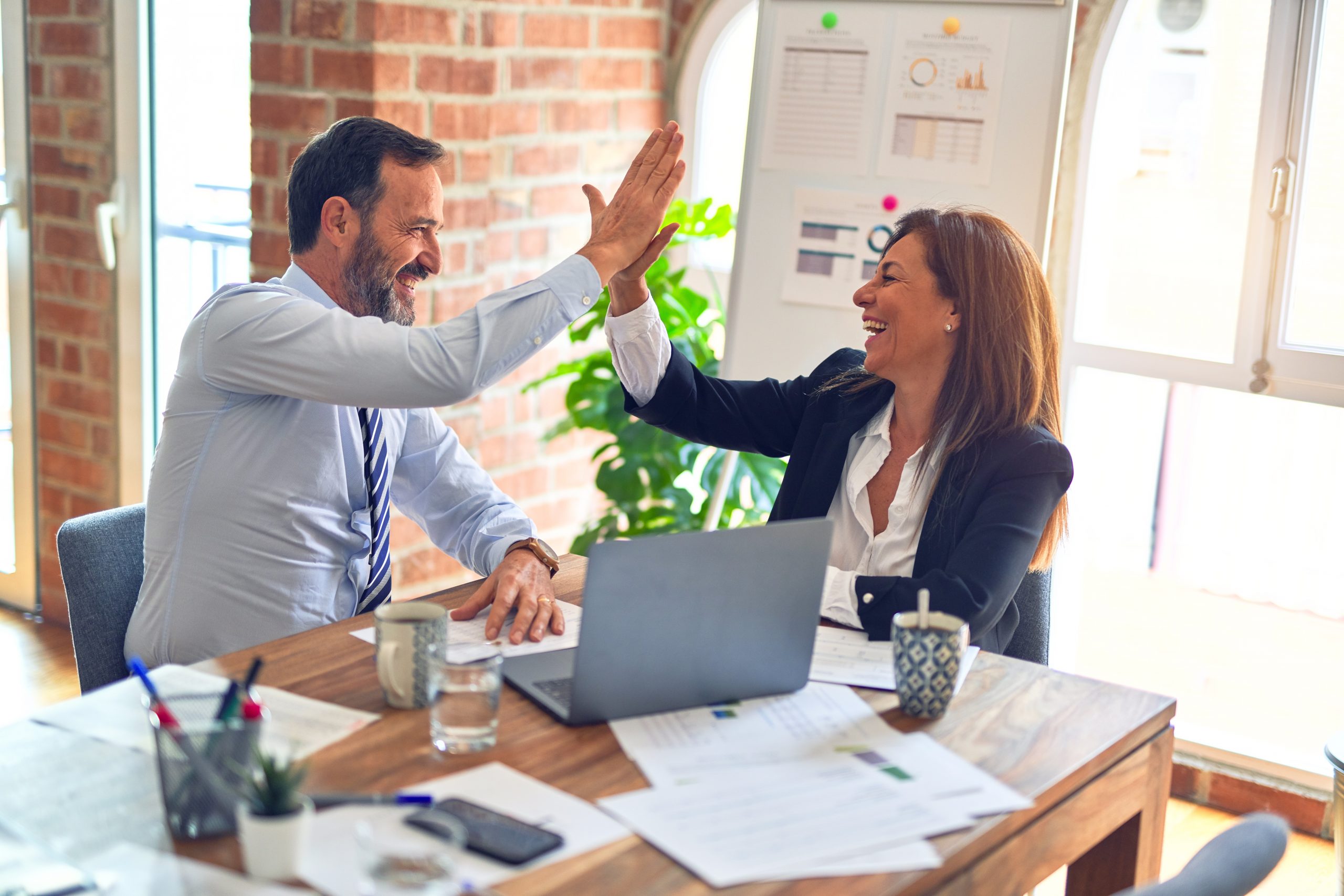 Perioperative services is one of the most challenging and complex environments in healthcare. It is often prone to variability in terms of processes, patient volume and case type. Bottlenecks, delays and problems with patient flow frequently surface in this critical area, impeding the organization's ability to manage the daily caseload and capacity allocation.
To increase operational efficiency and access within its perioperative department, The Children's Hospital in Denver, Colorado, USA, began a focused improvement initiative in 2005. The hospital sought to address patient throughput, enhance service delivery and implement control mechanisms for continuous process monitoring. It also wanted to make sure that improvements would be transferable to the new hospital being built to accommodate population growth and technology advances.
About The Children's Hospital
Private, not-for-profit pediatric healthcare network
Includes five community-based after-hour care sites, eight specialty-care centers, and more than 400 outreach clinics conducted in three states each year
More than 30 clinical department and 150 subspecialty programs
More than 2,300 full-time employees
Ranked in the top 10 (No. 7) children's hospitals in America by U.S. News & World Report in 2006
The project at The Children's Hospital targeted the following primary areas:
Block schedule
Room turnover
Delays
First case starts
Pre-op process
Urgent room
Adds-ons
Identifying Issues and Solutions
The project team began by gathering information, evaluating the current state and defining the reasons for delays. In terms of improving service delivery, the project goals included increasing the amount of unblocked time available, reducing case start delays, improving room turnover time, increasing the number of on-time first case starts and creating a new pre-op process. The initial data collection and analysis revealed significant opportunities for improvement. Regarding the first surgical case of the day, for instance, the team found that delays were occurring 80 percent of the time.
After reviewing and sharing its findings, the team began developing solutions through strategies such as change acceleration process (CAP), Work-Out, Lean, Six Sigma and computer-based simulation and constraint management models. Each method was selected based on the type of challenge presented during the course of the project. CAP played a significant role in meetings, particularly in gaining physician buy-in. Six Sigma methods were employed when the situation required statistical analysis, while Lean techniques were used to address process issues. Simulation modeling helped assess the design of the new pre-op process and block scheduling constraint modeling aided the development of a new surgeon-specific block schedule that opened additional open operating room (OR) time for new business.
The hospital's chief surgery officer, Dr. Mory Ziegler, noted the importance of the process both in terms of instituting meaningful change and in providing a broader learning opportunity for staff. "Having access to credible data has been useful to either disprove or validate our observations," Dr. Ziegler said. "I was also pleasantly surprised to find that there was much greater participation on the part of physicians than I had anticipated."
Success in Making Improvements
Solutions included four-hour blocks to improve efficiency, surgeon-specific blocks to drive accountability, limited one room use in some cases and a block management policy. The team also recommended staffing the department with two schedulers to better align with the physicians' office hours. A "blast fax" announced available OR times to surgeons' offices, and a daily OR schedule also was delivered by fax. New standard procedures for room turnover were put in place, and a new "room ready" cycle (wheels out to room ready) was introduced.
To minimize first case start delays, a pre-op clinic and 5:30 a.m. first case arrival policy were implemented. Standard operating procedures (SOPs) would include education and orientation for new staff. A governance structure was created with a steering committee for ongoing process review, and a perioperative services dashboard was developed for continuous process monitoring and improvement. For add-on cases, the schedule office now takes next day cases until 3 p.m.
Other improvements which came from the project team include:
Discipline-specific SOPs in the OR
Timeline for each discipline in the pre-op process
Checklist for patient ready and time log for each step of pre-op process
NPO compliance and tracking of delay
Updated urgent room policy
Centralized admissions
Development of anesthesia inventory list
Evaluating the Project's Impact
Following implementation of recommended solutions, the results of the perioperative project were quantified and are being tracked closely through control mechanisms. Delays have been reduced by 7 percent; room turnover time has improved by 9 percent; and on-time first case starts have increased by 26 percent.
Based on evaluation of the data and application of a constraint management block scheduling solver, improvements in the block scheduling process should allow The Children's Hospital to accommodate five additional cases per week. Changes included revising the schedule to add 9.05 hours of unblocked time per week, which expanded capacity for surgeons that formerly had difficulty accessing the operating room. This represents a potentially significant financial impact for the hospital. Applying an average margin per case of $2,000, the projected annual benefit of capturing five additional cases per week would be $520,000. The following results were measured in March 2006 and improvements have been sustained.
The Children's Hospital Perioperative Project Results

Metric

Baseline

Re-Measure

Improvement

Unblock Time (Hour/Week)

54.95

60.00

9.05

Room Turnover (Average Minutes)

34

31

3

Delays: Percent of Cases Not Starting on Time

52%

45%

7%

First Case Starts: Percent of Cases Starting on Time

20%

46%

26%

Adds-On Cases: Percent Added to Schedule After Close

44%

17%

27%

Note: Baseline data from July 2004-July 2005; Re-measure data from March 2006
"We went live with the changes in March 2006, and saw substantial improvement in all metrics we were tracking within the five-month time period from March to September," Dr. Ziegler said. "We also had a larger case volume during this timeframe, which may have caused the numbers to level off somewhat – though they are still better than they were when we started the project. I would attribute some of the volume growth we've seen to the process improvements that were implemented, which have allowed us to expand capacity and schedule additional cases for surgery."
Dr. Ziegler also noted that during this same timeframe, the organization was in the process of converting to an electronic health record. This naturally created a certain amount of additional activity for staff and clinicians.
"Personally, I'm not worried about fluctuations. We're trying to make this part of our new culture. In general, this project enabled us to achieve measurable results, and it was a positive learning experience for our staff," Dr. Ziegler said.
Hospital Project Key Indicators
 Unblocked time increased by 9.05 hours per week
Room turnover improved by 9 percent, from 34 minutes to 31 minutes
Delays were reduced by 7 percent, from 52 percent to 45 percent
On-time first case starts increased by 26 percent, from 20 percent to 46 percent
Add-on cases reduced by 26 percent, from 44 percent to 17 percent
The Children's Hospital formally released its first scorecard on this project, and it has been an effective control mechanism to monitor results. Maintaining results over time, however, requires putting standard operating procedures in place that will be accepted and applied by the staff.
"We can make adjustments to this process and scorecard as needed," Dr. Ziegler said, "but beyond the data, it's really a people issue – it's about behavior modification. Learning how to structure teams, get people on board, make changes – this has been an institution-wide positive outcome of the project."
Ensuring multidisciplinary involvement and gaining physician buy-in is essential to making this type of OR initiative work. Weighing the impact on satisfaction also is important. The Children's Hospital measures customer and employee satisfaction through Press Ganey, and it also developed an internal survey tool it is using to poll the entire perioperative staff. Feedback has been largely positive. One anesthesiologist reported that his area is starting and finishing on time more often. The chief nursing officer indicated that this engagement succeeded where past consulting efforts have failed, in that the team actually implemented change.
By applying the right tools and taking a team-based approach to operational improvement, the project at the Children's Hospital of Denver helps to illustrate the level of change that is possible within healthcare.