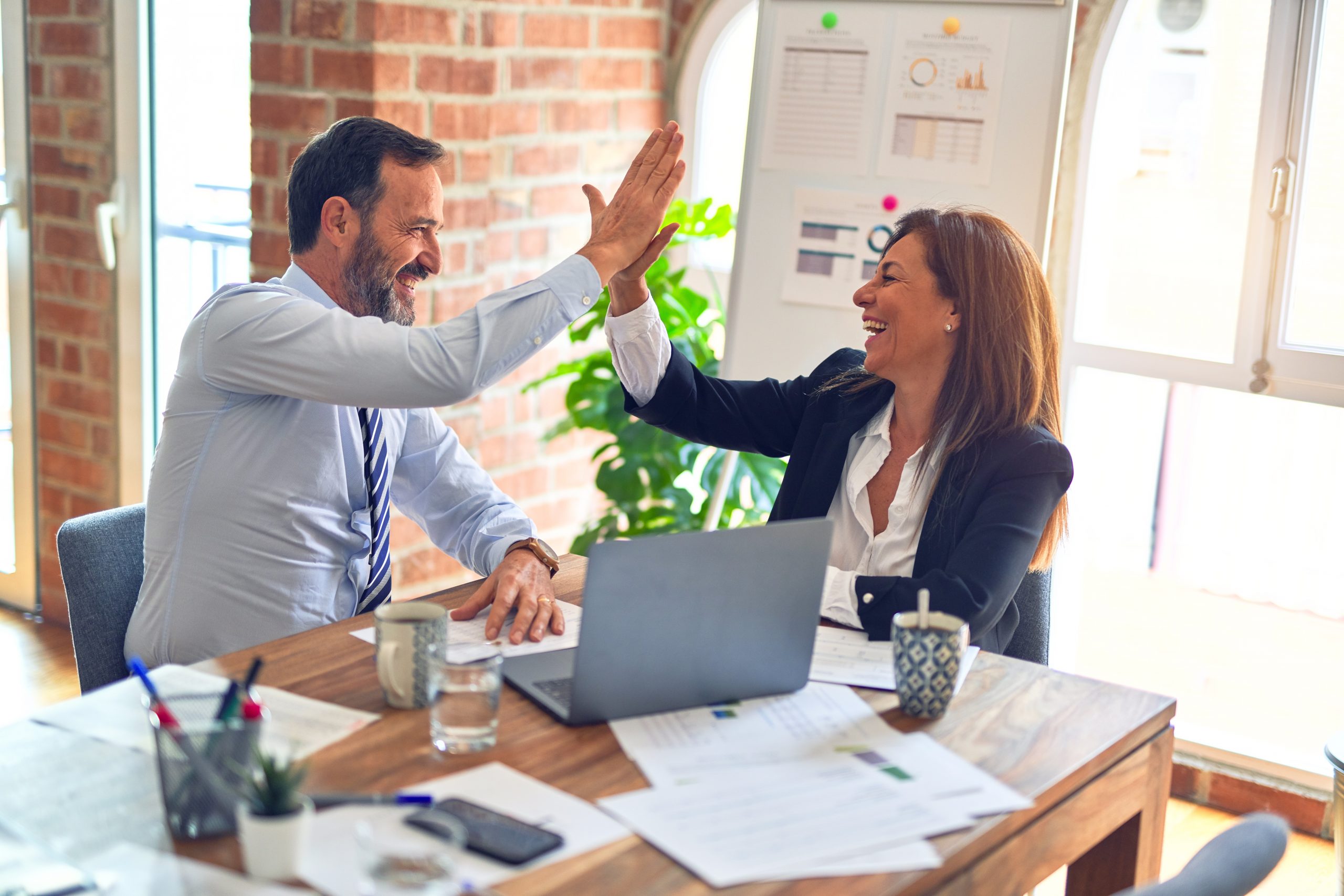 The application of Six Sigma to healthcare has gained increasing visibility during the last several years, with a great deal of the attention focused on initiatives taking place within the United States. It's important to note, however, that success has not been limited only to efforts of U.S. hospitals and medical centers. Last year in China, for example, a Sino-U.S. hospital management seminar explored the possibilities of leveraging Six Sigma and other best practices within Chinese healthcare organizations.
Soon after the seminar concluded, Shanghai Jiao Tong University Affiliated First People's Hospital and Fudan University School of Public Health decided to establish a Six Sigma show site in China, with help from GE Healthcare. Master Black Belts and Black Belts delivered six rounds of training that included teaching the principles of the DMAIC five-phase approach, change management techniques and presentation and finance essentials.
The training sessions helped the hospital acquire valuable skills and develop an internal team of Six Sigma Green Belts. With guidance from a Master Black Belt and Black Belt, this Six Sigma team began a range of eight projects across the organization with the target of lowering costs and enhancing process efficiency. After six months, the eight projects had not only helped the customer realize the equivalent of US$135,000 benefit in clinical, nursing, diagnostic, logistic and administrative departments, but also had refreshed the hospital's management capabilities to a quantitative level. 
Reaction to Six Sigma
Here are some comments from leaders at the Shanghai First People's Hospital:
"Six Sigma has changed the way I think and the way I work."
– Xu Haifeng, hospital vice president
"I developed my leadership skills and embraced the teamwork with other colleagues in the Six Sigma project."
– Liu Li, Black Belt
"I like the Six Sigma data-driven methodology. I learned to focus on CTQ and process."
– Chen Danpeng, Stomatology Department dean
"I fully enjoy the process of doing a Six Sigma project and the benefit generated by such an advanced management tool as Six Sigma."
– Deng Yaxin, department dean
"Six Sigma changed my mindset to consider patient needs more carefully."
– Li Hongyi, administrator of hospital's International Medical Care Center
"I learned to make continuous improvement in my projects."
– Shi Hui, key member of Supplies Maintenance Department
"Six Sigma coached me to plan for problem-solving in advance instead of reacting to problems after they happen."
– Liu Aiqun, key member of Radiology Department
"I learned an advanced management model from Six Sigma."
– Xi Yufei, key member of Pharmacy Department
Among the projects the team completed was one to "Increase Stomatology Department Revenue." After collecting 1,146 data points to analyze customer needs, doctor competency and nurse performance, the project team provided several suggestions on marketing promotion, new product introduction and doctor performance evaluation. The ideas led to an 80-percent increase in the department's revenue. In this project, the "data talks" and the rigorous Six Sigma DMAIC methodology proved to be an effective way to improve hospital performance.
Project analysis and output included:
Pareto chart for new product introduction survey.
Doctor technical skills analysis for different service types. This was compared with customer needs and revenue from this service to make suggestions on which technology skills need further training and enhancement.
Doctor communication skills survey. This was used to determine areas for improvement in the way doctors communicate, set up the communication process and provide training/role play to enhance doctors' communication skills.
The financial results are indicated by the increase in monthly revenue (shown in the figure below).
The Six Sigma initiative at Shanghai First People's Hospital also is helping raise awareness in China of Six Sigma as a viable method for improving healthcare processes and increasing efficiency. More than 10 hospitals in China have expressed an interest in the projects undertaken at Shanghai First People's Hospital. Both the Shanghai Ministry of Health and the Kunming Ministry of Health promoted the hospital's best practices. Two executive MBA programs in China have invited U.S. consultants to deliver Six Sigma training. And so far, 10 articles on Six Sigma have been published in healthcare-related media in China. 
Six Sigma has proven to be an effective tool for changing traditional management methodology. With the opening of the China healthcare market to the world and the reform of China's healthcare system, hospitals in China can find new ways to address a variety of challenges. Six Sigma will be one of the tools that help Chinese hospitals react to challenges and create viable solutions.