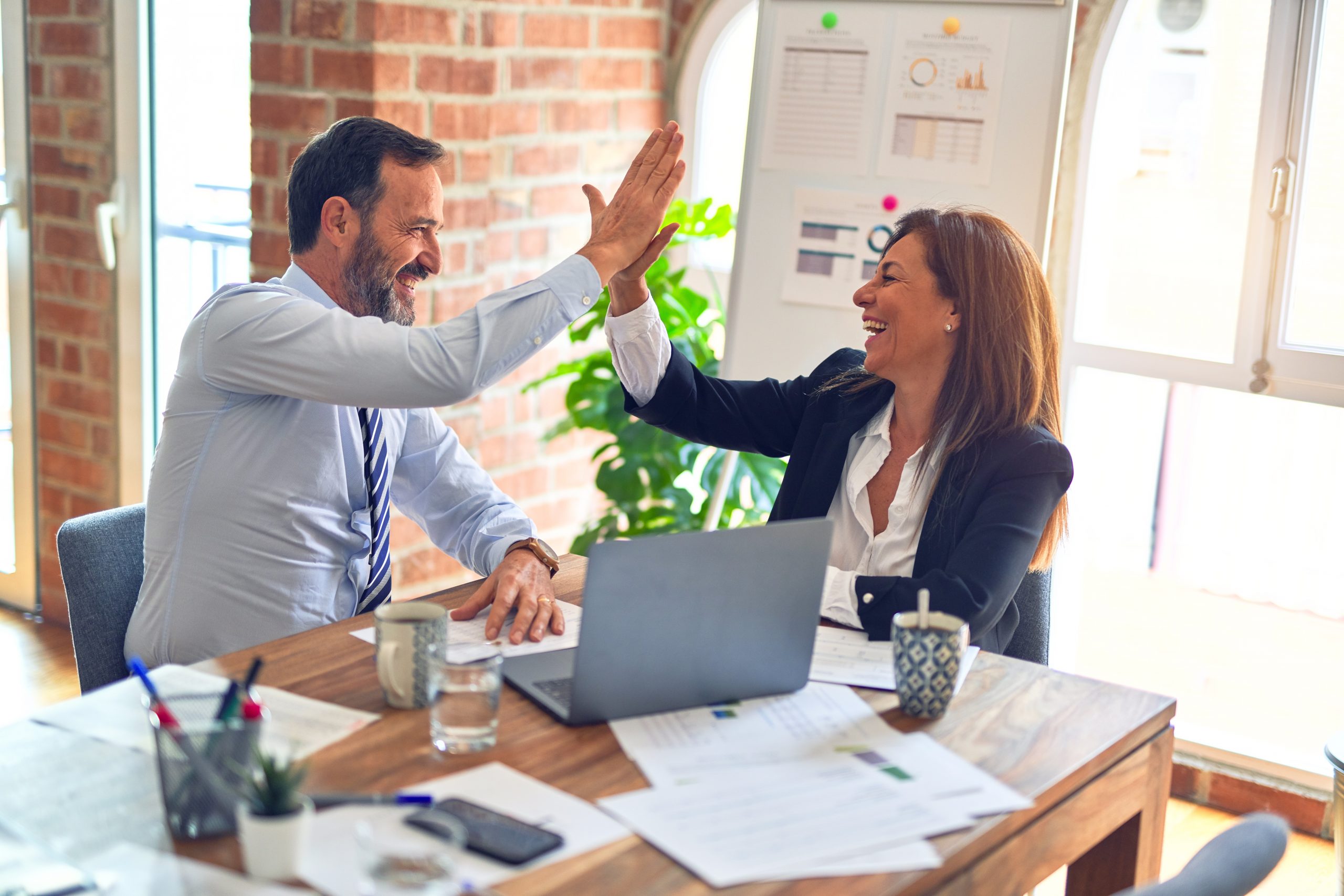 A tremendous amount of work goes into the design, planning and execution of a productive team meeting. Attendees should always know the purpose and desired outcome(s) of the meeting before getting too deep into the content. The meeting should start on time, an agenda should be set and previous meeting notes should be reviewed, if applicable.
Inevitably during the meeting, some task or follow-up items will result. It is the responsibility of the facilitator or team leader to ensure that someone is assigned to complete the task. In addition to the task assignment, the facilitator should note the importance of the action item or context in which it came up. That way the team will know what to do with the results upon completion of the task.
iSixSigma realizes that you are busy and don't always have the time to create worksheets and templates for meeting use. Here is a simple action item planning worksheet that you can download, print and use at your next meeting. It's guaranteed to be virus free!
Meeting Action Item Planning Worksheet Download
Download Acrobat Acrobat Viewer
Below are a couple of examples of how the worksheet may be used.
Action Item

Action Item
Importance/Context

Responsibility
(Name)

Due Date

Confirm location for annual conference.
Will determine food budget and invitation specifics.
John Doe
June 21
Collect qualitative data onproduction defects by talking to employees.
Use for input on sampling and quantitative data collection plan.
Jane Doe
July 19