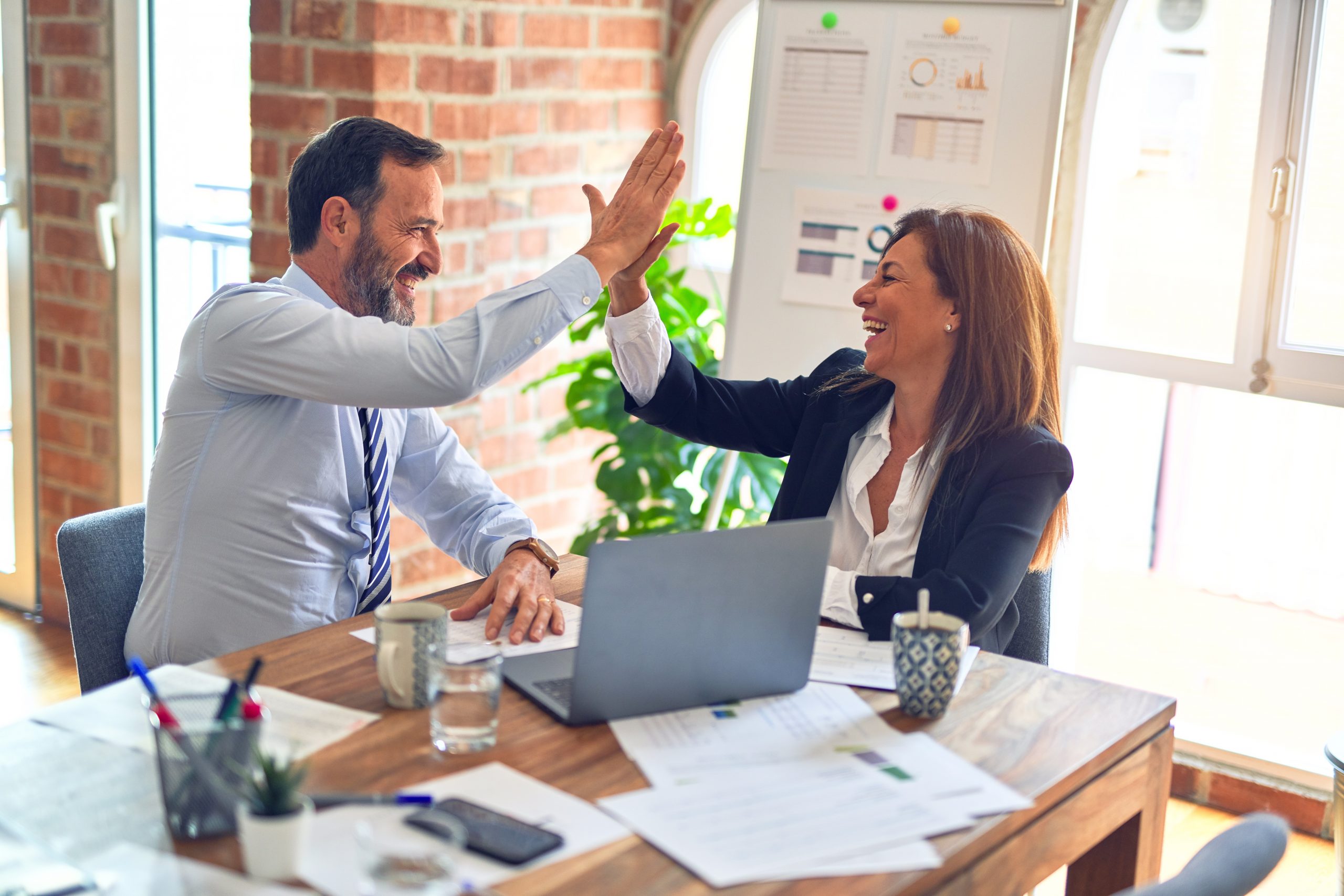 Sun Microsystems started their corporate-wide Six Sigma initiative in the Spring of 2000.
"To institutionalize Sun Sigma, Sun has created a training program for all 37,000 Sun employees, beginning with upper-level management. Scott McNealy and the executive staff have already completed Sun Sigma training, which includes two days of training on the Change Acceleration Process (CAP) aimed at shaping a vision of change and mobilizing commitment. Sun Sigma project team members will receive a total of three weeks of training between classroom time and on-the-job application of the training over three months." sun.com
Savings and Benefits
I have yet to find a dollar figure associated with Sun Sigma savings.Their annual reports mention Sun Sigma's impact on the company without disclosing any hard savings figures.
"In its first two years of Sun Sigma practice, Sun trained over 60% of its employees in Sun Sigma, and more than 400 projects were launched. In FY02, Sun exceeded its corporate goal for Return on Sun Sigma (ROSS) savings by 160 percent." sun.com
Sun Sigma at Work – Three examples of Sun Sigma projects that have lead to business improvements.
Sun Bloggers talk about Sun Sigma
Jonathan's Blog – Jonathan Schwartz, President and COO, Sun Microsystems.He is a pioneer in corporate blogging.He hasn't said anything about Sun Sigma in his blog yet, but it's worth a read to anyone following Sun in the news.
Checklist: Before you start a web design project – Sun.com Usability, Design & Other Stuff
"What's Critical to Quality for you, the customers, and users?At Sun, we use Six Sigma practices to identify critical to quality factors (CTQs) which are basically the very top requirements that customers have for a given product (or in our case, the web site). Good CTQs have associated measures, so also understand how you're going to measure success for your customers' top requirements.I'll post more in the future about Six Sigma and how it relates to web design (and also how it doesn't), but the bottom line is that before you start a big new web design you need to understand the key requirements of your customers and business."
Sun Sigma and problem solving – The Kitchen Sink Weblog
Linking Six Sigma and the Balanced Scorecard, Velocity of Business Improvements – Alastair Horn's Xclusive Weblog.Alastair is a Master Black Belt and Director of Global Finance
Sigma for design for the first time – Storm, JJ's Sun Blog
Articles and Links
Sun Sigma – Using Six Sigma to Deliver Results Customers Value
Simplifying Complexity (PDF)- Richard Morgan, Linh Ho – itSMF – November 2004.Offers a nice overview of Sun Sigma as well as Six Sigma in general.
The Sun Sigma Also Rises: How Sun Microsystems Used Sigma to Create a Global Executive Coaching Program (PDF) – Bonnie Davis and Claudia King – November 5, 2004 – International Coach Federation
Sun Sigma Helps Deliver Higher Service Levels to Customers – White Paper – August 2003
IQPC, 6th Annual European Six Sigma Summit – Applying Six Sigma to Strategy and Execution – a Business Perspective from the Finance Function, Alastair Horn, Sun Microsystems
"Alastair Horn will talk about Sun Microsystems' evolution of its Six Sigma deployment. Changing the focus from "Six Sigma" to the "Business"; helping business leaders achieve their customer-centred goals over and above their Six Sigma goals. His presentation will offer a pragmatic look at how the mindset, toolset and skillset of Six Sigma are key differentiators most particularly when applied in the business context, using examples from the Global Finance Function for illustration."