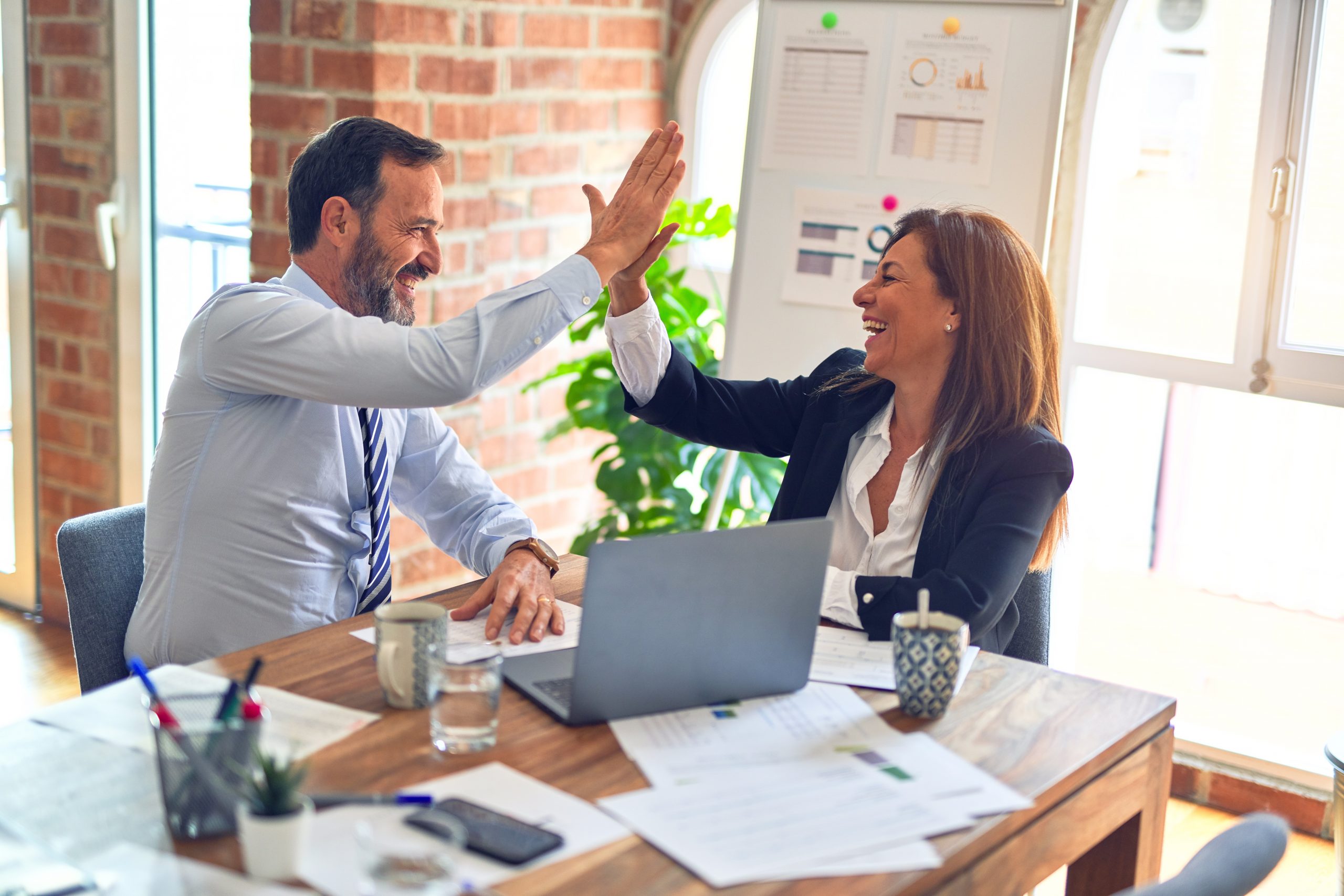 The Coca-Cola Company is featured in the e-Zsigma March, 2005 Six Sigma Spotlight.Rod Morgan interviewed Ellen Bovarnick, VP Corporate Business Excellence, and asked her all the right questions about Six Sigma at Coca-Cola.Below is an excerpt from the interview:
Rod:During your presentation, you mentioned "Six Sigma" several times, both in the context of The Coca-Cola Company, as well as in terms of other companies you have worked with in the past.However, in the presentation documents, I can find only one indirect reference to Six Sigma, and that is the improvement methodology that is being used: DMAIC (Define, Measure, Analyze, Improve, Control) and DMADV (Define, Measure, Analyze, Design, Verify).With your leadership history in firms formally pursuing Six Sigma strategies, does this indicate a significant difference in the approach you are taking at The Coca-Cola Company?If we spoke to your leadership team at Coca-Cola about Six Sigma, what would be their response?How, if at all, does it fit on the leadership radar, or is it there but under a different label?

Ellen:It exists under the label of execution…. additionally, you would find it supporting accountability as well as business culture transformation.It is a way to help the company be different, and it drives certain positive behaviors.In our method of implementing Six Sigma, we are building capability… not necessarily "DNA" as has been the case with other companies like Caterpillar, DuPont or GE… but capability to help deliver on the execution platform I mentioned earlier.

If you asked 24 people what Six Sigma means, you will get 48 different answers, so I personally don't believe that saying "Six Sigma" means very much unless you are referring specifically to the 3.4 defects per million opportunities (DPMO), and even then, some people will tell you that's 4.5 Sigma!For some people, it's a metric, goals and attitudes… it's a vision… all sorts of things.At The Coca-Cola Company, we are implementing Six Sigma under the heading of Business Process Excellence, a complete program to help run the business.This differs from the approach many companies are taking, where these firms are narrowly implementing Six Sigma today in manufacturing, and do not see it as a way to run and manage the entire business – merely a tool to improve a process or an operation.We look at it much more as a way to connect the business parts with one another – that is an important element.

Our model includes three major components: The focus on the key indicators of the business, understanding and aligning the business processes and measuring them from a customer perspective, and finally, driving improvements through the rigorous application of the DMAIC (Define, Measure, Analyze, Improve & Control)improvement methodology or the DMADV (Define, Measure, Analyze, Design, & Validate) (re-)design methodology.By the way, we include lean techniques in here as well.We are making sure that everyone has the tools and the methodology to solve problems – including the statistical rigor that was missing from the TQM approach of the 80's – whether they are engineering or analytically-oriented people who find this approach to be a very natural fit, or those who find this approach to be quite new, if not foreign… They all share a common framework to approach problem-solving.
In July, Ellen will speak at the IQPC 8th Annual Six Sigma Summit in Sydney.She will deliver the Keynote Address titled, Delivering a Ten Fold ROI by Driving a Six Sigma Initiative in a Company Culture Unaccustomed to Change.
Articles and Links
The Coca-Cola Company Nabs Prestigious Six Sigma Awards – March 04, 2005
Global Audit Program (Best Design Project)
This project standardized the Company's audit process for its manufacturing functions and elements of The Coca-Cola Quality System (TCCQS). At the time the project was launched, there was no consistency in the execution of quality audits around the world.

Eliminate Quality Issues in New Product Development — Japan (Best Defect Elimination in Service and Transactions) This project effectively focused on reducing recalls and product withdrawals from the market following new product launches in Japan. The Company launches an average of 135 new products each year in Japan — more than any other division.