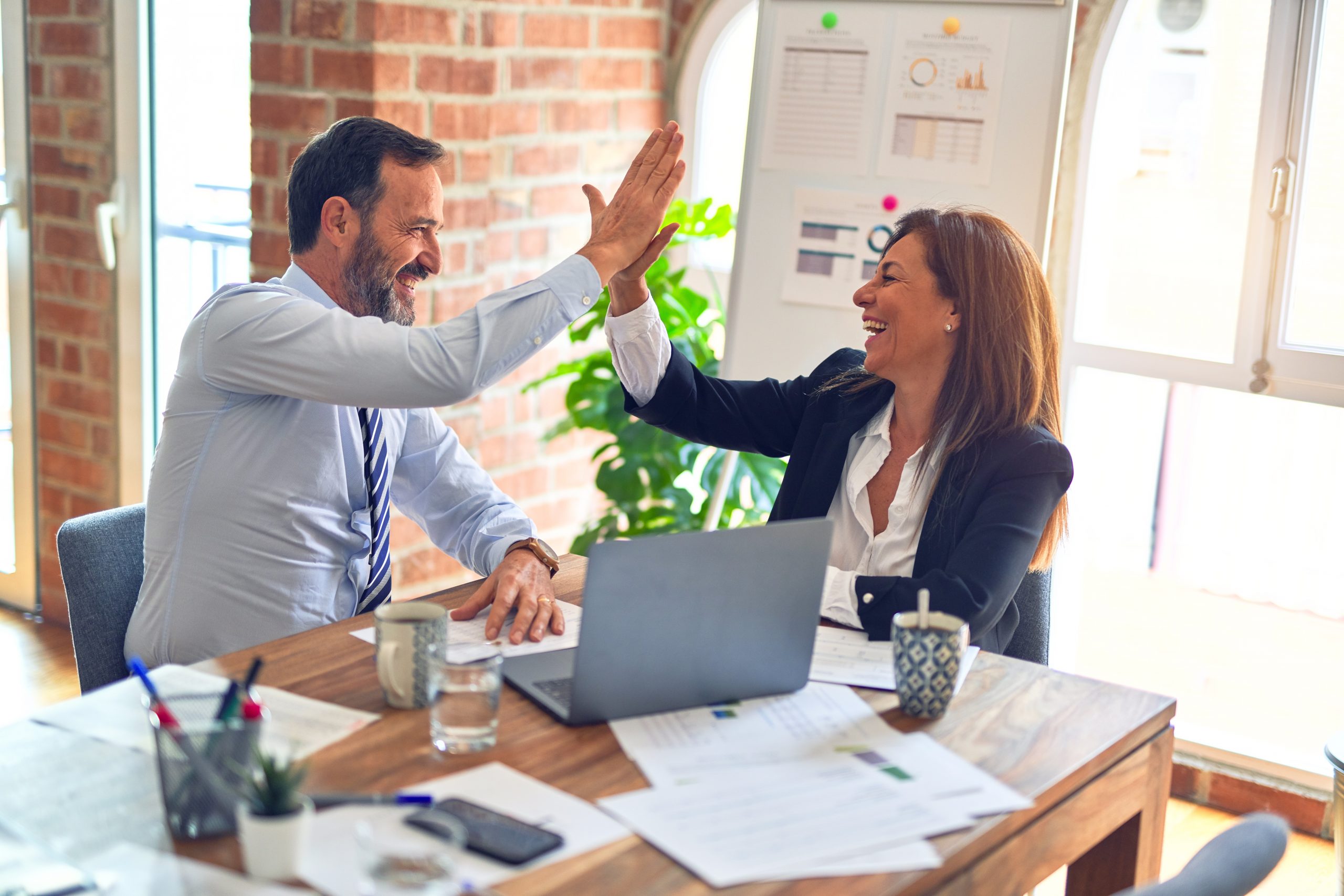 Joe De Feo, President and Executive Coach at Juran Institute, offers his views on deploying Six Sigma in large and small companies alike.
Q: Implementing Six Sigma: A financial decision or a strategic one?
A: Implementing a company-wide initiative like Six Sigma is best accomplished when it becomes part of a strategic plan. A strategic plan is a long term (3–5 years) business plan which defines the long term goals and resources required to achieve the goals. More than likely it is also a financial decision that led to selecting Six Sigma as the long term initiative. Most organizational long term plans are financially focused. Goals do not become part of a plan unless they will achieve some financial benefit for the company. So it seems that you cannot have one without the other.
Although Six Sigma projects can and are, completed in a few months, creating a customer focused, Six Sigma focused company requires multiple projects over a number of years. Without management on board with a long term plan, the implementation of Six Sigma could be derailed too early to gain the true benefits. Benefits such as enhanced customer loyalty, reduction in costs of poor quality, improved profitability, and greater shareholder value, will not occur in the short term (less than one or two years). To achieve these benefits management must be able to devote resources long enough to gain the results. Only initiatives that are part of the strategic plan will survive long enough to reap these benefits.
Q: Can all companies — large and small — save money by implementing Six Sigma?
A: All companies can save money by reducing the causes of defects in products, deficiencies in services and processes, and by improving sales through greater customer satisfaction. However, a small company (less than 100 employees) will have fewer resources available than a larger company (1,000 employees) to complete projects. The magnitude of improvement will be different between large and small companies. A small company also may have a lesser need to improve than a larger company. Small companies have fewer employees wearing "multiple hats" when carrying out tasks in a process. With fewer employees involved there may be fewer deficiencies to improve on. A larger company will have multiple employees and functions involved, creating complexity and possibly a greater amount of deficiency in the processes.
The main difference between small and large companies will be how to train employees in the tools and techniques of Six Sigma. The short term costs for training and the length of time to complete projects may take longer than in a large company. This mainly occurs because smaller companies cannot free up too many individuals in a short period of time to make the improvements.
Q: Are there other reasons to look to Six Sigma besides financial ones?
A: If an organization's Six Sigma effort is only focused on costs savings it will be missing a valuable opportunity. Institutionalizing Six Sigma means having an organization become so knowledgeable about its customers it can create a competitive advantage. Knowledge of what is critical to customers becomes the focus of improvement projects. By focusing on customers and eliminating problems for customers an organization it should be able to reduce costs and enhance customer satisfaction. By having products and services designed with the customer in mind should lead to improved sales. The combination of the two will provide a solid financial return for the organization. Focusing on the cost side will be a short term benefit only.
Q: What should a company interested in deploying Six Sigma look for in a Six Sigma consulting company?
A: With 24 years of service Juran Institute has tried to focus on this question to make sure our clients gain the benefits of its improvement initiative in the least intrusive and most sustainable way.
When selecting a consulting firm one should look at the firm's history, credibility, integrity and the ability to transfer knowledge.
For history: understand how the consulting firm originated, what kind of experiences have they had, who were their customers.
For credibility: check to see if the firm is well written about in the journals, frequently invited to speak at conferences, and if they sustained a good track record of results for other clients.
For integrity: ask the firm's competitors what they think about the firm they want to select. Good firms are not only liked by their clients but also by their competitors as well. A firm speaking badly of a competitor most likely lacks the integrity needed to develop good relationships with.
Transferring knowledge is an important aspect of a successful consulting firm. One should evaluate if the firm gives you the tools, techniques, and materials necessary to operate without the consulting firm after the initial implementation.
Q: Who should Champion the Six Sigma deployment within a company?
A: Champions at all levels are key to deploying and sustaining a Six Sigma initiative. However, to gain a credible start the Champion should initially come from top management. The candidate must be well regarded in the organization and understand the key business drivers in the company. Most of the Six Sigma Champions come from operations, finance, quality or office of the CEO. In most cases a senior executive is assigned the task of leading the initiative.
For projects a good Champion is one who will lead the way for a Black Belt. Challenge the system, remove obstacles. These Champions are usually mid to upper level executives willing to challenge the status quo and have the authority to do so.
In a small company the owner may be the Champion and the executive staff may be the Black Belts. So it is important to not make a generalization as to what makes a good champion.