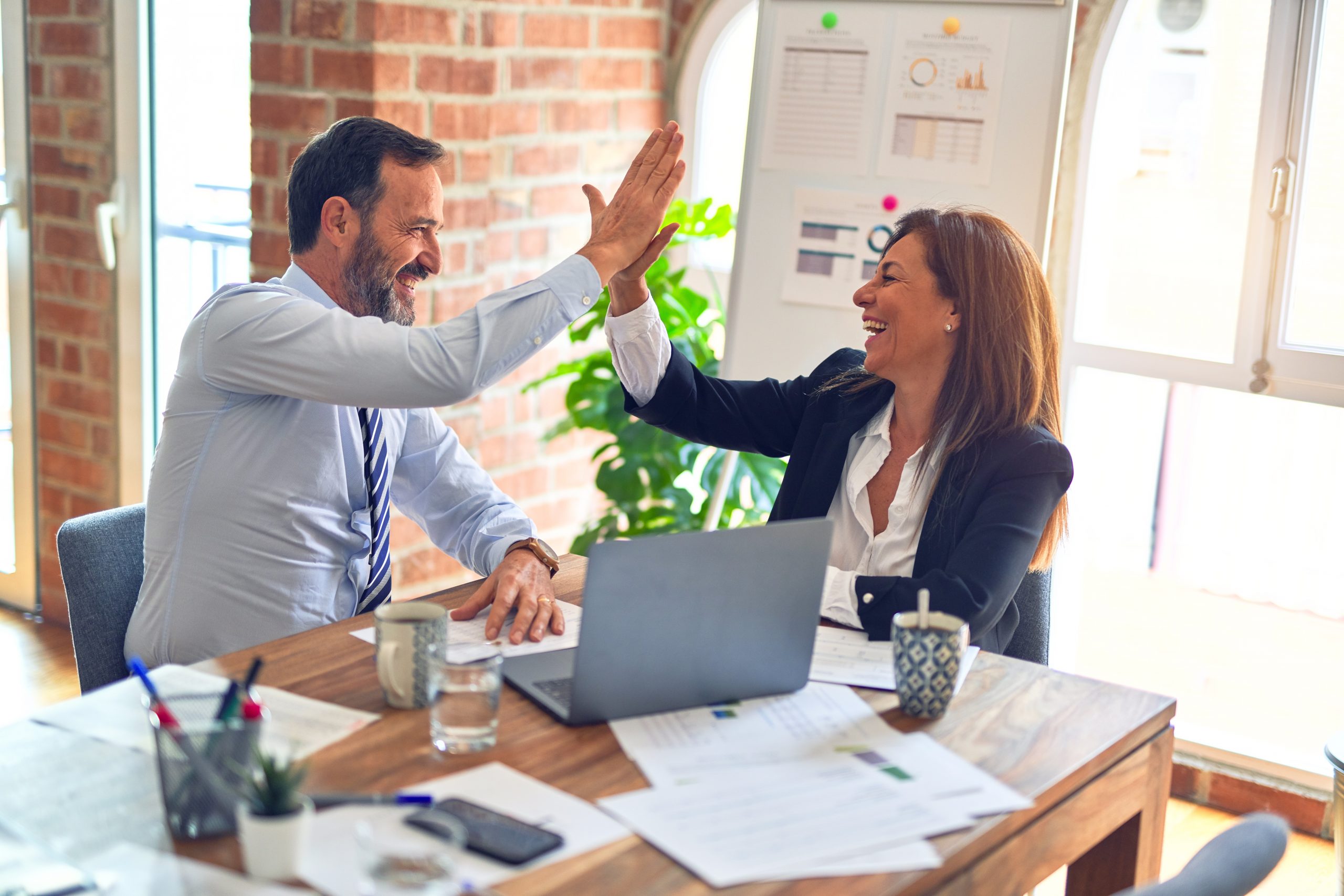 The next generation of Lean has arrived and it is an expansion of the traditional notion of improving velocity, flexibility, responsiveness, quality, and cost across a total value stream. The speed and effectiveness of each partner in the total value chain determines the success of the overall stream as it competes against other value chains. Focusing on business partner contributions offers a gold mine of opportunity. Many organizations find that 70-95 percent of their product cost, lead time, design, supply chain planning, and manufacturing are influenced from outside. Why is an article like this on iSixSigma? Because Six Sigma programs targeting the shop floor and a few transactional areas are not the improvement cure-all for some organizations
What many businesses are discovering today is that no single improvement methodology by itself enhances competitiveness. For decades, many organizations have implemented strategic improvement sequentially one program at a time. First it was TQM, then teaming, JIT, reengineering, ERP, Lean, Six Sigma and so on. This approach brought with it many debates. Are Lean and ERP compatible? Is Kaizen the same as Lean? Should I do Lean before or after Six Sigma? This caused some organizations to cringe at the thought of another improvement program.
One executive recently commented, "I expected the tools were going to lead us to the answers to our problems." Improvement practices have changed in response to this concern with a few right first steps like integrating Lean and Six Sigma. However, improvement methodologies are just tools in our toolbox, and we need to get back to the basics of solving problems – with the right tools. Integrating Lean and ERP or Lean and Six Sigma is not enough. If your expertise is a hammer, then everything begins to look like a nail. The same is true if you limit yourself to a single methodology
Improvement efforts in many organizations are often based on a pick-one strategy. Some organizations have their Kaizen camps, Lean camps, Six Sigma camps, and information technology camps (and some, all of the above) that believe that their approach is the best path to excellence. Many of the efforts are conflicting by nature, with people promoting their own cause, resulting in little if any improvement. The fact is that organizations may need to employ more than one or all of these improvement methodologies to achieve operational and value stream excellence. They all work well when deployed to the right opportunities. A detailed improvement strategy and integration of all improvement methodologies is critical for success.
Think about the opportunity:
We might launch a Six Sigma project to reduce variation in a scheduling process. But if we replace this process with real time collaboration instead, the process and the variation go away.
We might launch a set-up reduction effort to improve throughput, but we might get more by implementing collaborative product development and Six Sigma designs based on multi-use equipment that do not require set-ups.
The dynamics of our Internet economy result in an environment that changes so fast, conventional approaches to improvement are unable to keep pace.
The extended Lean enterprise shown below is a holistic improvement perspective that integrates a number of methodologies including Kaizen, Lean, Six Sigma, ERP, and emerging IT solutions, such as supply chain management (SCM), networks, portals, and other web-enabled Internet applications. The ultimate goal is to achieve breakthrough improvement across the entire value stream. Success is dependent on the deployment of the right improvement methodologies within the highest impact value streams. Selecting the most appropriate tool(s) from your toolbox depends on the situation and need.
Companies must focus on strategy, leadership and infrastructure, deployment, execution and results, rather than the improvement methodologies and tools. This is often a missing link in improvement programs such as Lean and Six Sigma. Some organizations leave the starting line thinking about training waves of Black Belts and how many of each belt flavor the organization needs before they have a concise improvement strategy aligned to their strategic plan. Others go off to a seminar or plant tour only to return and blitz Lean into place in five days. They rearrange equipment, hang up the cell signs, paint kanbans on the floor and 5S the place to death. Another common practice is the assignment of mandatory Six Sigma projects for certification. Some of these projects are totally irrelevant to the organization's key challenges. Worse yet, there may be little change from the customer's perspective as well as to the organization's bottom-line results.
There is good news about business improvement. If you have already integrated more than one of these improvement methodologies and achieved success, then congratulations are in order. If you have failed with previous improvement programs, the money is still on the table. Many organizations are years into implementation, but for the industry as a whole – this is the new frontier of improvement, a frontier with order-of-magnitude opportunities and larger benefits than any single improvement initiative that has preceded it. Shrinking mismatches between supply and demand and collaborating in real time are everyday occurrences at hundreds of places like Ford, Dell, GE, Nokia, Harley Davidson and Unilever to name a few. Organizations should consider integrating multiple improvement methodologies and tools to get there. The future, for small suppliers to these organizations, rests on their ability to build nimble processes that enable them to hook into these rapidly emerging value streams, or be left in the dust.
This article is adopted from a book, The Lean Extended Enterprise: Moving Beyond the Four Walls to Value Stream Excellence.