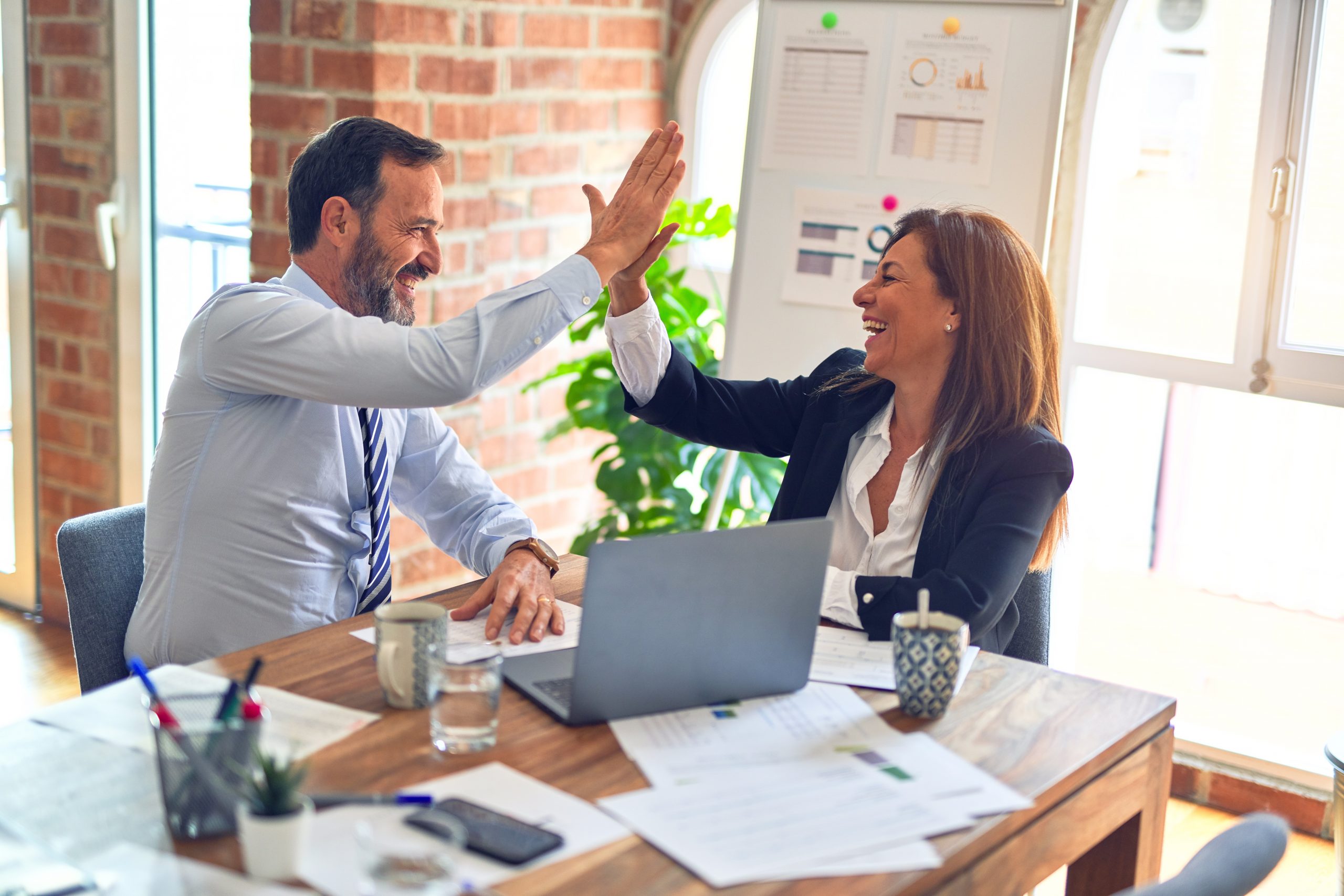 Read-Rite Philippines is the manufacturing site for the Tape Head Business Unit, and the core competency is assembly and test. Read-Rite Philippines manufactures magnetoresistive tape heads to the entry level through mid-range tape drive markets, with products such as Travan, DLT (Digital Linear Tape), SLR (Scalable Linear Recording) and SDLT (Super DLT).
The Elite Sigma team was chartered in December 2002, and completed this DMAIC project in February 2003. The First Pass Yield (FPY) at Dynamic Electrical Test (DET) was low but stable at an average of 61%. The team's goal was to improve FPY from 61% to 90% (a 29% improvement) by January 2003.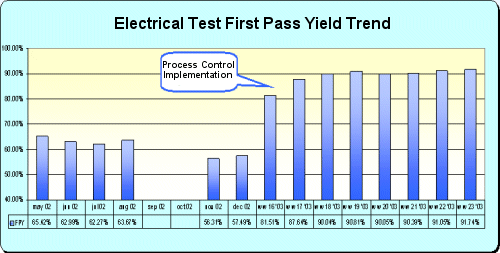 The case study presented below is the actual story-board used by the Six Sigma improvement team to document the project and the results. Directly below is the summary slide for the Travan TR7 Dynamic Electrical Test Failure Reduction Six Sigma project. Below the summary slide is the full presentation.
To view the full Six Sigma project in Adobe Acrobat PDF format, click on the icon below.