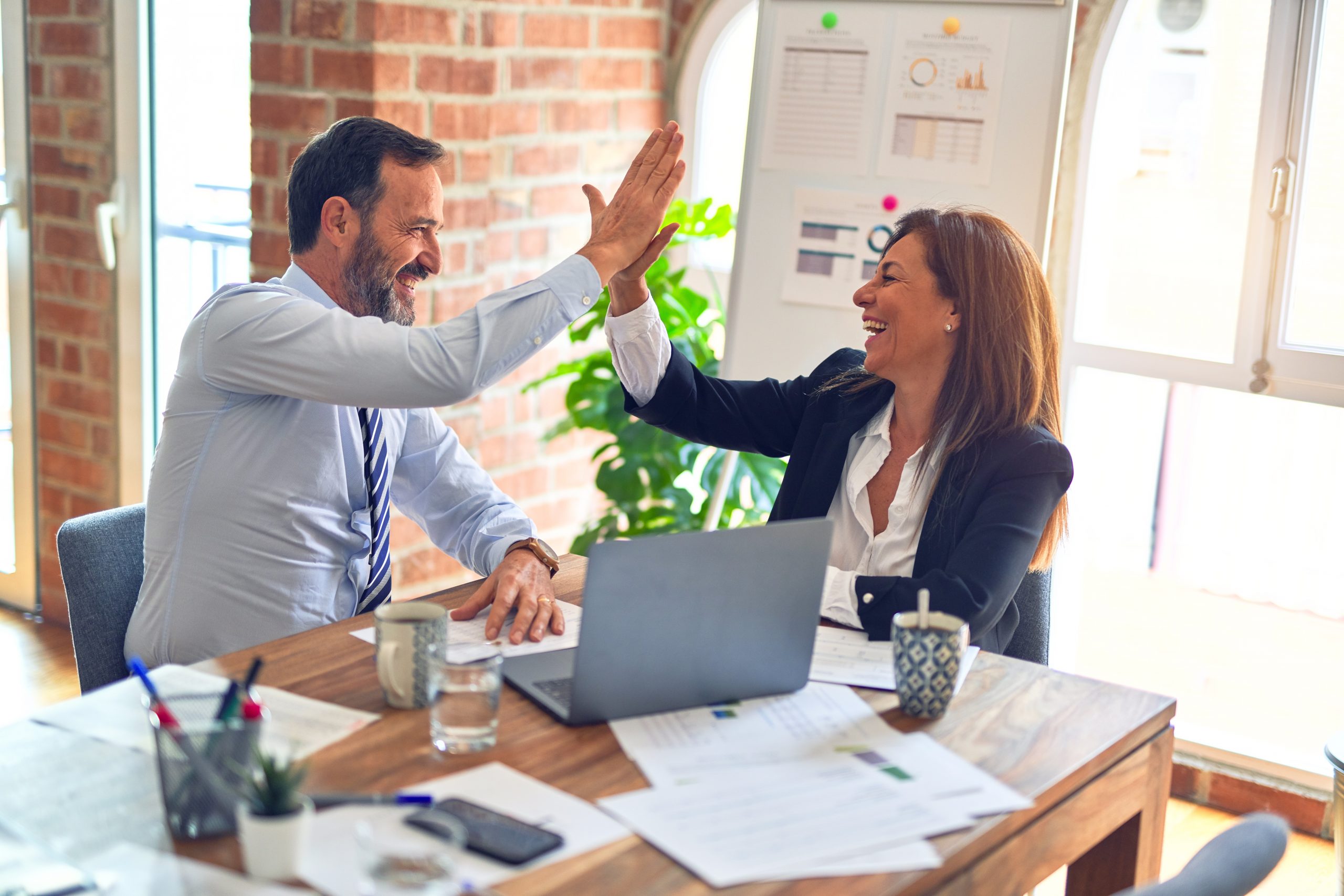 There is a great story this morning about Halliburton's efforts to lead suppliers to Lean and Six Sigma. Having just completed a research feature (to be published in May) on this very subject I can attest the article is a living example of what to do when encouraging suppliers to become more efficient:
Len Cooper, senior vice president of supply chain, said:
"We actually began to offer them our assistance and expertise, and invest resources, to catalyze them to adopt the same approaches we use internally,"
Lead by example and invest resources. This often means putting a Black Belt or two on the ground with your suppliers. And why would you want to do that?
"We would rather have our best suppliers grow with us, especially in these times, rather than go out and find more suppliers in order to gain access to additional capacity. We wanted to share our Creativity Over Capital ideas and experiences and benefits with them."
In the article there are many more nuggets of wisdom from Halliburton for taking Six Sigma to your suppliers… including the tip to start with Lean..hmmm, where have I heard that before? From Rey Moré, Chief Quality Officer, at Motorola. He said the very same thing at the iSixSigma Live! conference in Miami.
Halliburton pushes Lean Six Sigma to its supply base, Purchasing.com, March 12, 2009