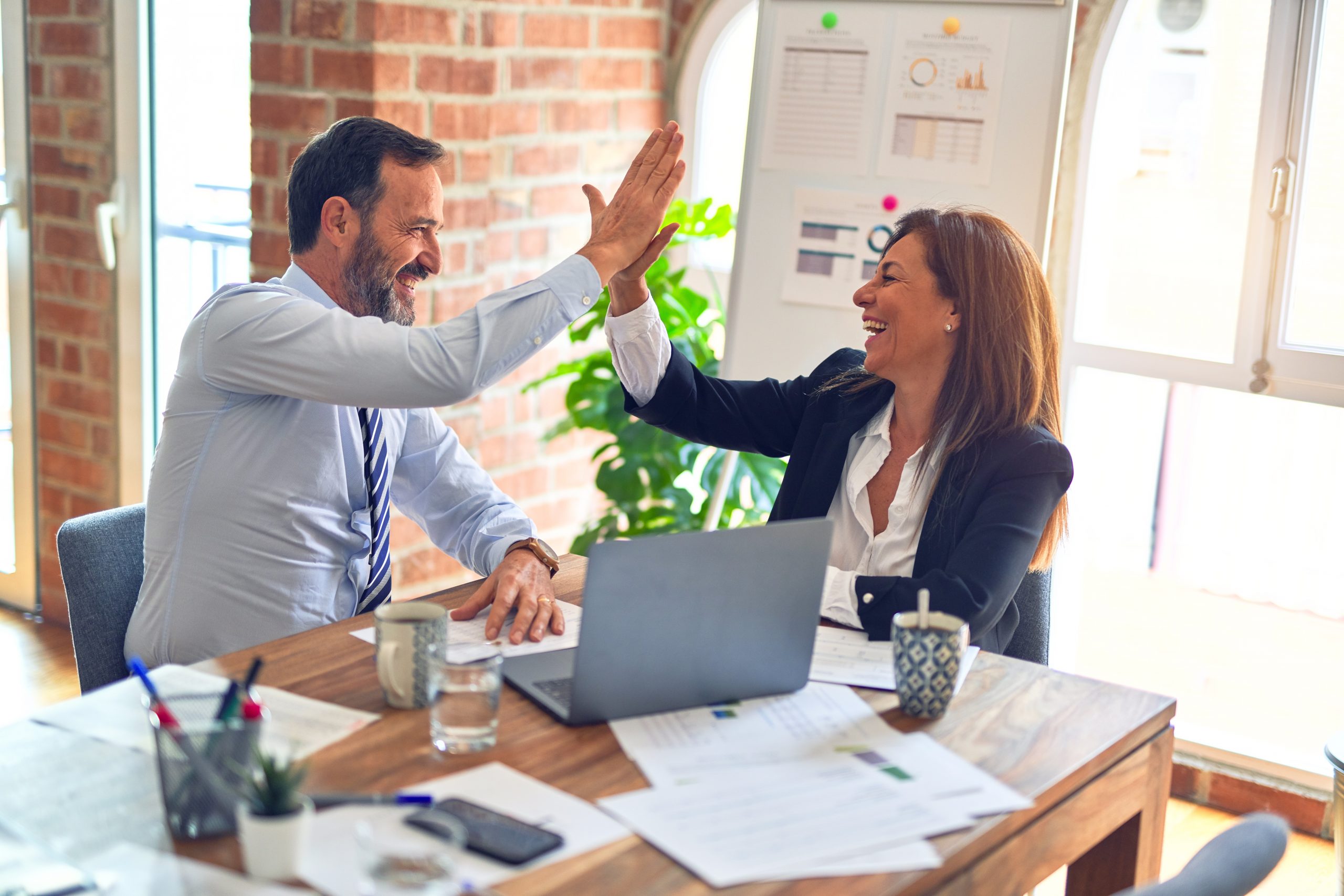 Roger Cockroft, Corporate VP, Business Performance Improvement, spoke brilliantly about the way Constellation Energy is using Six Sigma to manage change in their organization. Constellation Energy is the oldest utility company in the United States and also one of the largest. Cockroft said that post 911 there were a lot of changes in the organization and they knew they had to change their culture. The company culture was steady as you go and it had been going steady for a long time. Constellation chose a blended methodology of Six Sigma, change management, project management, and problem solving to effectively address the need for change in the organization.
The most interesting point he made was the method they used to deliver the value proposition of Six Sigma to business leaders. They did not say "we are doing Six Sigma to get xx dollars in savings…" Instead they said this: "Let me help you streamline you getting your goals and objective achieved. This (Six Sigma) is a process that will help you with your objectives." (Gianna Clark recently wrote about this exact theme in her blog entry, Selecting Black Belts.) Once business leaders understood that Six Sigma was going to deliver on their goals and objectives, they caught on.
Constellation Energy gets it. They understand that Six Sigma is not about a set of tools used to save money or reduces costs. It's about effectively managing change. It's about solving business problems. It's about creating a culture that thrives on improvement. Cockroft said that whenever they are changing anything in the organization, they use Six Sigma.It's always nice to see companies effectively utilize Six Sigma. They make it their own, and they let the business results speak for themselves. Constellation Energy is on their way to becoming a Fortune 100 company and Six Sigma is helping them get there.