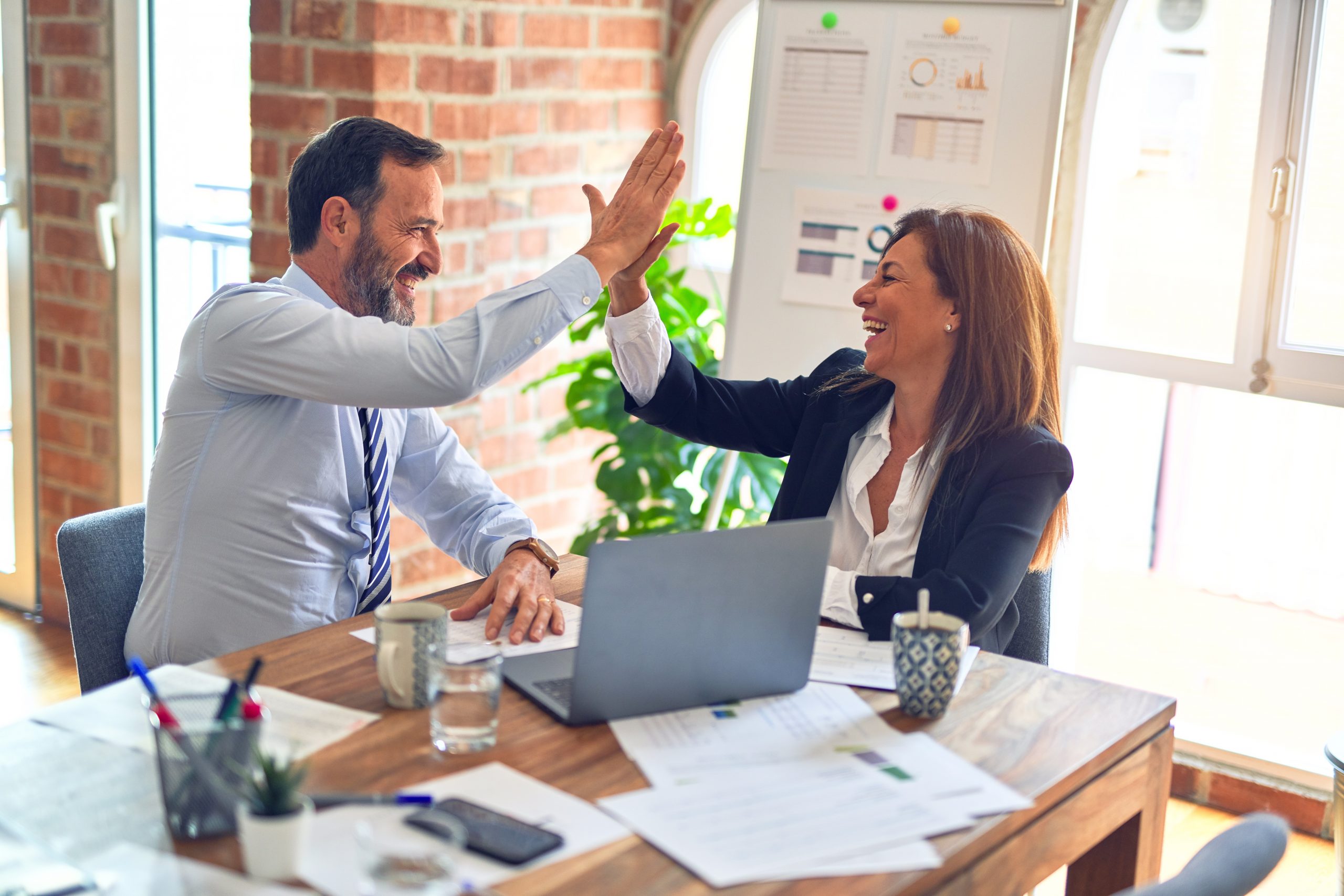 It'??s election time again in Malaysia on 8th March 2008. I picked up this interesting story from Yahoo and wish to share it with the readers here. Held once every 5 years, this article talks about dead voters in Malaysia.
KUALA LUMPUR (Reuters) – Malaysia has found nearly 9,000 people aged more than 100 on its electoral rolls as it heads for general elections next month, raising suspicions that the books are "contaminated" with dead voters.
The Election Commission has found the names of 8,666 registered voters with birth dates from a century or more ago, the New Straits Times said on Friday, quoting commission secretary Kamaruzaman Mohd Noor.
They included two 128-year-olds, the daily said.
"As far as the commission is concerned, as of December 31 last year, these voters are still alive," Kamaruzaman said.
Opposition groups have complained for years that the rolls are outdated and vulnerable to fraud.
The Election Commission says it relies on a dead voter'??s family or officials to notify it of the death and so rolls can be outdated, but it denies scope for electoral fraud whereby someone casts more than one ballot by impersonating a dead voter.
At the elections on March 8, the commission will for the first time use indelible ink to dye a voter'??s finger to ensure he or she cannot attempt to cast a second ballot undetected.
"We suspect that many among them had in fact passed away but that the commission has not yet struck off their names from the rolls," said Wong Chin Huat, of electoral-reform lobby group Bersih, which includes several opposition parties.
"This suggests a high degree of contamination in the rolls, which will make it easy for people to impersonate them on polling day," Wong added.
Malaysia has 10.9 million voters and its population has a life expectancy of about 72 years for men and 76 for women.
Opposition party Parti-Islam Se-Malaysia, which first spotted the names of the two 128-year-old voters on the rolls of central Selangor state, said it was checking if they were still alive.
"We plan to apply to the Guinness Book of Records to list them as the world'??s oldest voters if they truly are still alive and kicking," said party spokesman Roslan Shahir said.
I'??m just wondering, what is your opinion on this from the Six Sigma point of view?