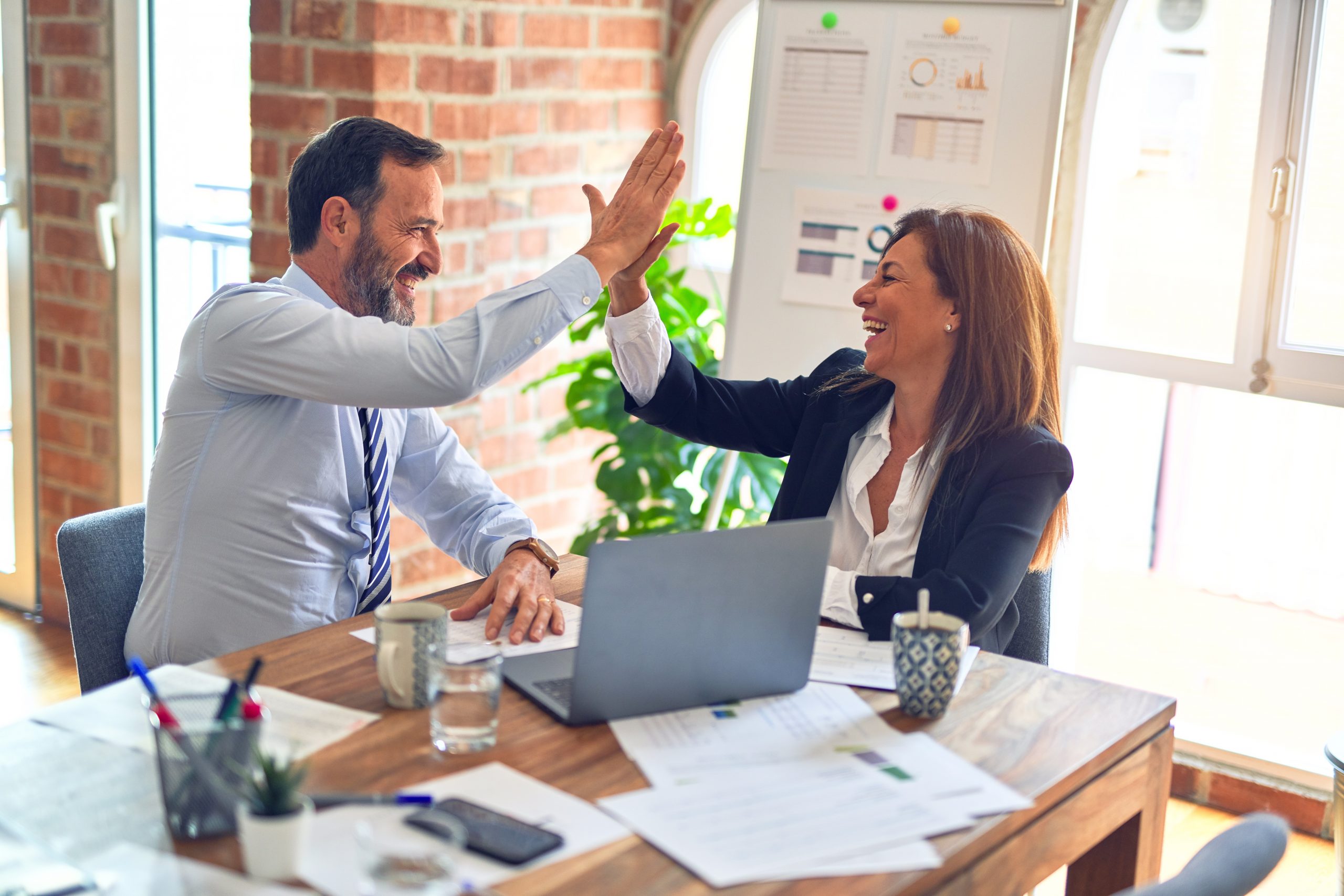 Chris Collins, the new County executive of Erie County, gave an interview to WNYMedia.net recently where he unveils the details of the Six Sigma initiative underway in the county. The video below is the Six Sigma excerpt of the interview. It's only two minutes long and worth the watch.
You can tell Collins has got his head wrapped around Six Sigma from the interview. He states that the initiative will be a self-contained county department and announces the creation of a new position, Director of Six Sigma, to lead the efforts. I like how Collins says that running the Six Sigma initiative would be too much togive to a deputy county executive as one more thing to do.
Alfred Hammonds Jr. has been appointed the Director of Six Sigma. Working with Hammonds is the Six Sigma implementation subcommittee team. Collins says about a dozen ofthem are Black Belts or Master Black Belts. Many of the team members are from Six Sigma companies, including HSBC Bank, DuPont and Moog. Most notable, retired Motorola Quality Director and Erie County resident, John Lupienski, is on the team.
Collins is showing commitment and providing the right resources. Just a couple tell-tale sings your Six Sigma initiative will succeed. How Collins handles the road blocks will also be key to success.