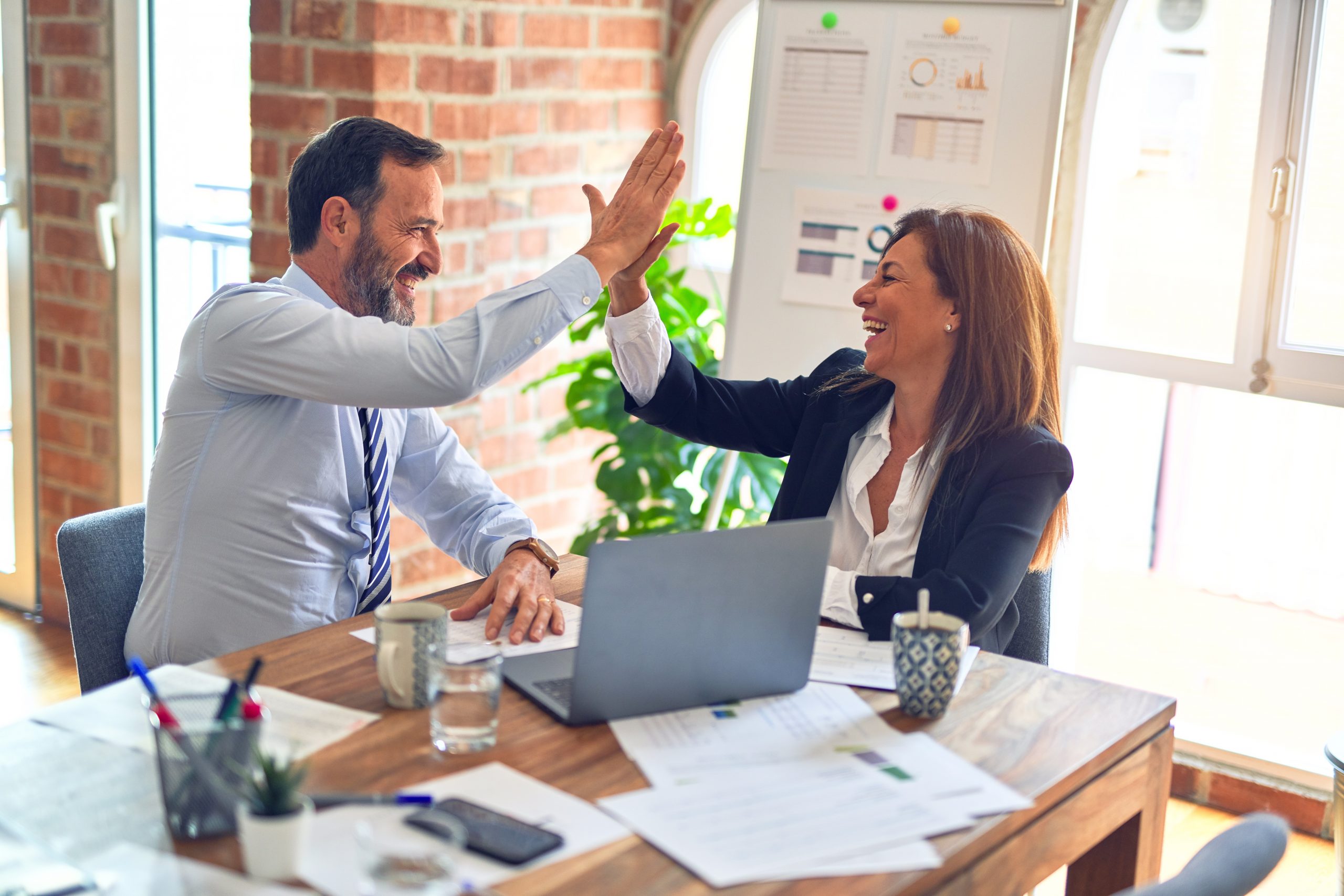 On Monday June 1, 2009 Continuous Improvement Practitioners (CI-P), from the State of Maine "Bend the Curve" initiative, led by Walter Lowell, conducted a study mission at Lonza in Rockland Maine. To quote from the Lonza web site, "Lonza is one of the world's leading suppliers to the pharmaceutical, healthcare and life science industries. Its products and services span its customers' needs from research to final product manufacture."
Lonza recently began some Six Sigma initiatives including Value Stream mapping and specific Kaizen and Kanban analysis that have reduced waste, lowered required inventory, automated some processes, increased productivity and saved money in most every area reviewed. Jon Kirsh, formerly with MEP Maine has new VSM planned for a number of other areas and is hoping for the same results.
The most impressive changes according to Jon included a 5S review of the research and develop workshop and the incorporation of KANBAN signs in various production areas to alert staff of lowed inventory or need for other resource ordering. Six Sigma tools have made a significant difference in the work that LONZA does. I enjoyed seeing the practical and economical process changes these tools have effected at LONZA.