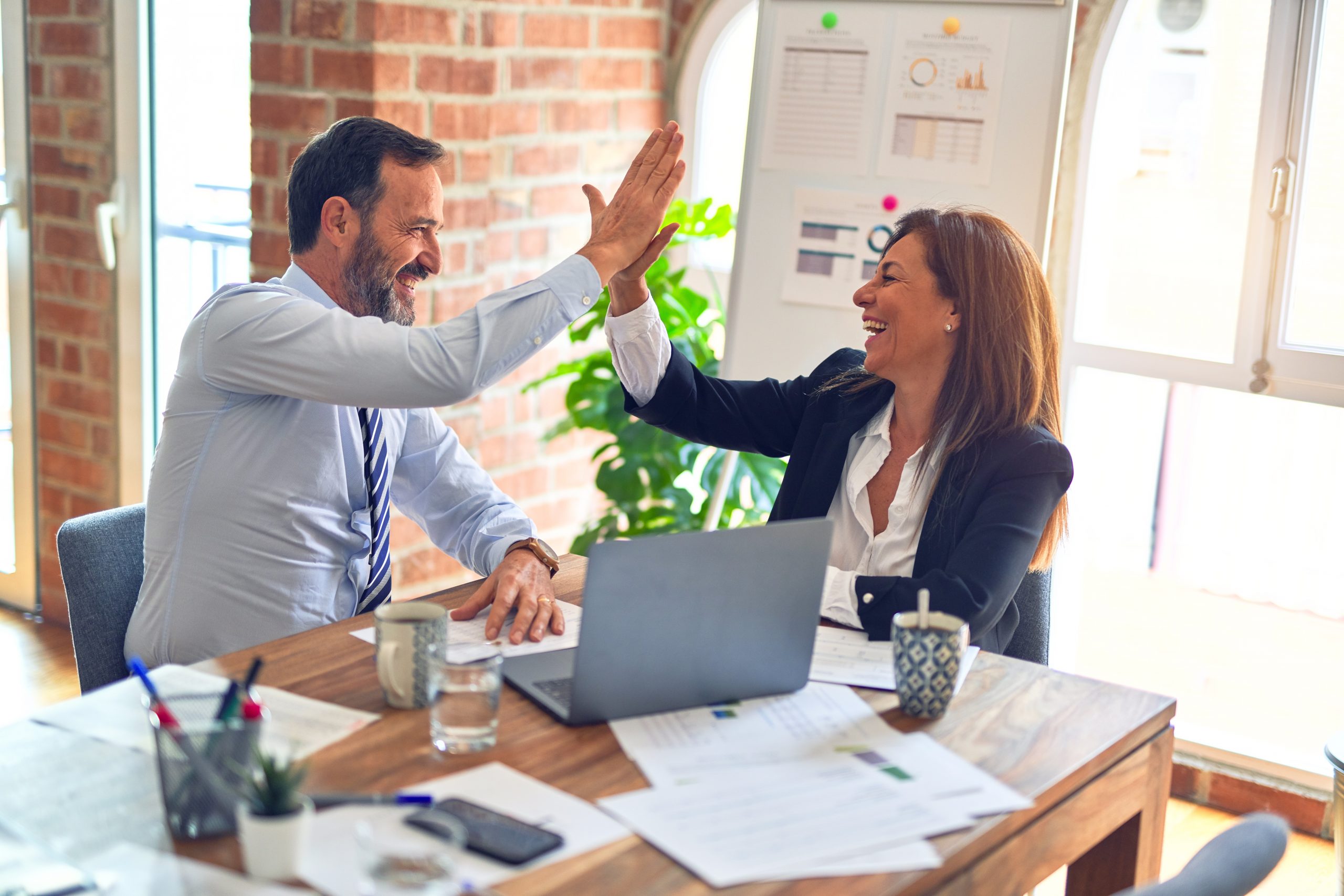 A recent report from the Centers for Disease Control and Prevention indicates that over the past decade trips to emergency departments (ED) rose 20 percent, while the number of available emergency centers fell by 15 percent. Another study from the American Hospital Association indicated that 62 percent of hospitals feel they are at or over operating capacity. That number jumps to 90 percent when considering Level 1 Trauma Centers and larger (300+ beds) hospitals. According to a report from the General Accounting Office, two-thirds of EDs diverted ambulances during 2001.
These statistics are frighteningly familiar to many hospitals and patients. The pressures are mounting, and a faltering economy has swelled the ranks of uninsured – people who often rely on the local ED for primary care. Countless emergency departments are literally on life support as they try to cope with capacity issues and workforce shortages. Preparing for or responding to emerging threats such as bioterrorism and SARS only increases the strain on the system. In hospitals across the U.S., EDs face a similar story of diversion, delays, and dissatisfaction…from both patients and clinicians.
Not all the news is bad, however. Some hospitals are finding new ways to overcome the challenges and create safer, more efficient environments. Through a combination of Six Sigma, CAP (change acceleration process), Work-out (and healthcare consulting expertise), hospitals are targeting critical aspects of patient flow, patient access, service-cycle time, and admission/discharge processes. A growing number of hospitals are taking steps to identify and remove bottlenecks or inefficiencies in the system. As a result, they're seeing a positive impact on patients, staff, and the bottom line.
"What we've seen through Six Sigma is that we've been able to decrease our door to doctor time," says Karen Schneller, ED clinical manager at Decatur Memorial Hospital in Decatur, Ill. "We've also had a decrease in our total length of stay, which is another satisfier, and we've had a decrease in the number of patients who leave without being seen – those who get tired of waiting and just take off."
The nation's emergency care network must remain strong – not only to maintain its ability to serve basic community needs, but also to ensure it will have the necessary capacity and processes in place to respond quickly during a crisis.
"We've been especially pleased that fewer patients are leaving without being seen and that the process changes have created a better working environment for clinicians and staff," says Marian Simpson, RN, of Rapides Regional Medical Center in Alexandria, La.
---
Six Sigma Snapshot
A quick look at providers and projects
Provider
Rapides Regional Medical Center – Alexandria, La.
Vitals
388-bed investor-owned hospital
Approximately 40,000 ED visits/year
Six Sigma started in August 2001
Project Goal
Reduce the 10 percent rate of patients leaving the emergency department without being seen (LWBS) through a concurrent reduction in the time it took to have an admitted patient brought to an inpatient bed.
Process
Through Six Sigma, CAP, and Work-out, reductions in patient throughput time were realized, increasing patient capacity in the ED. Two additional process changes that contributed to positive results were the reduction of radiology cycle time and sending admitted patients to the inpatient floor sooner.
Results
Decreased length of stay for ED patients
Efficient movement through the ED
Reduction in LWBS patients
Express admit unit for ED admissions – with implementation of a patient flow coordinator position to set up a bed availability assignment board
Opened a fast track center for nonacute ED patients after hours
Response
"We've been especially pleased that fewer patients are leaving without being seen, and that the process changes have created a better working environment for clinicians and staff."
– Marian Simpson, RN, Rapides Regional Medical Center
---
Profiles In ED Improvement
Good Samaritan Hospital; Dayton, Ohio
Lowered ED length of stay from average of 326 minutes to 180 minutes
Lowered diversion hours on reroute status 94 percent from 107 hours in February 2002 to six hours in February 2003
University of Virginia Health System; Charlottesville, Va.
Completed projects targeting throughput and acuity management
Regained status as Level 1 Trauma Center
Northwestern Memorial Hospital; Chicago, Ill.
Improved throughput and room utilization by 20 percent
Reduced patient wait time over 40 percent
Raised Press Ganey patient satisfaction scores to 80th-percentile goal
Franklin Hospital Medical Center; Valley Stream, N.Y.
Reduced bed turnaround time nearly 50 percent. Decreased average ED wait time 25 percent
Significantly decreased patients leaving without being seen
Increased quarterly revenue by $56,448 ($225,792 annualized)
Rapides Regional Medical Center; Alexandria, La.
Reduced ED wait time and raised satisfaction
Reduced number of patients leaving without being seen
Annual savings potential of $957,000