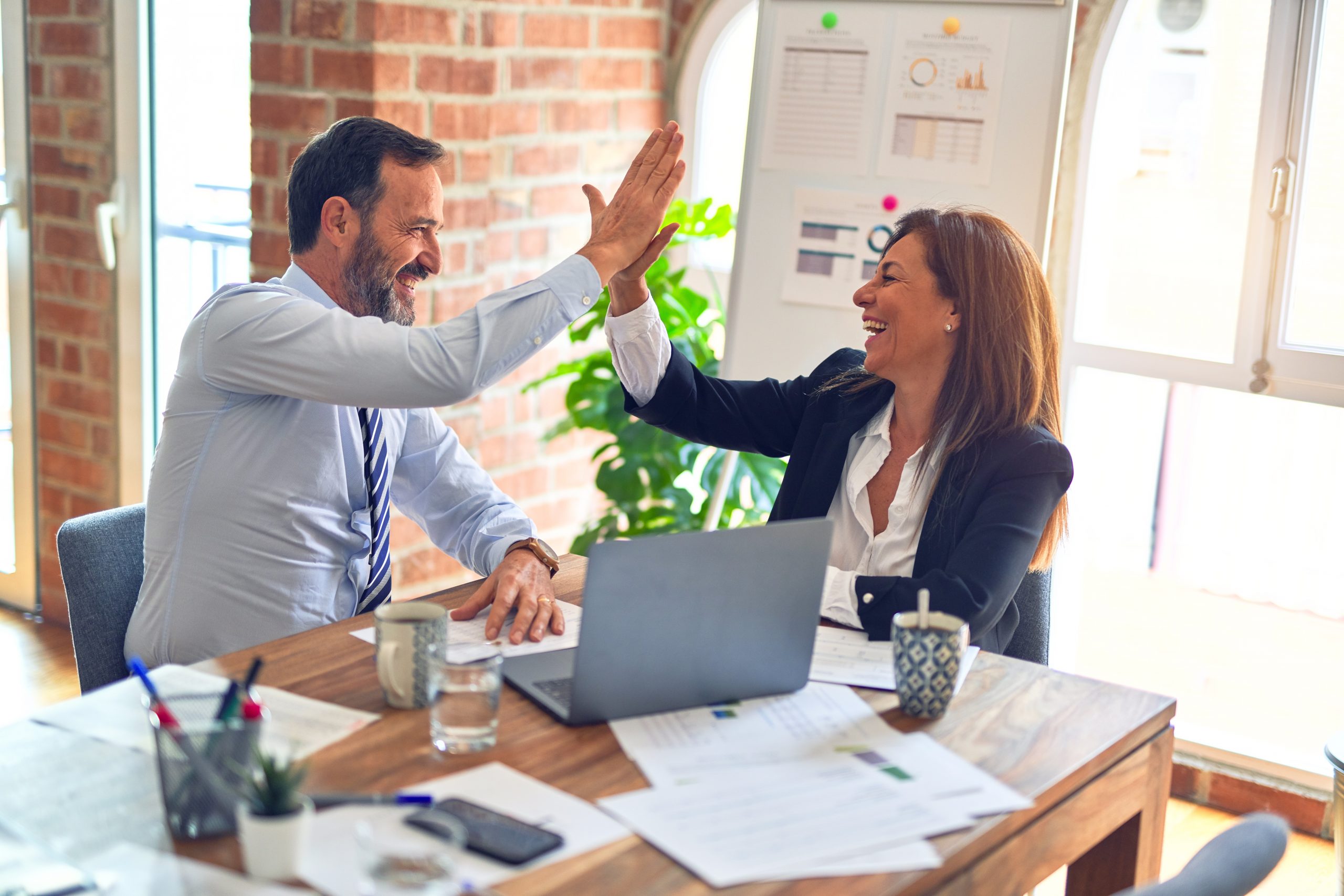 With many issues facing the U.S. healthcare system the task of "fixing" it seems insurmountable, but the appropriate implementation With so many different issues facing the U.S. healthcare system the task of "fixing" it can seem insurmountable. Every healthcare executive knows the litany of challenges: rising costs, inadequate insurance coverage, capacity constraints, patient safety concerns, workforce shortages, increased competition, optimization of new technologies, etc.
Some industry experts want a complete overhaul of the nation's healthcare system, while others tout information technology as a cure or consumer-directed healthcare as the inevitable wave of the future. Then again, for some people the problems appear so big that genuine, pragmatic and sustainable solutions are hard to envision.
Think Globally, Fix Locally
Looking at the full range of challenges in any healthcare organization – or even in a single department for that matter – can indeed be daunting. Although it is important to have a clear understanding of the issues and interactions at a macro-level, this is not where the actual changes will realistically occur. Developing appropriate solutions must occur at a micro-level, by narrowing in on one broken process at a time and focusing on the controllable elements at the root of the problem(s).
Although there is no single prescription for what currently ails the healthcare system, methods like Six Sigma and Lean can be instrumental in driving change from a grassroots perspective. They can map out targeted areas for improvement and separate larger issues into well-scoped projects that can be effectively measured and managed.
Perioperative services, a high-volume area, often surfaces during the course of a system-wide assessment analyzing improvement opportunities. Data analysis often indicates that processes could be more efficient, with fewer delays and higher satisfaction among the surgeons and operating room (OR) nurses. Revamping the entire department at once would be impractical, costly and likely to alienate staff and patients.
Instead, the Six Sigma scoping process can be used to focus on the critical issues causing the most trouble. Value stream mapping can be used to understand the flow of work, information and people.
Are the first OR cases of the day consistently starting on time?
Do the current travel patterns for caregivers and patients make sense?
Is available space being utilized in the best way?
Are supplies accessible when and where needed?
Does the registration or patient preparation process need to be streamlined?
By diligently gathering data and listening to the voice of the customer, the team will be able to answer such questions, zero in on the most critical aspects and prioritize their improvement efforts. Leveraging Lean techniques, while also working through each phase of the DMAIC process, ultimately leads to faster turnaround times, fewer bottlenecks and less frustration for providers and patients.
Mobilizing the Team: The People Side
Once the team has determined the primary focus area, project scoping breaks it down into the various processes or segments that affect overall performance. The team will then determine the parameters (what is in or out of scope) and the necessary resources for the project.
A common barrier to change in healthcare is that a hospital or healthcare facility is comprised of many silos, operating independently. The process of discharging a patient, for example, may involve a number of departments and a variety of personnel – each focused on their particular link in this chain of responsibility. If there are disagreements between one nursing floor and another about the discharge process, then making any adjustments to that process is difficult.
A key to finding the root causes of a problem and implementing the right solutions is getting people to function as a team. This can be difficult in a healthcare setting where specific functions, units or specialties may unintentionally segregate people. Fortunately there are change management methods that effectively facilitate cross-functional teamwork by creating a shared need, mobilizing commitment and building consensus among the various stakeholders.
Ultimately, change at the system level depends on the successful execution of many individual projects that have been carefully defined and aligned with organizational objectives. In addition, long-term transformation requires a few key ingredients such as strong leadership, effective and ongoing communication, dedicated resources, and a performance management system that reflects the organization's vision and values.
Conclusion
Opportunities for improvement abound throughout healthcare. The appropriate implementation of Six Sigma and Lean can create a clear path for solutions that will have a positive impact on the cost and quality of patient care. Such methods help to identify opportunities for improvement, highlight non-value-added steps, and organize the workplace for peak efficiency. Combined with change management and leadership systems, they can empower people to work together, to apply common methods and to develop sustainable solutions based on solid evidence rather than intuition or organizational politics. Healthcare organizations that have adapted such an approach give form to the idea of constantly striving for perfection.
While the challenges are sizeable, the healthcare industry must concentrate on areas where they have some control. There is not one cure for the nation's healthcare system, but there are many things that can be done today to make it a better, safer and more cost-effective environment for patients.