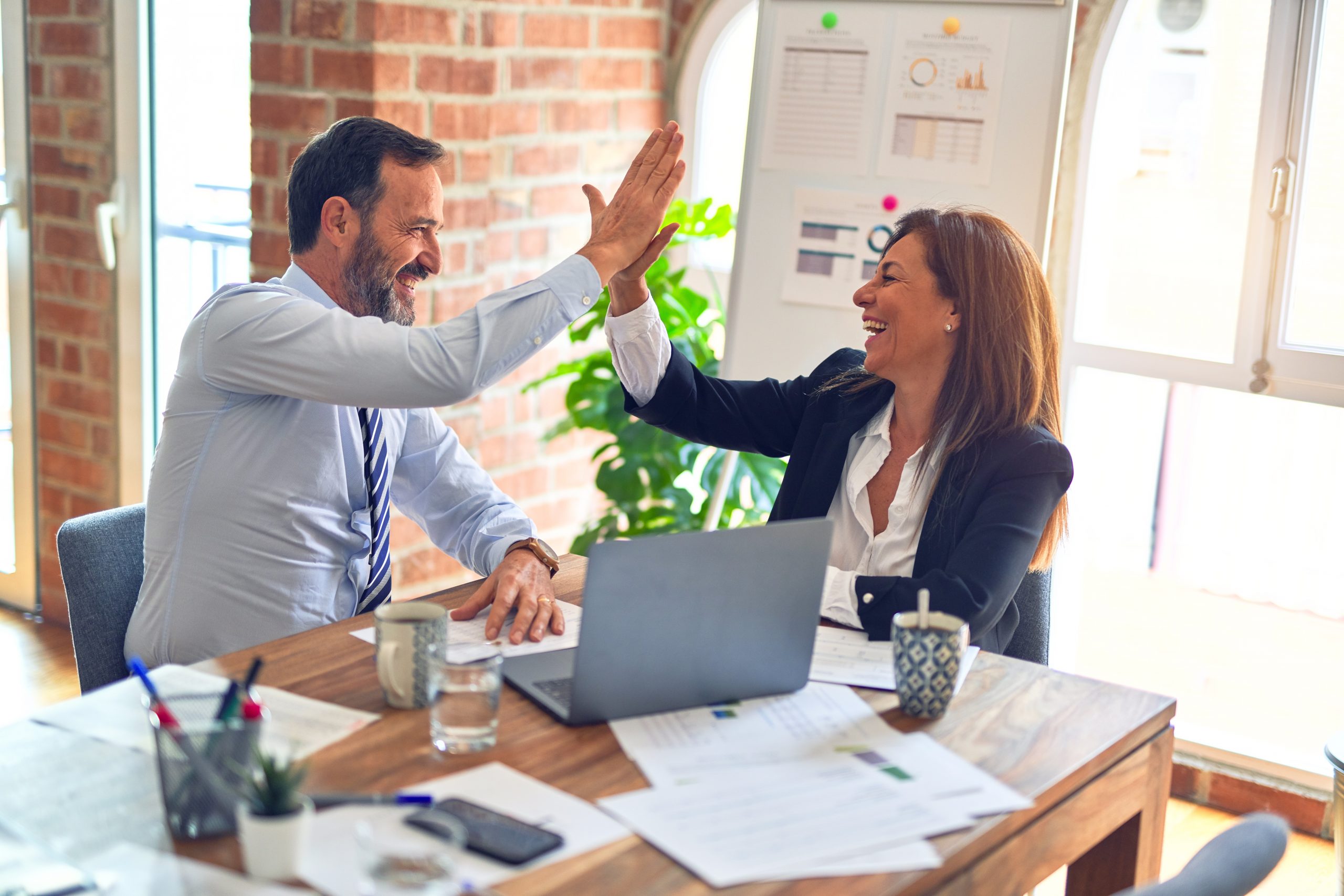 Bob Hagemann, CFO and VP of Quest Diagnostics, recently spoke about the company at the Wachovia Healthcare Conference. During the presentation he touched on Six Sigma. Even after seven years pursuing Six Sigma, Quest Diagnostics is still expanding their deployment. Below are a few excerpts from the presentation:
Our program to reduce costs by $500 million is very focused. We're going to be using Lean Six Sigma to drive efficiencies and streamline processes across all of our laboratory operations.

We've used Lean Six Sigma in one of our main laboratories in Atlanta, and we have realized some terrific results there, seeing efficiency gains of 20% or more in some of those departments, and we are going to be deploying Lean now through the rest of our laboratories over the next several years or so.

And as we think about our patient service centers, as I mentioned earlier, we are using Lean Six Sigma to streamline the processes there as well.
Quest Diagnostics at Wachovia Healthcare Conference, insurancenewsnet.com