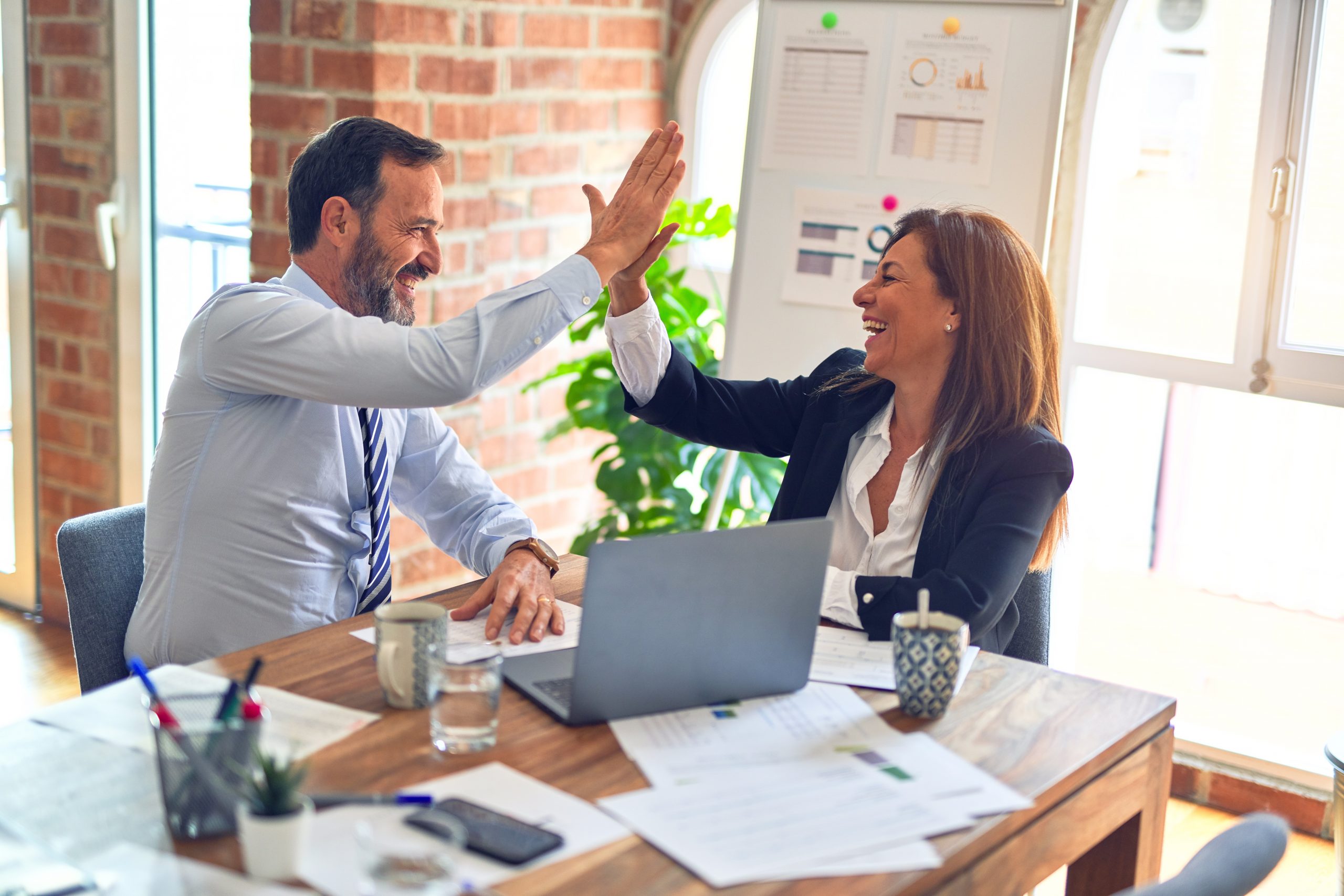 5S is one of the foundation concepts of lean. The Japanese originals were: Seiri, Seiton, Seiso, Seiketsu, Shetsuke. (Additional S's such asSafety or Security are sometimes added.) I did a quick survey on-line to see what variations are out there.
Sort – Straighten – Scrub – Standardize – Sustain
Separate – Sort – Shine – Schedule – Self Discipline
Sort Out – Straighten – Spic&Span – Systematize – Sustain
Sorting – Simplify – Systematic Cleaning – Standards – Sustaining
And the non-alliterative translations:
Housekeeping – Workplace Organization – Cleanup – Cleanliness – Discipline
Organization – Orderliness – Cleanliness – Standardized Cleanup – Discipline
Put things in order – Proper arrangement- Clean – Purity – Commitment
Tidiness – Orderliness – Cleanliness – Standardization – Discipline
Clearing up – Organizing – Cleaning – Standardizing – Self Discipline
Disposal – Arrangement – Cleanliness-System Methodology-Disciplined Culture
And the related 5C's (from Wikipedia):
Cleanout & Classify – Configure – Clean & Check – Conformity – Custom and Practice
And of course, there areAnti-5S acronyms as well:
Scrounge, Steal, Stash, Scramble, and Search
Stagnate, Scatter, Sandbag, Scapegoat, and Sabotage
We know it really doesn't matter what phrase we use, as long as we actually follow the 5S principles! Do you use a different translation for 5S? It would be interesting to see other variants!
[Note: The preferred spelling of Shetsuke has an "i" as its third letter, but the editing software substituted @#$% for the first syllable when I spelled it that way!]