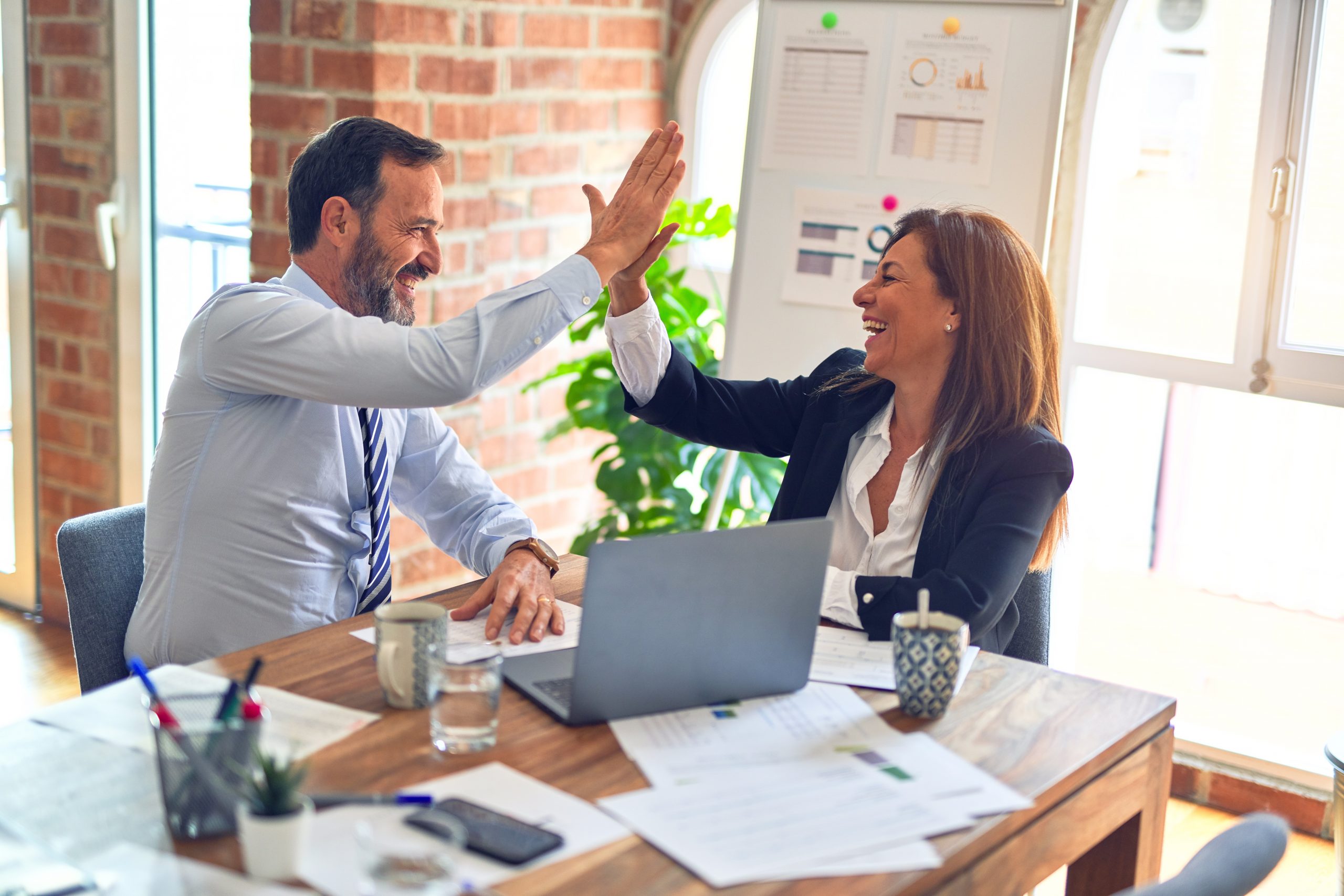 Recently I had a call from a well known training company in Englandwho were planning a Six Sigma Lean Government workshop in February of 2007. He did not ask about successes, or best practices, he wanted to know the major difficulties with our Lean initiative in Maine. Thinking about it, I reached the conclusion that anxiety/resistancethat stemmed from organizational change was a potential major barrier to successful implementation of a lean transformation if not the most significant concern. Resistence causes anxietyfrom both labor and management. Change is difficult, with union/management pressures, budget constraints and significant accountability expectations many government employees are stressed to the max.Some deal well with this throughexercise, appropriate time managment and other personal wellness strategies. However, this potential state of mind is not a good situation if management is in denial about this reality.Ultimately the lean government strategy will fail if this important detail is not part of the overall strategy. Measurement ofwork to reducewaste combined with innovative use of technology is only part of the overall picture.The people part of leancontinues to be a critical aspect which can be fogotten in the hype of scientific management, continious improvement, value stream mapping and otherprocess analysis tools. Government exists to serve the people through services and infrastructure coordinationand that includes the employees who provide the service.
A recent article in the Public Administration Review *speaks to this dilema. The article "In Search of Prudence: The Hidden Problem of Managerial Reform"byJohn Kane and Haig Patapan of Griffith University in Austrailia, touches on the accountability and related prudence reform that began in the Reagan years, continued through the Clinton Administration.These authors call this the New Public Management and basically contrast Aristotle's phronesis (practical wisdom)with Weber's analysis of government bureaucracyas being best managed as arational-legal structure withmeasurable standardsthat can be objectively evaluated. Lean thinking adds a new dimension to Webers view and includes customer service and the personal transformation that occurs when worker get more work done with the same or less effort. Lean thinking, I would propose, is ametamorphosis of this movement. Lean Thinking has clearer goals and better implementation strategies, but it appears management may be in danger ofmaking some of the same mistakes that are outlined in this article.The article concludes:
"An administration that endorses prudence requires the reconstruction of an ethos in which the public sector is honored as a distinctive realm that is dedicated to the very bestpublic service and in which public servants are honored for their role in providing such service."(Kane, Patapan PAR 2006)*
In the Maine Department of Labor a lean initiative has been ongoing for over two years. More on this is availablein one of my previous blogs.One ofthe great sayings from my home state that I am proud to introduce here is this"As Maine goes, so goes the Nation."At theMDOL employees are honored each year with a employee recognition event.This event counters the potential sinking emotional ship that can occur withany organizational developmenteffort. This years eventthe planners brought in a wonderful combination of motivational speaker, comedian and juggler, Randy Judkins. The attendees laughed so hard and enjoyed the unique presentation so much, that for a moment at least, nirvana had arrived. I understand that it is not always possible to arrange for this kind of healthy comic release, but the point of this article is that without some strategy for recognizing that organizational change can take its toll on employees ultimately the initiative may fail. Finding a balance between individual creative effort and measured production in conjunction with a strategy for recognizing the human need for recognitionand support is the key to successful lean transformation in government.
* Public Administration Review (PAR) Volume 66, Number 5, September/October 2006, American Society for Public Administration, ISSN 0033-3352, Blackwell Publishing 2006 http://www.aspanet.org/scriptcontent/index_PAR.cfm