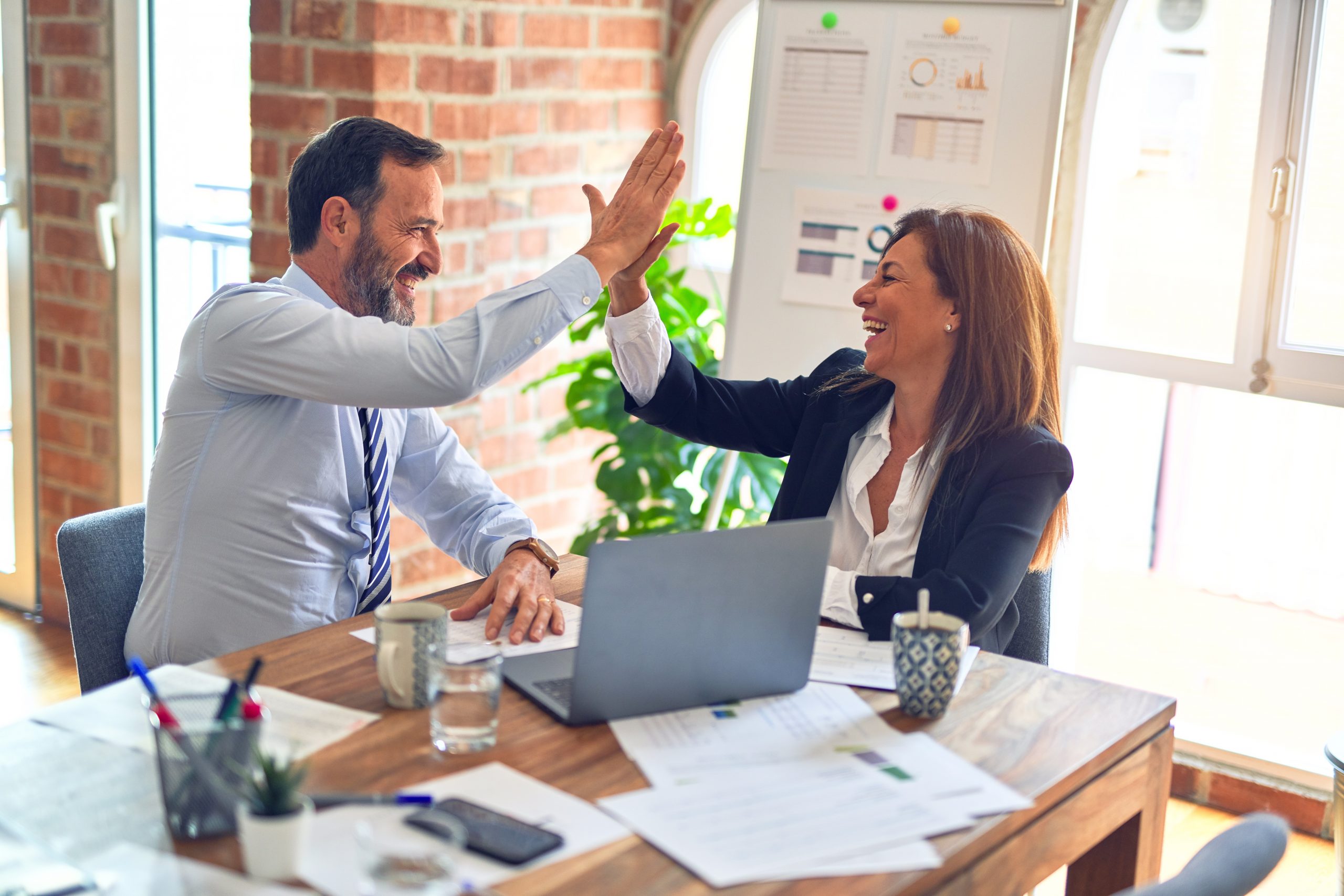 By popular demand, words to an old favorite tune that you can use while watching the Major League Baseball All-Star Game, at the Seventh-Inning Stretch:
Take me out to the Gemba
Take me out to the flow!
Find me a Value Stream I can track
I don't want wasteto evercome back!
For it's root, root, root out the defects,
Reduce variation even more,
For it's 1-2-3-4-5-6 Sigma we want
On the old shop floor!
(With apologies to Jack Norworth who wrote the original words in 1908, and with thanks to Albert Von Tilzer who wrote the tune!)