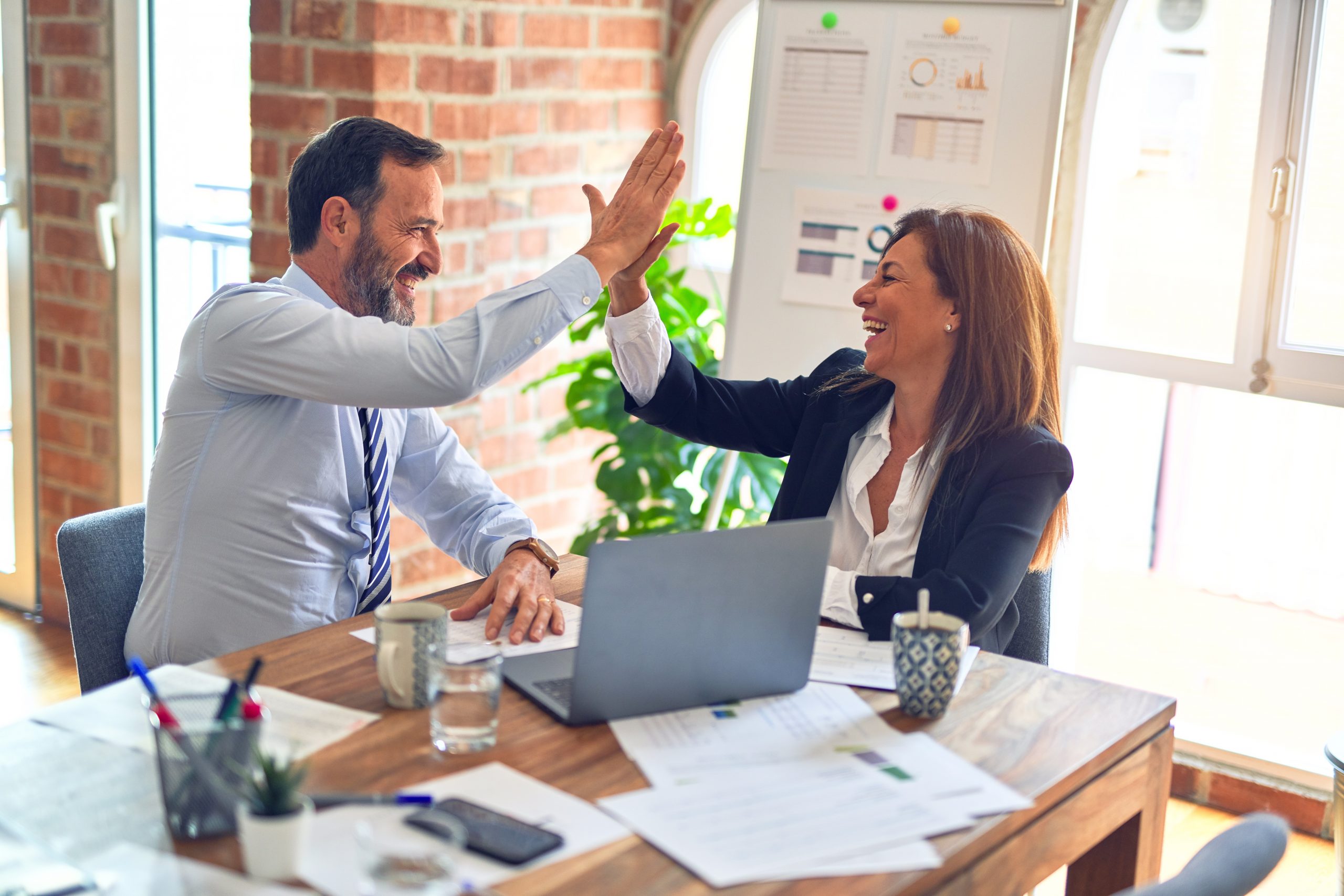 Hello again Blogosphere. My apologies for 1 year of blogging silence. More and more I apply Lean methods to Six Sigma efforts. Overanalysis is a trap in many projects, especially when newly trained belts unleash their newly acquired skills to their first projects. Keep it simple and practical ! It's amazing what a good executed basic quality or problem solving tool can bring in process improvement results.
This first blog will be an illustration of how application of basic tools help to structure improvement project selection.
Recently I was called to assist a customer that had identified a couple of hundred issues in their organization. Off course these can't be resolved all at the same time. By using some basic tools we managed to sort the wheat from the chaff : categorizing these issues by the KANO model, mapping the issues to the organization process architecture helped us to identify the most critical processes for improvement. Then SIPOC studies of the critical processes identified potential improvement projects by the gap analysis between process inputs and process CTQ's and process outputs and customer CTQ's.
From a couple of hundred issues crying for attention the situation is now focused on a couple of critical improvement projects, just by good execution of some basic tools … and the good part is, it only took me and the customer team a couple of days to get to this point.