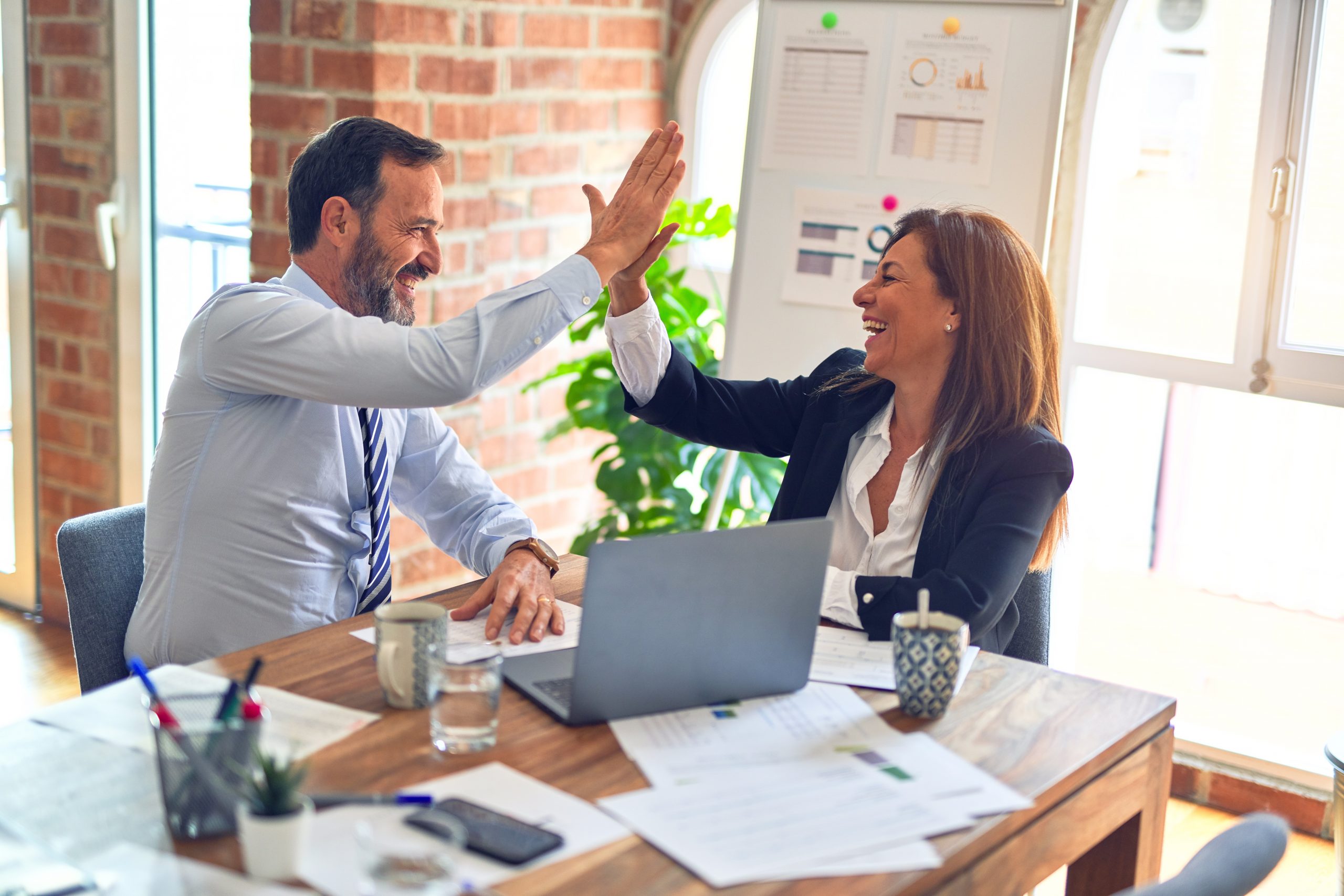 Successful operations planning can be a powerful cost reduction and organizational development strategy to help define resources and processes needed to sustain the project's business outcome after control phase, especially in the contact center space. The black/green belts should not keep the responsibility for the product after delivery, nor be listed anywhere in the control plan. You need to agree ahead of time with the vendor:
a.how the new process/product will be maintained
b.who will have responsibility for maintaining it
c.how will it be enforced in the centers
Process Owner Reviews: Assuming you have already decided amongst alternative project solutions, stack ranked against market conditions, call center performance metrics, like Time to Resolve and AHT, in a prioritization matrix or QFD (my personal fave), has it been reviewed with your process owners? If not, use a QFD to rank your call center initiatives with the least impact to the day to day operations as possible.
Project Closure Approach Transparency: Once reviewed, develop an overall project closure approach for to be discussed with the vendor. In it, identify the resources and schedule for the implementation and control plan reviews- I recommenda 60/40% mix of call center to non-call center representation – Some things to consider:
Have the failure modes on outputs and vital inputs of the process been updatedin the FMEA?
Next, determine how changes to the process happen & who makes them happen :
Update the project RACI using the lens of who (roles) and what (responsibilities) will enable your implementation and control plans to be successful (for example, your process owner is certainly a candidate) — Send assigned tasks to them for review.
Is there a project team role gap (i.e. roles needed but not assigned/available?
If yes, have staffing options been identified, either Contractor/vendor or FTE?
Determine who is responsible for maintenance and ongoing report-outs – process owner may delegate to an operations excellence role or similar for ongoing support
Has a timeline been determined for frequency of SPC/SPM measurements foryour control charts; for other visual controls?
List tasks associated with your preventative maintenance and control chart KPIs (inputs/outputs) that swing out of control, including:

Have measurement systems been set up to capture project outputs being tracked & how are they being tracked: online/offline?
Are costs associated with post-implementation operations documented and understood in your COPQ analysis? (Black Belt note: Often a hidden cost that gets overlooked during the financial cost / benefit analysis period, though seldom passes the eye of your financial champion).
Enforcing the changes :Control plan hand-off process to your process owner including hand-off of theFMEA, implementation planand visual control mechanisms.
Was information enough for process owners and champion to feel comfortable enough to signoff on belt project?

Do the process owners see any existing gaps to enforcing control plan and preventative maintenance tasks associated with the newly optimized processes and practices within the centers, in-source or outsource?
If not, has sufficient documentation been reviewed and propagated online/offline by the belts for the process owner such that the latter knows where to go when something goes out of control? (Black Belt note: We use Sharepoint to deliver the content)

Has a process been identified and provided for how change requests to the process are made, by whom and with what SLA?

Has version control been built into the control plan, should the process need to be reverted?

If so, was there reference to the Preventative maintenance task associated to the control plan input/output by the black belt?
Haveyou identified the current preventative maintenance task owners? (Black Belt note: Often this is your process owner, but the role / persons may have changed since project hand-off).
Have you drafted "how-to process guides" or "helpful hints" to fill knowledge gaps found to be a critical X in the control plan? (Black Belt note: in call center projects, having a document that specifies "if this call type, then do that action" is highly effective if and only if it is kept in front of agents for each of the Top call drivers (go after 80% coverage of call types; if it is cluttered with too many scenarios, they wont use it).
For your champion & deployment leaders to think about: Are you capturing a project management health metric (i.e. metrics that grade the individual project or black belt)? These should be cascaded down from a program management (i.e. Six Sigma program) level set of metrics. (Black belt note: this will prevent downstream issues with the project success metrics should they not be followed by the process owners so that the belt doesn't take full blame).