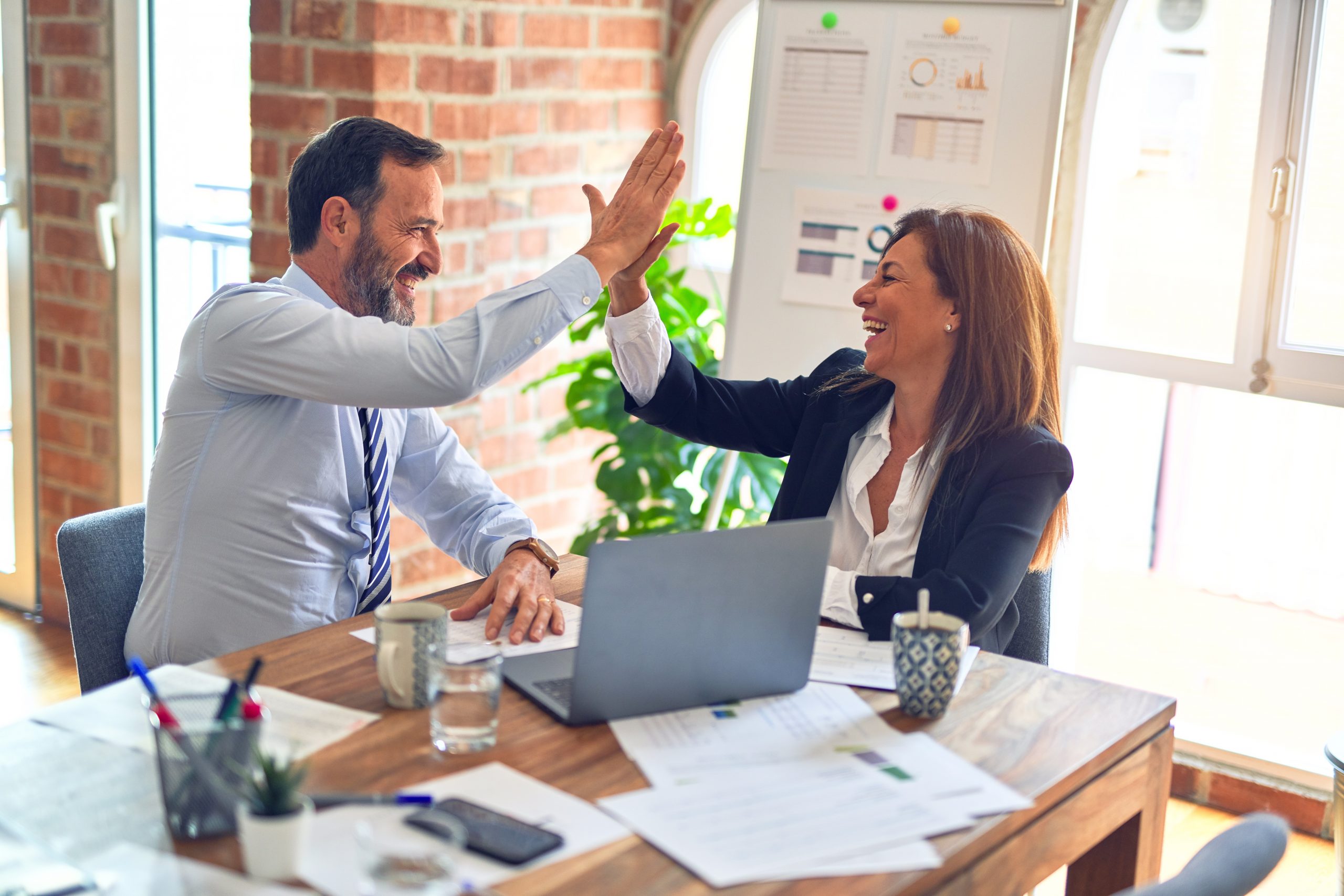 Happy New Year! Today, rather than talk about something deeply insightful I thought I would share one of the tools I like to use.
Ever had to arrange a project meeting? Did you need to get say 10 people's diaries aligned, usually at short notice? Was it fun?
There are many ways to approach this simple but sometimes frustrating task.
You could swap lots of e-mail with everyone till you get agreement
You could force the date & location and that's it
You could ask someone else to do it for you
You could forward plan and have a meeting schedule defined well in advance
Your calendar software might even find the best date for you
Here is one way I find useful. There are a number of free on-line survey site on the internet. I take a couple minutes to set-up a survey and send it out as shown below.
Then sit back and wait for the responses.
Very useful tool.