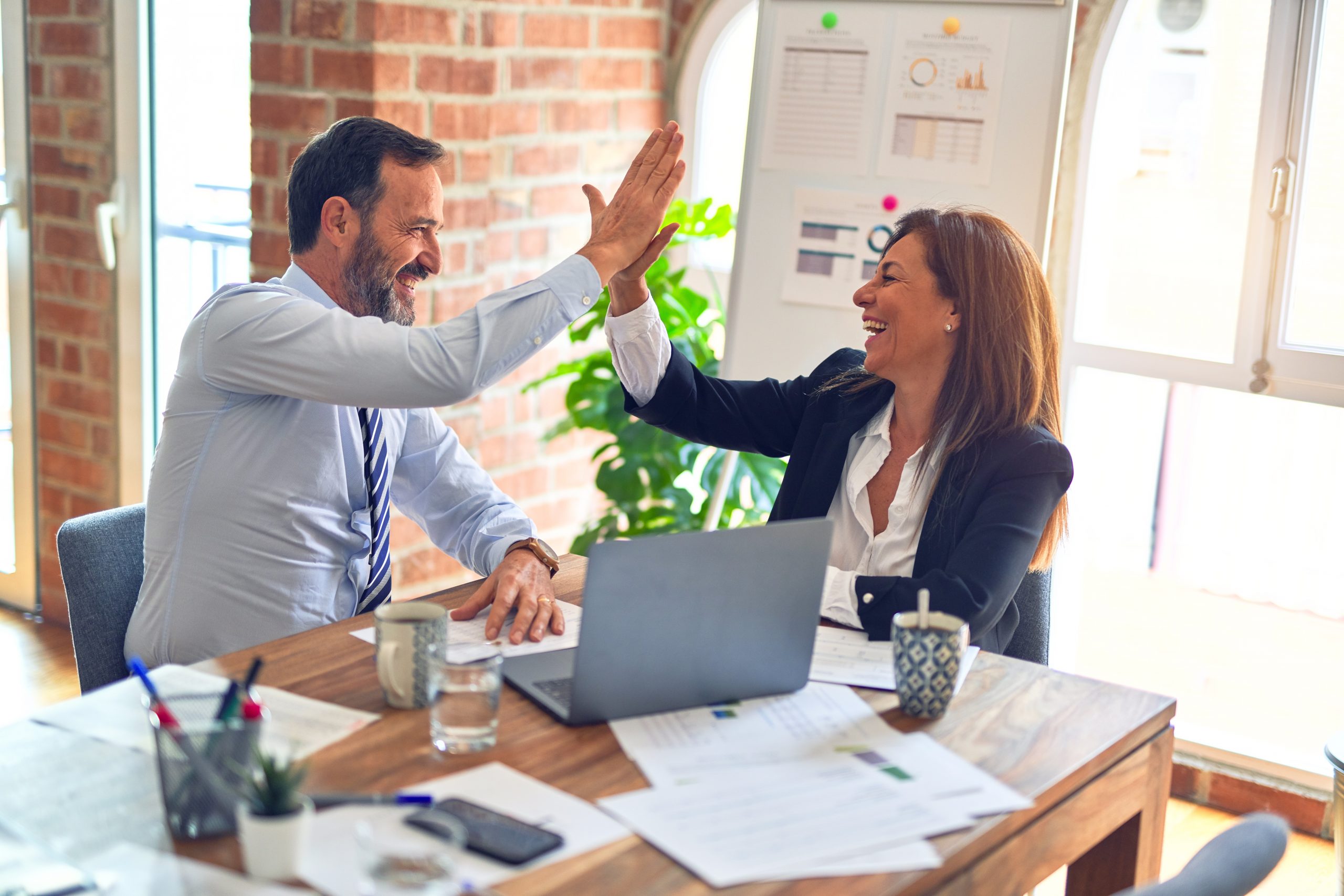 The training and curriculum of Lean Six Sigma is the perfect example of variation in action.
I have the ability to see about 4 different types of curriculum for GB's and BB's. In all cases,
each one presents you with a almost totally different perspective of what the trainers want
you to be able to do. Some are more statistically oriented, some on processes and others on tools.
I couldn't say which one is better or worse, but I think the organization that employs a training program
needs to think about the orientation of the curriculum format. In this sense the organization can ensure
their GB's or BB's have a effective transition from class to project.