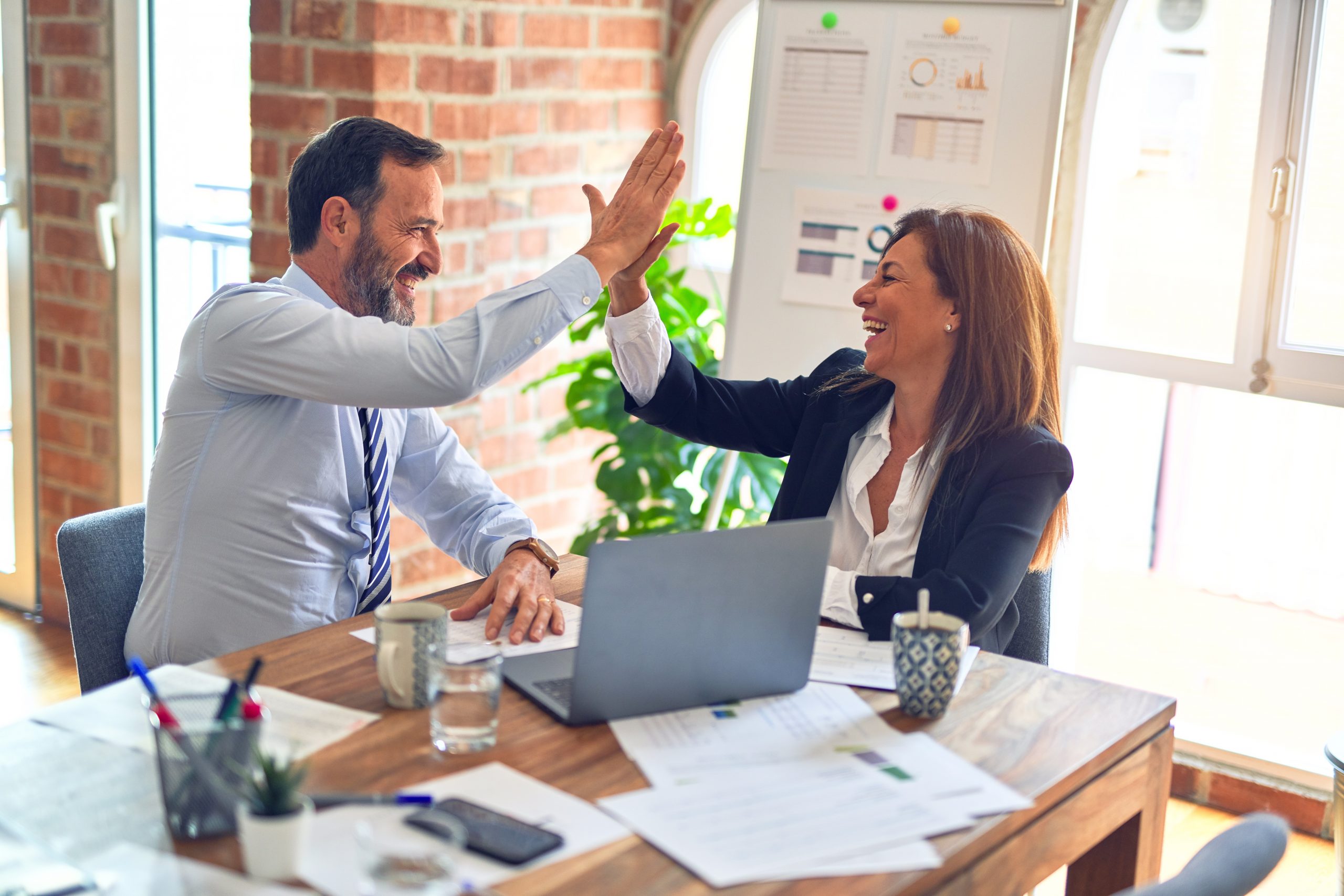 My last article discussed the importance of verifying the sustainability of project work.Although there are many positives to living in a Six Sigma world, it does have a dark side- failed project audits.
My experience, dependent on my employer at the time, has been that anywhere from 10-50% of projects are not embedded into an organization's culture at the time of a 12 month audit.
So why do projects fail? I'm sure there are countless articles and statistical analysis performed on this issue, however here are my thoughts…
Change in Key Stakeholder Role. A new Project Champion, Process Owner, etc. moves into the role. Unless solid communication has been made, the value of the project can be ignored or unseen. Also, new blood may mean an absence of Six Sigma training, and as a result, the stakeholder may be oblivious as to what his/her responsibilities are in supporting the aftermath of a project implementation.
Poor Project Definition/ Scope of Project.I've seen people try to save the world on certain projects, rather than breaking problems down into manageable "chunks". Other projects have had their definition scope change and as a result the expectation of what the project will focus on/ deliver gets mis-communicated among staff, often resulting in a myriad of expectations for results that are often unachievable.
Targets are too Ambitious.Again with the comment regarding saving the world. I think sometimes people get pressured into thinking they have to save "x" dollars every time they do a project and truly don't due their due diligence when estimating the return on a project. If your employer has a set minimum amount of return for a project and you initially think you can't achieve it, then it might not necessarily be the best Six Sigma project.
Project not Linked to Plan.Especially when training new Black and Green Belts, I've seen what I call "feel good" projects. The belt feels good because he/she has come up with a good problem to solve. However, if that problem is not linked to a gap existing between the company plan, metrics, mission statement, etc. and the current state, then it may be hard to garner long term support of embedding any long term improvement work (combined with a role change this can be the kiss of death).
One final note- I have never seen a project fail because the wrong statistical tool was used. Although statistics are important, it's generally people and their behaviors that will make or break the success of a project.