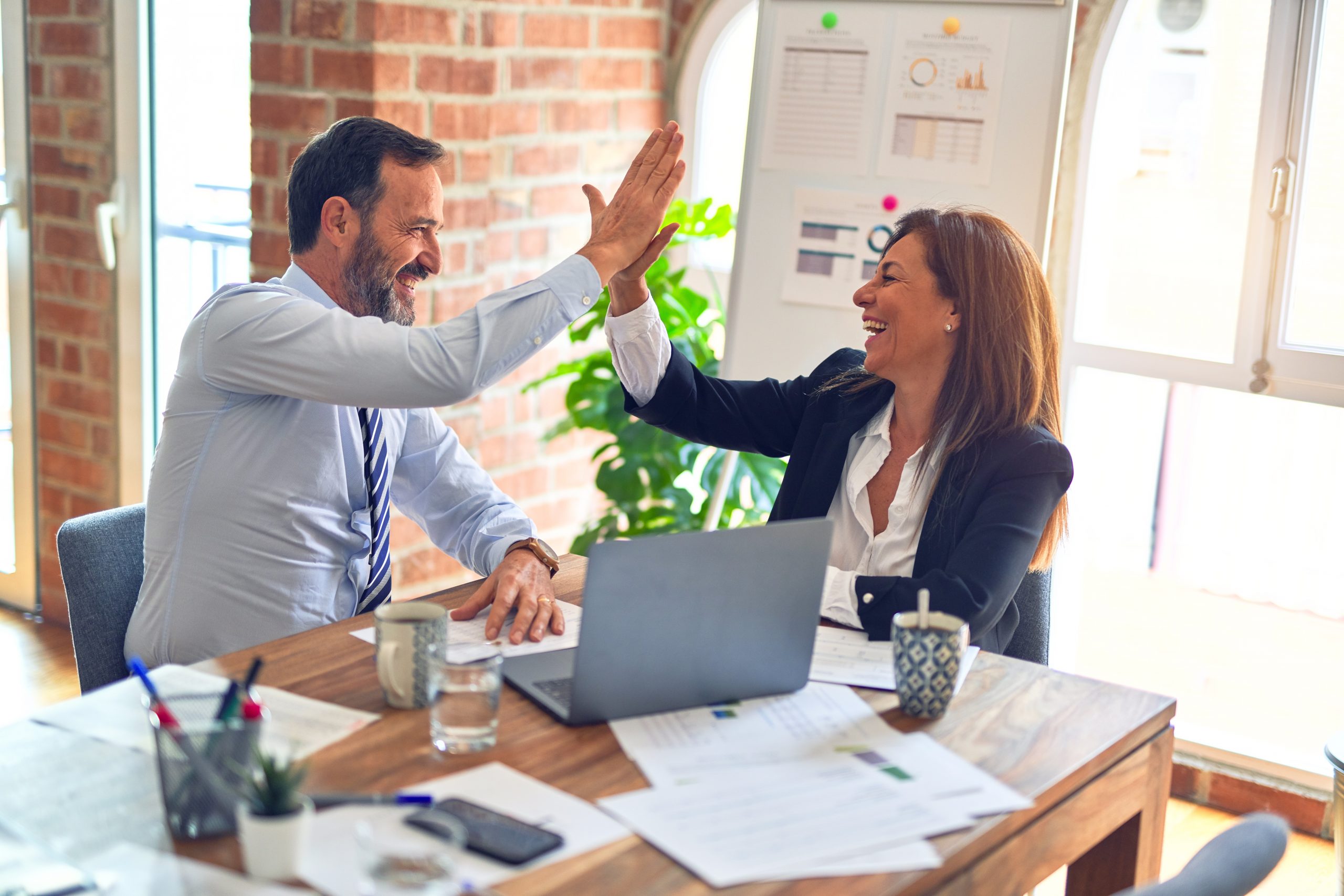 Yesterday, Covance, a $1.3 billion in revenue drug development service company, announced their second quarter results. The results were good, earning up, revenues up, etc…Included was a plug for their Six Sigma program:
| | | |
| --- | --- | --- |
| | | Our relentless focus on operational and service excellence continues to deliver substantial benefits. Six Sigma, which is being utilized across more than two-thirds of the company, delivered approximately $5 million in incremental profitability in the first half of 2007. |
So they have save a few million this year so far…what they say nextis thepart that really means something:
| | | |
| --- | --- | --- |
| | | More importantly, Six Sigma reduces process variation, which improves project delivery, increases client satisfaction, and helps drive repeat business. |
Covance understands that financial benefits are not quite as important as the customer satisfaction benefits of having reliable processes.As the saying goes -it's costs less to keep a customer than get a new one – Six Sigma is helping Covance keep their customers and drive revenue growth.
Covance has been using Six Sigma since 2002. Currently only about two-thirds of the company uses the methodology but they plan to ramp up to an enterprise-wide program by next year. A slide from the earnings report presentation gives even more details about Covance's Six Sigma deployment – revealing the numbers of Six Sigma workforce employees as well as total projects completed. Good benchmarking stats for other Six Sigma companies.
Covance is also working on joint Six Sigma projects with clients. A tell-tale sign of a maturing and successful deployment.
Links
Second Quarter 07 EaringRelease
The Application of Six Sigma, Natural Products Insider magazine, April 2006