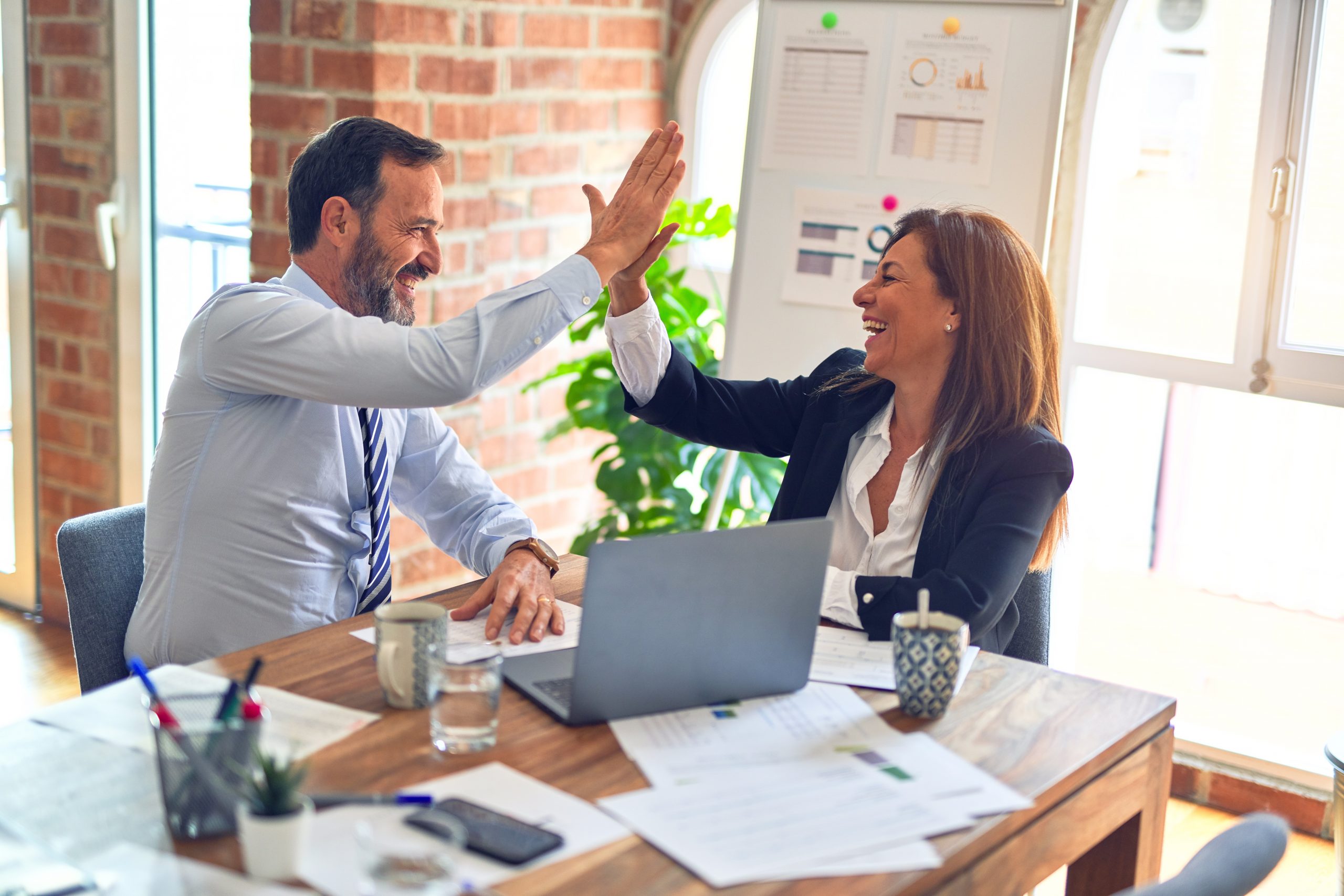 $4 Million Secured for Industry Leading Software Provider
FOR IMMEDIATE RELEASE
For more information, contact:
Coventry, UK (July 21, 2008) – i-nexus, the leading provider of web-based software for formulating, aligning and executing performance improvement, today announced the completion of a $4 million investment round by a syndicate of international investors. The round was supported by i-nexus' long term investors, Herald Ventures and the Advantage Growth Fund, with new investment coming from Antrak Capital's Capella Ventures Fund and a number of Business Angels.
"We are proud to have inspired such commitment from our investors," said i-nexus CFO, Rex Harrison "That we can attract this weight of financial backing in the current economic climate is testament to the quality of our product and the rigor of our business processes. This boost will enable us to build on the global foundations that we have laid in recent years."
Paul Docherty, CEO of i-nexus, added, "This investment, together with the enhanced design and functionality delivered in our latest software, means we are equipped to take full advantage of the global opportunities ahead of us. It marks the most significant milestone in our growth to date."
"Paul and Rex have built a capable and highly motivated management team that we are delighted to be backing. Their enabling software provides large organizations with an effective mechanism for executing strategy and this should prove transformational for their customers. We look forward to a productive relationship" said Kevin Douglas, Partner at Antrak Capital.
i-nexus Creates the 'Execution Premium' for Large Companies
i-nexus provides a fully integrated suite of applications for the Corporate Performance Management, Project Portfolio Management and Business Process Management capabilities needed to effectively plan and execute organizational strategy. This is backed by powerful business intelligence capabilities to deliver executive and senior management reports on demand, in real-time or on a scheduled basis.
Client companies include organizations such as Pfizer, RBS, ALSTOM, AREVA, Staples, Vodafone, Carl Zeiss, CIBA Vision and Toshiba.
i-nexus is headquartered in Coventry, UK, with regional offices in Europe and North America.
About Herald Ventures II
Herald Ventures II is a venture capital fund, managed by Herald Investment Management Limited, focused primarily on investing in early stage unquoted companies in the information technology, media and communications sectors in the UK.
About Capella Ventures LP
Capella Ventures LP invests later stage expansion capital in growth companies with big prospects. It is managed by Antrak Capital LLP. Current investments are in the mobile, software, hardware and health services sectors.
About The Advantage Growth Fund
Based in Birmingham, England, Midven manages a variety of funds, including the Advantage Growth Fund, which was launched in 2003. Investors include Barclays Bank, the Royal Bank of Scotland, HSBC, the European Investment Fund, and several UK universities.