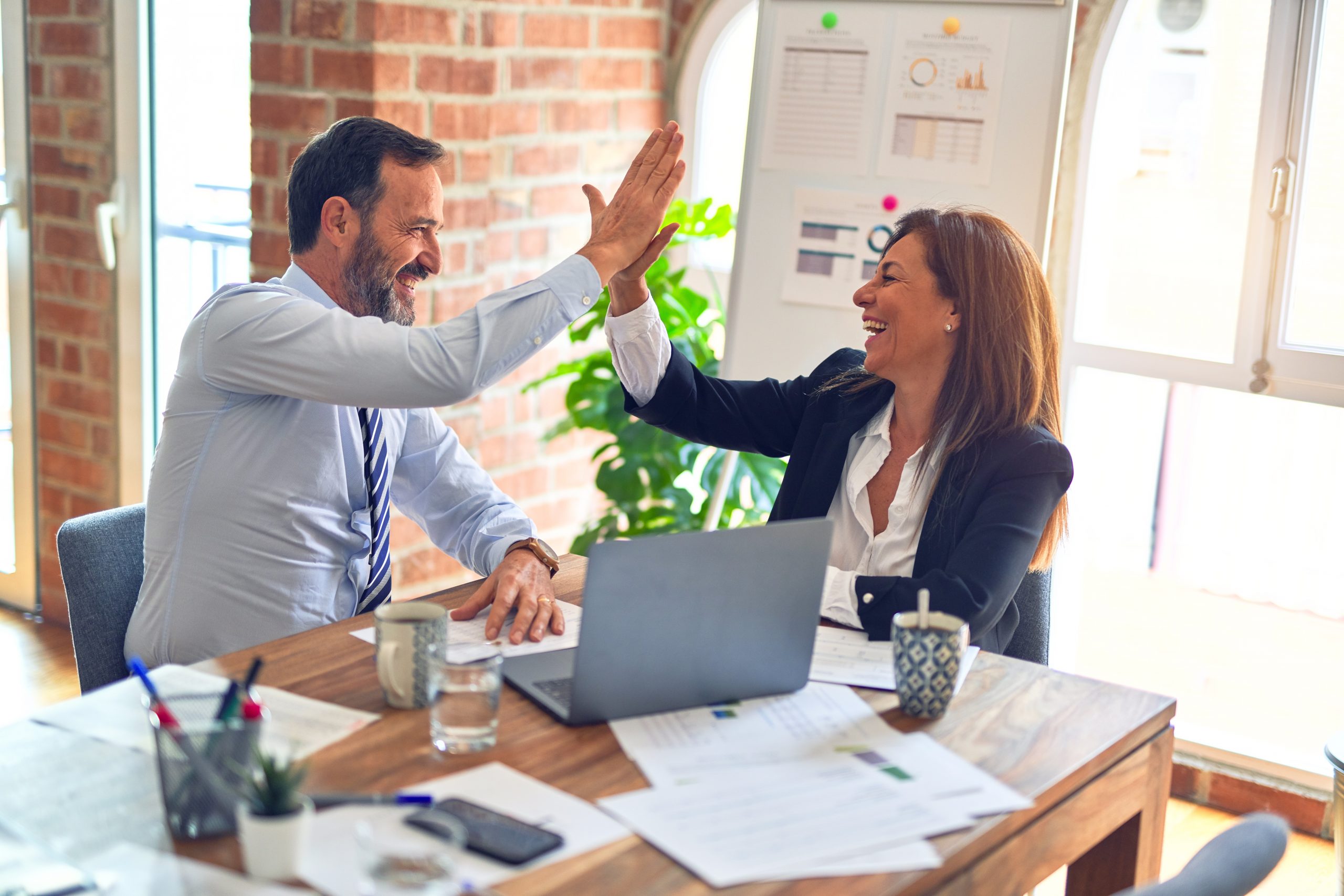 Plastics firm A. Schulman Inc. has hired Greg Agnew as its new director of continuous improvement for the Americas. Agnew, a Lean Six Sigma Black Belt, will start at Schulman on Jan. 1, 2011, focusing on Lean manufacturing operations, and stronger sales and operating planning processes.
Prior to joining Schulman, Agnew was director of operations — Americas for Henkel/ICI. He also was director of facilities management operations and engineering for Pfizer, and manager, process/product development for Ingersoll-Rand.
Agnew received a master of business administration degree from Indiana University with a concentration in business and operations, a master's degree in chemical engineering from Wayne State University, and a bachelor's degree in chemical engineering from Purdue University.
Read more…