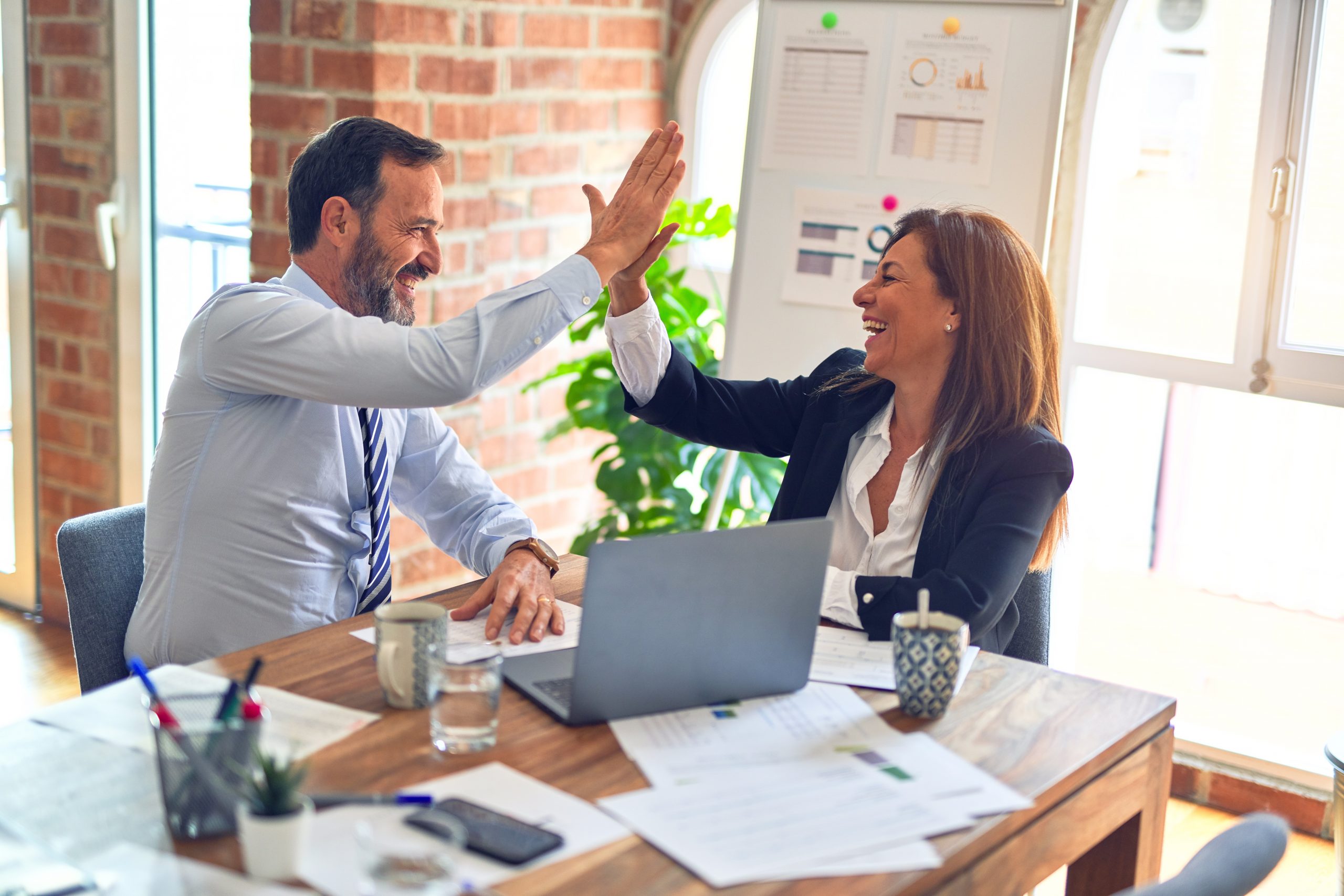 Airbus SAS's head of operations, Gerald Weber, is taking lessons from his former employers in the car industry to cut production time on the A350 model and avoid the years of delay the plane maker suffered on the A380 program.


Weber, who has worked at Daimler AG, said he helped cut back on customization of the wide-body jet, changed the way internal systems and the fuselage are combined and got designers, engineers and customers to cooperate from the aircraft's inception to identify potential fixes.
Among the lessons Airbus can learn from carmakers are Lean manufacturing and standardization. Weber said he's taken workers to study production at factories of Porsche AG and Volkswagen AG. Airbus has put more than 2,000 workers at its Hamburg facility through a so-called Lean academy to let them study improved production processes.