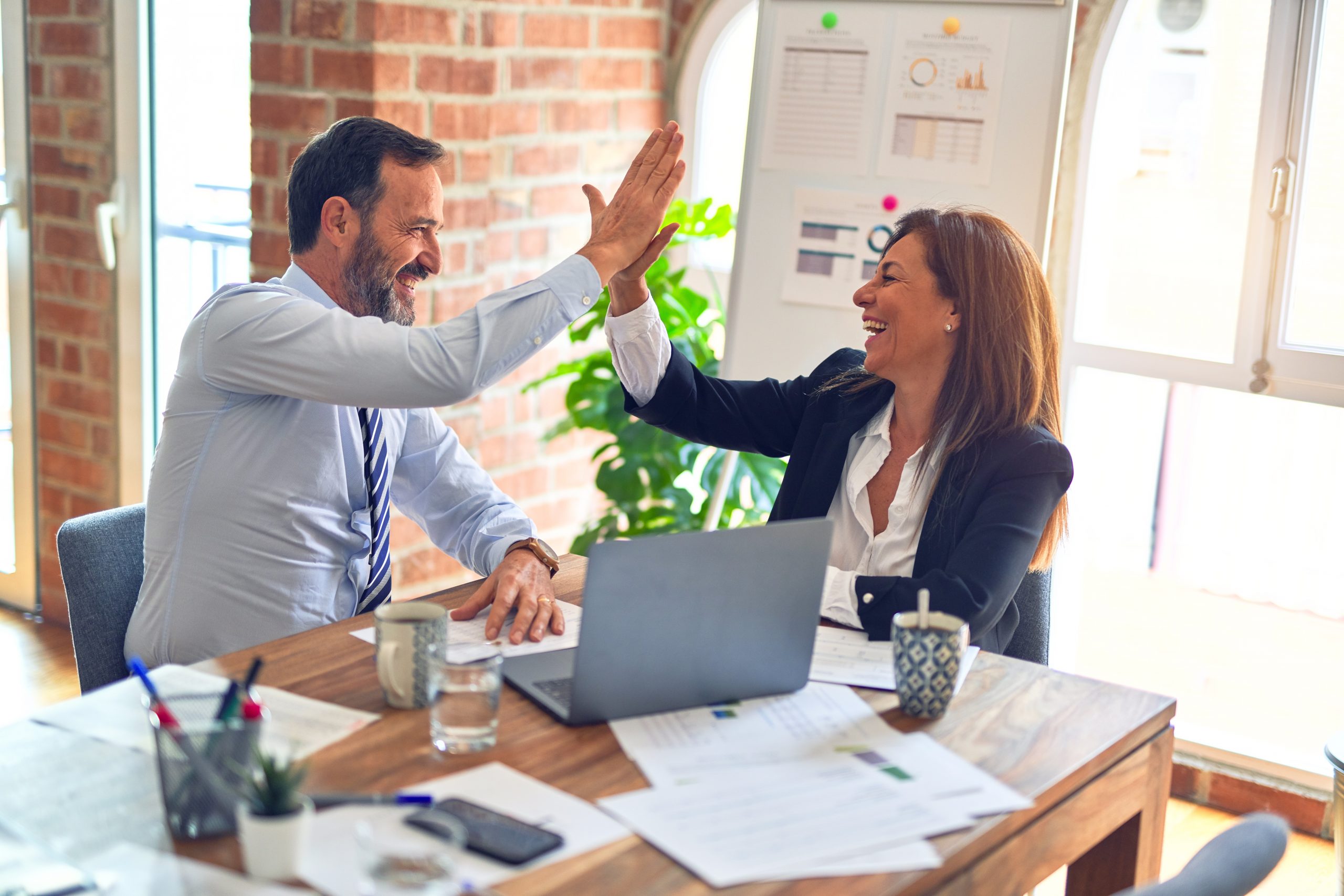 The Association for Manufacturing Excellence (AME) has released a call for nominations for its annual Manufacturing Excellence Awards, recognizing North American manufacturing sites that have demonstrated the highest quality in their operations.
The primary focus of the award is to acknowledge continuous improvement efforts, best practices, creativity and innovation, AME said. Winners of the award will be honored at the AME International Excellence Inside Conference to be held Oct. 24-28 in Dallas, Texas, USA.
Those who are interested in submitting nominations for their own company, or for other clients or suppliers, can download nomination forms and the new award evaluation criteria from the AME website. All applications for award nominations must be submitted to AME no later than May 2, 2011. Reuslts will be announced on Aug. 1, 2011.
Read more…