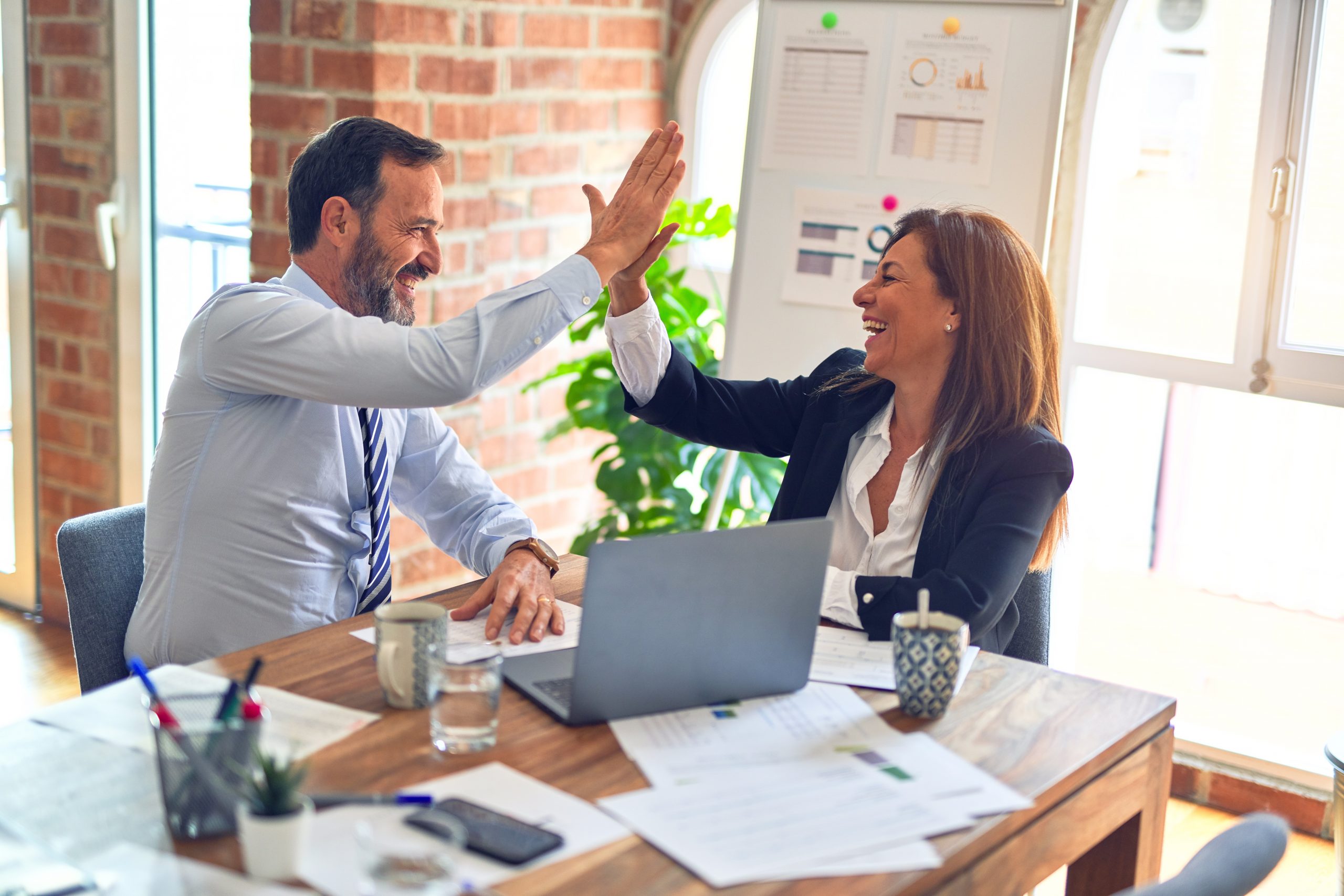 Applied Marketing Science Offers 2-Day VOC Training Course
FOR IMMEDIATE RELEASE
For more information, contact:
April 26, 2005 – Waltham, MA – Applied Marketing Science (AMS) is pleased to offer our highly acclaimed 2-day Voice of the Customer training course on June 15-16, 2005 at the Marriott Boston Copley Place. A recognized leader in Voice of the Customer research and consulting, Applied Marketing Science is offering the opportunity for you to send one, two or more employees to learn how to identify your customers' true wants and needs, leading to improved new products and services.
AMS has conducted hundreds of Voice of the Customer studies for clients over the past 15 years, and is uniquely qualified to present this program. The course will cover the following topics:
Why you should listen to customers
How the Voice of the Customer fits into the product development process
What you can do with Voice of the Customer information
Designing the interview process
Determining whom to interview
Writing the interview guide
Interviewing customers
Individualized interview role-playing and feedback
Analyzing interview transcripts
Distinguishing between needs and solutions
Affinitizing customer needs
Prioritizing customer needs
Translating the Voice of the Customer into design specifications
A brief overview of quality function deployment (QFD)
The cost is $1,495 per person for the complete program, including continental breakfast and a buffet lunch each day. Discounts are available for groups of three or more. Click here for a registration form.
About Applied Marketing Science
Applied Marketing Science is an established consulting firm with two distinct businesses: helping product development teams understand their customers' wants and needs for input into new product and service designs; and assisting attorneys with consumer behavior and marketing issues in litigation using surveys and other techniques.
# # #