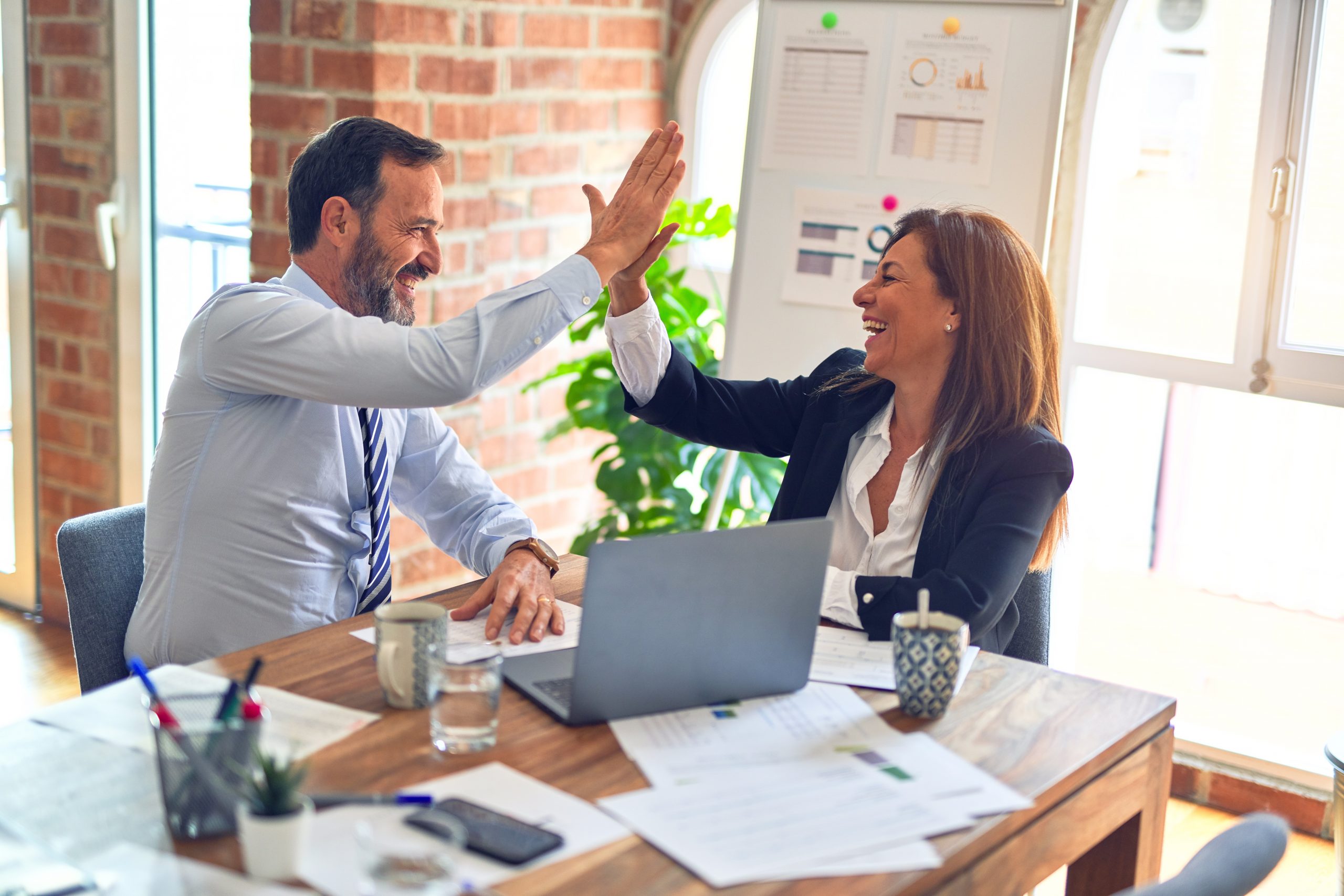 On Tuesday, April 13, 2010, Xerox Canada and MoreSteam.com will co-host a one-day Lean Six Sigma program for education and networking.
FOR IMMEDIATE RELEASE
For more information, contact:
Larry Goldman
(303) 777-7171
[email protected]
MoreSteam and Xerox Canada Co-host Free April 13 Process Improvement Gathering
Columbus, Ohio (March 26, 2010) – On Tuesday, April 13, 2010, Xerox Canada and MoreSteam.com will co-host a one-day Lean Six Sigma program for education and networking. This free event, open to non-consultant process improvement professionals, will be held from 8:30 AM-1:00 PM (includes breakfast and lunch) at the Xerox Toronto Learning Centre in Markham. The morning speaker program and forum will be followed by an optional afternoon demo of MoreSteam's SigmaBrew InBox Lean Office simulation.
This free event will provide local process improvement professionals with the opportunity to:
Hear expert speakers on critical issues in Lean Six Sigma,
Meet and network with peers, and
Share process improvement knowledge and deployment best practices.
Speakers, including representatives of Xerox Canada, will discuss their deployments and answer audience questions. The latter half of the morning program will feature networking and roundtable discussion topics. As no regular LSS learning forum currently exists in the Toronto metro area, the agenda will also include a discussion on the formation of an ongoing LSS practitioners group, perhaps to convene for regular breakfast meetings.
Following the morning conference, MoreSteam.com will be running a three-hour demo of the SigmaBrew InBox Lean Office classroom simulation. InBox illustrates lean office principles by a hands-on simulation of the virtual workflow of a transactional purchasing process. At least 15 participants are needed to run this demonstration and all participants should bring a laptop enabled for WiFi.
This event is open only to non-consultant Lean Six Sigma professionals of all levels. Registration is limited to 50 attendees, and the hosts expect a full audience. Individuals interested in attending the event can visit the event information and registration site: http://www.moresteam.com/morenews/toronto10.cfm.
About MoreSteam.com
MoreSteam.com is the leading global provider of online Lean Six Sigma training and blended learning technology, serving over 1,800 corporate clients and over 45% of the Fortune 500 with a full suite of Lean Six Sigma e-Learning courses, EngineRoom® data analysis software, TRACtion® online project tracking software, CrucibleTM online testing, and SigmaSim® online DMAIC simulations and games. MoreSteam.com was launched in the year 2000 in response to the high cost of traditional Six Sigma training and tools, and has now trained over 250,000 Lean Six Sigma professionals. MoreSteam's mission is to enable people to advance the performance of their organizations by delivering powerful tools for process improvement to the widest possible audience at the lowest price available.
For More Information
On the web: www.moresteam.com/blended_learning