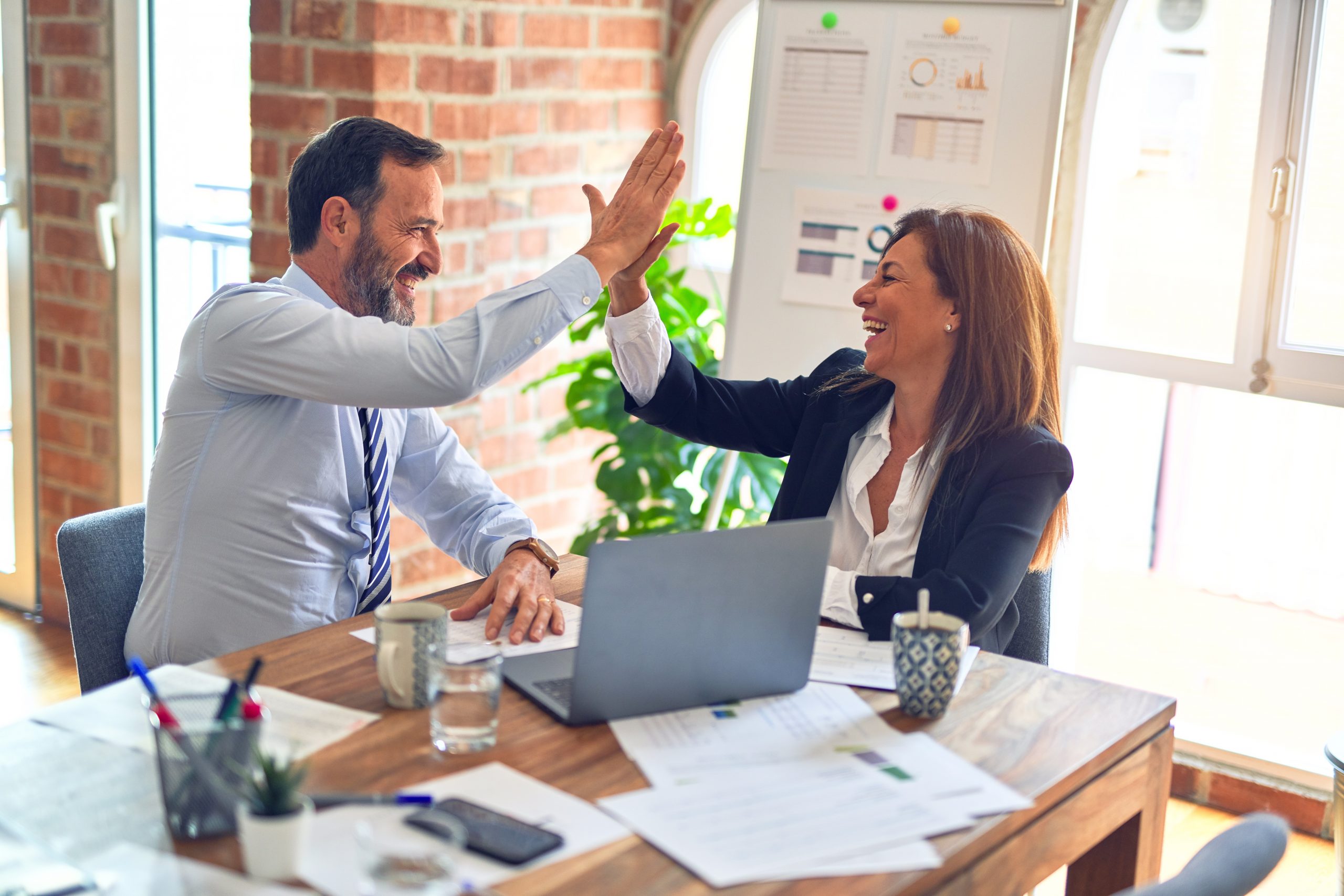 Armstrong Receives Inaugural Higher Gear Award
FOR IMMEDIATE RELEASE
For more information, contact:
Columbus, Ohio – Lance Armstrong, record holding, multiple champion of the Tour de France, has been named winner of the 2005 Higher Gear Award. The Higher Gear Award is given annually to a person whose actions and commitment have demonstrated outstanding and consistent performance in their field of endeavor. The Higher Gear Award was created in part to recognize Armstrong's passion for and support of the sport of cycling, his unwavering performance as champion of the Tour's general classification, as well as his dedication to charitable causes.
Counted among Armstrong's contributions are his continuing efforts to raise awareness and money for cancer survival, including the Livestrong project and other initiatives of the Lance Armstrong Foundation. Founded in 1997, the foundation provides information and tools to people living with cancer. According to the foundation, it has raised and granted in excess of $9.6 million toward cancer survivorship programs and cancer research. Over 40 million people worldwide wear the popular yellow Livestrong wristband in support of people living with cancer.
Armstrong's athletic successes are notable. He is one of two men to win the Tour's general classification in 5 consecutive years, and is expected to win his seventh consecutive title in this year's edition of the Tour. As the Tour de France champion, Armstrong has served as a role model of sportsmanship and fair play. Also a cancer survivor, Armstrong was a successful professional cyclist prior to his diagnosis in 1997, having won the Tour DuPont and individual Tour de France stages. Armstrong's recovery from testicular cancer and subsequent cycling exploits are truly outstanding. He has also authored a successful book describing his experiences before, during and after his cancer treatments. Information on the Lance Armstrong Foundation is available at www.livestrong.org.
The Higher Gear Award is sponsored by MoreSteam.com, LLC, a provider of Lean Six Sigma online training.
About MoreSteam.com LLC
MoreSteam.com e-Learning enables people to advance their organization's performance by delivering powerful tools for process improvement to the widest possible audience at the lowest total cost. MoreSteam.com combines its expertise in Lean Six Sigma and related initiatives with web-based technologies to provide effective process improvement and design training and tools. Serving diverse organizations on a global basis, MoreSteam.com is a world-class provider of Lean Six Sigma courses, Traction™ project management and Engine Room™ data analysis software. For more information about MoreSteam.com® online Lean Six Sigma course offerings and process improvement resources, visit: www.moresteam.com/university. Please direct inquiries to Tim Kelley: (614) 310-1080.