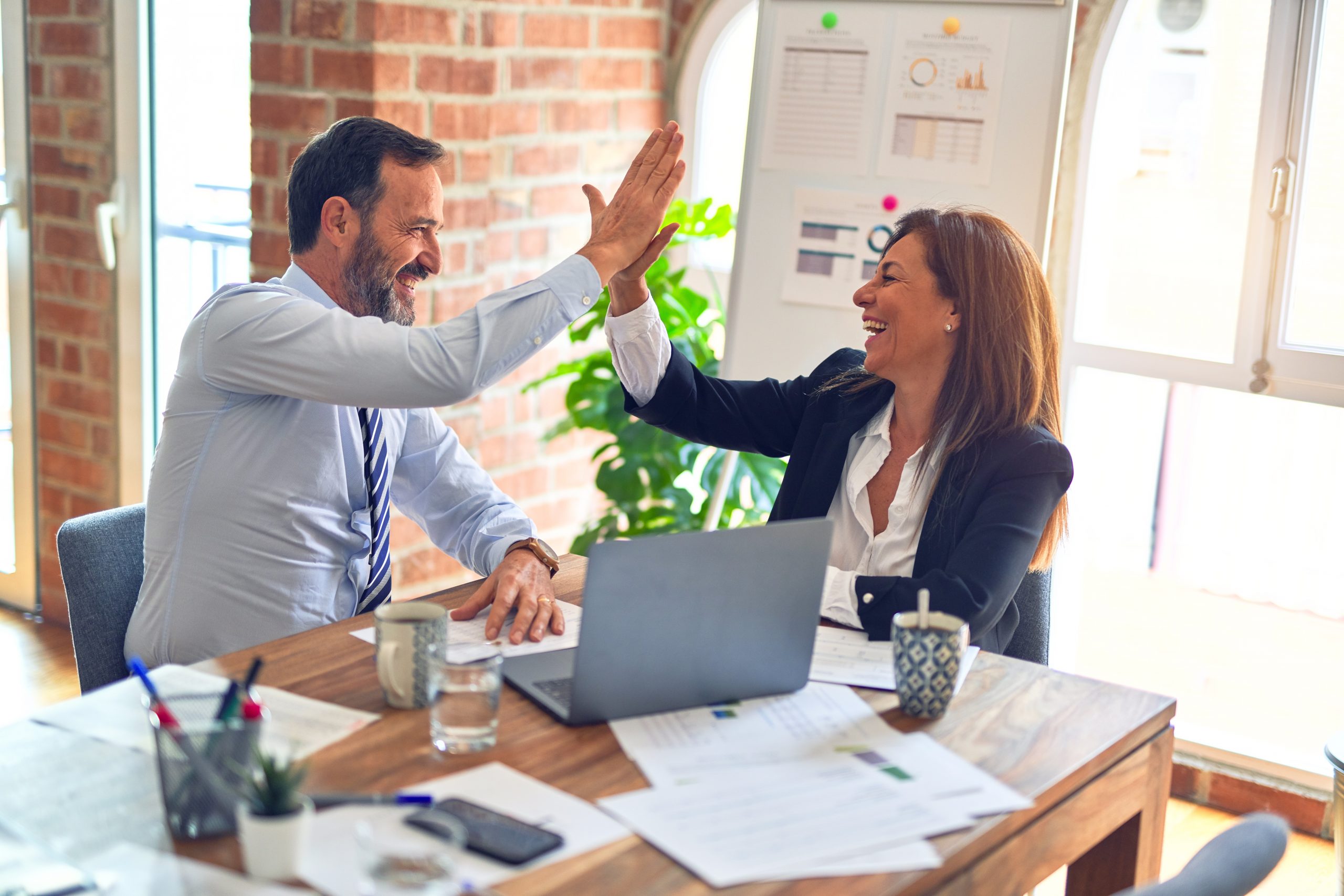 Hansen Transmissions International NV is pleased to announce the
appointment of Leszek Biskup-Koestner as Vice President, Six Sigma.
Leszek Biskup-Koestner, 46, was formerly the customer partnership leader, Master Black Belt Six Sigma & Quality for Wabco Vehicle Control Systems, the NYSE listed leading supplier of safety and control systems for commercial vehicles. He joined in 2004 from Bombardier Transportation where he was Six Sigma Leader, Master Black Belt for the world's largest rail equipment supplier.
Read more…