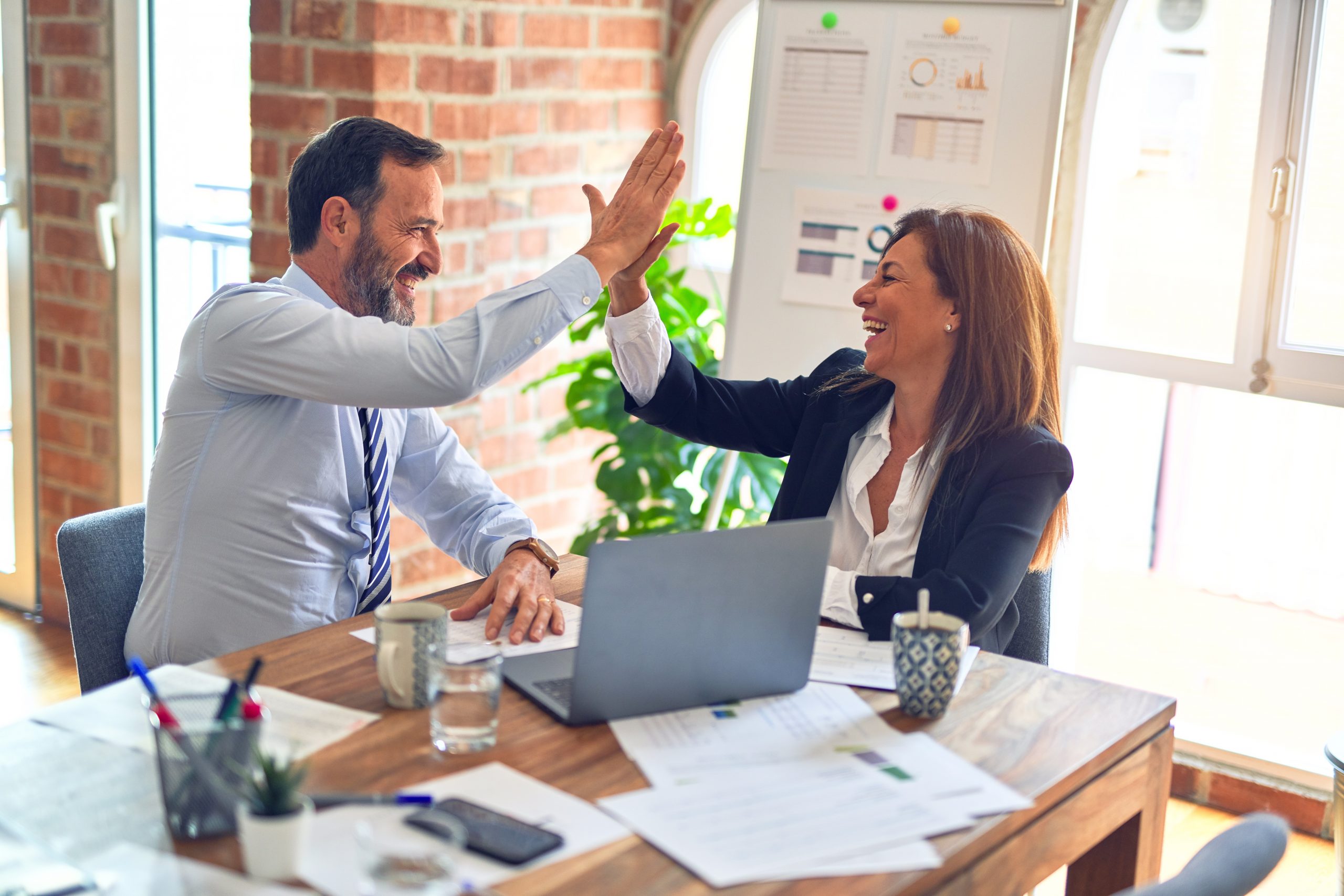 The city of Springfield, Mass., USA, has hired Marta Nichols, a Six Sigma Black Belt, to run its governement performance management program, known as CitiStat.
Nichols, formerly a strategic development officer for MassMutual Financial Group, has 10 years of experience in deploying Six Sigma and Lean methodologies in the insurance, financial services, technology and manufacturing industries. As director of CitiStat, she will oversee the departments efforts to gathers and analyze municipal data related to city government and services.
The goal of the CitiStat program, created in 2007, is to help Springfield apply data-driven process improvement tools to streamline the city government, eliminate waste, and enhance efficiency and accountability.
Read more…