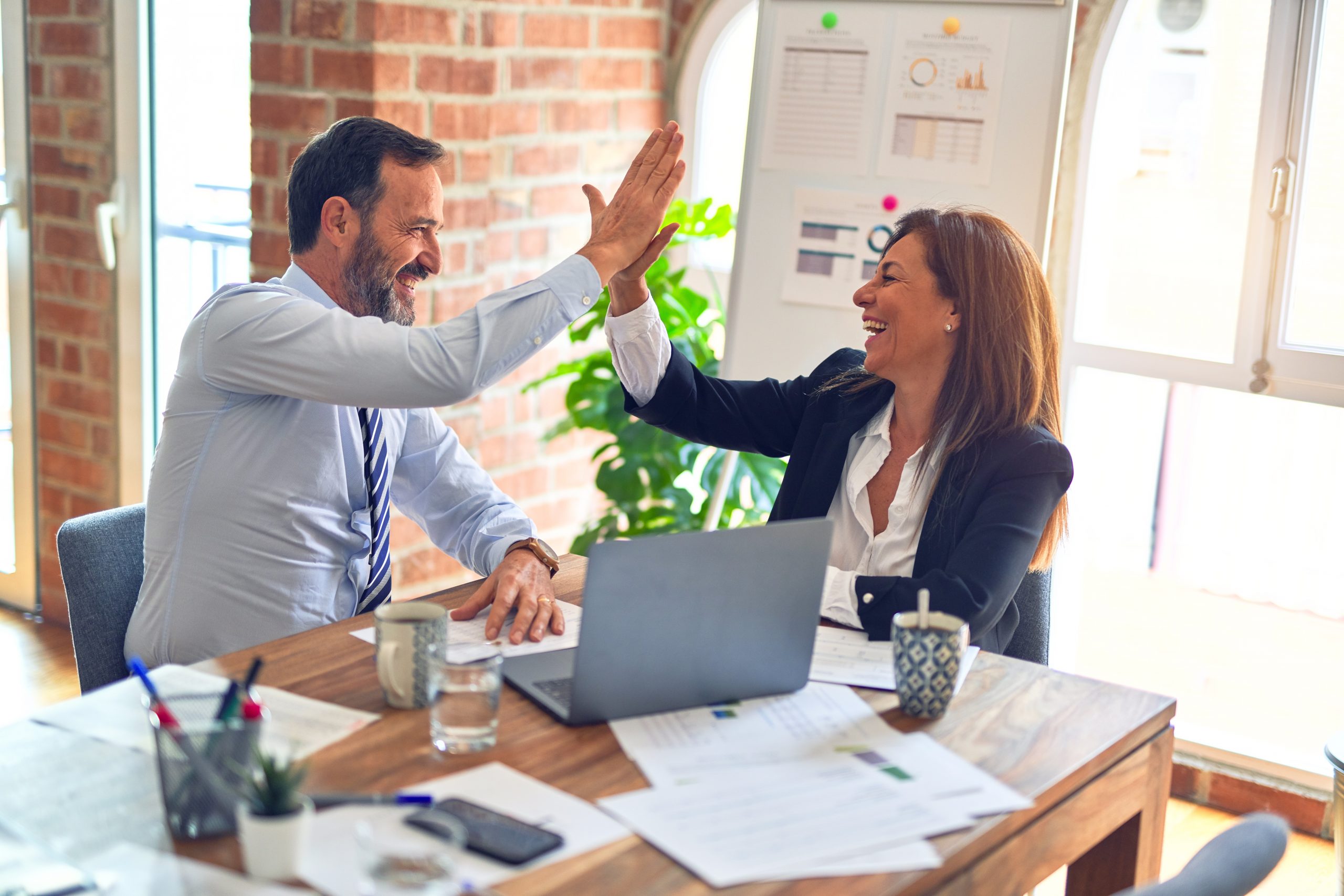 Breakthrough Management Group Announces Its Newest Problem Solving Skills Course: Innovation Tools for Black Belts
FOR IMMEDIATE RELEASE
For more information, contact:
Learn How to Expand Your Skillset with Innovation Tools and
a Structured Innovation Method on October 8-12, 2007 in Denver, CO
Denver, Colorado (July 26, 2007) – Breakthrough Management Group (BMG) a global leader in performance excellence devoted to helping organizations systematically improve their processes and increase innovative capabilities today announced its newest course offering: Innovation Tools for Black Belts. Specifically designed for Six Sigma and Lean practitioners, the class teaches a number of powerful Innovation tools in the context of BMG's structured Innovation methodology, D4. Unlike "creativity" courses that focus only on idea generation and "design" courses that focus only on refining existing ideas, Innovation Tools for Black Belts teaches students a complete four-step roadmap that takes them from problem identification to ideation to implementation. Students will be able to apply the D4 roadmap (Define, Discover, Develop and Demonstrate) to solve business problems; or, they can use the Innovation techniques they learn in conjunction with any process improvement methodology. The first class will begin on October 8-12, 2007 in Denver, CO.
During this 5-day course, attendees have the opportunity to work on a real business issue with guidance from BMG's innovation experts. Innovation Tools for Black Belts teaches participants a solid, repeatable and predictable process for innovating new products, processes and business models. After completing this course, participants will be proficient in:
How to solve business problems using a variety of innovation tools.
The identification and definition of unarticulated customer needs.
The discovery of alternative solutions using innovative problem-solving tools.
Development of ideas into solutions and the ability to demonstrate success with prototyping and piloting.
The application of a structured innovation methodology to enhance a company's innovation efforts.
Registration for Innovation Tools for Black Belts includes a complimentary copy of Insourcing Innovation, an introduction to the TRIZ innovation methodology. This class qualifies as one of BMG's electives for MBB certification. However, Black Belt certification and statistical expertise are not prerequisites.
For more information on Innovation Tools for Black Belts, please click here or go to http://www.bmgi.com/products_services/Innovation_Tools_for_BB.aspx.
About Breakthrough Management Group
BMG is the world's leading provider of training and consulting for performance excellence. Specializing in Lean, Six Sigma and Innovation, BMG works with leading companies around the globe to help "in-source" new capability and develop new core competencies. Founded in 1999 and headquartered in Longmont, Colo., BMG has developed a loyal clientele that today exceeds 200 active businesses in industries as diverse as biotechnology, health care, finance, telecommunications, manufacturing and energy. BMG has offices in 12 countries and has more than 100 employees worldwide. For more information, visit www.bmgi.com.