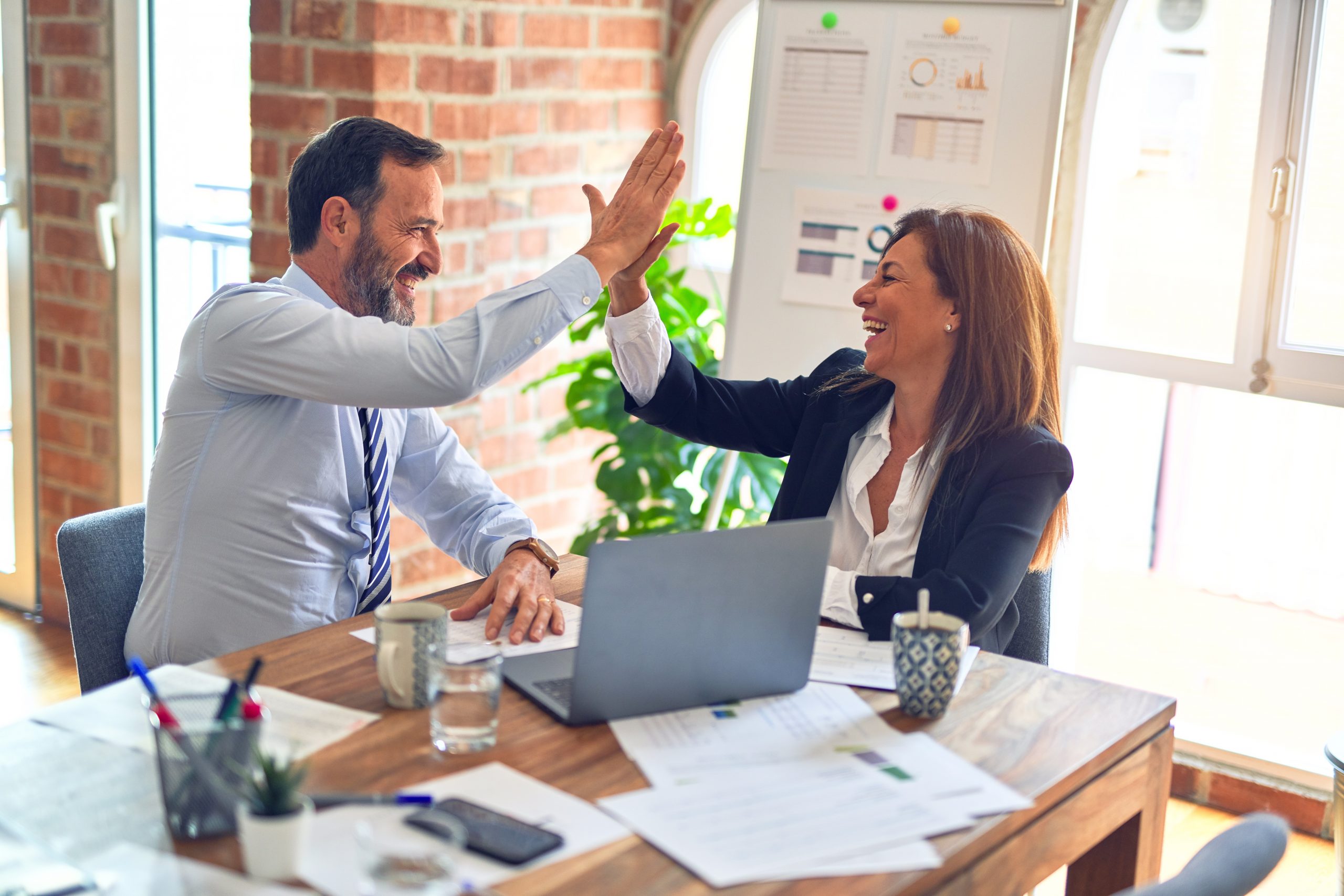 Breakthrough Management Group International Adds Two New Training Programs to Its Lean Portfolio – How to Run a Kaizen Event and Value Stream Mapping (VSM)
FOR IMMEDIATE RELEASE
For more information, contact:
Denver, Colorado (October 10, 2008) — Lean practitioners are powerful change agents who drive fast, effective organizational improvements. Individuals with the skills in Lean principles are increasingly valuable in today's marketplace. Breakthrough Management Group International (BMGI) in conjunction with BMG University is pleased to announce its two new Lean Training Courses – How to Run a Kaizen Event and Value Stream Mapping (VSM).
How to Run a Kaizen Event offers an environment designed to help transform Lean knowledge into skill — without the added pressure of on-the-job expectations. The 3-day workshop leverages a compressed timeframe to give attendees a taste of what actually occurs before, during and after a Lean Kaizen Event and offers a unique opportunity to take the understanding of Lean concepts to an actionable level.
This workshop covers:
A quick and effective way to understand how to apply basic Lean tools, resulting in less time spent learning on the job.
Extensive hands-on application of basic Lean tools to improve a common business process.
Pre-course eLearning modules that refresh knowledge on key Lean concepts and tools including the eight wastes, Value Stream Mapping, Swimlane Mapping and Standard Work.
BMGI's SCORE™ (Select, Clarify, Organize, Run and Evaluate) methodology, a highly-successful approach to planning, executing and evaluating Kaizen events.
Who Should Attend:
New Lean practitioners from manufacturing, service-based and health care organizations; experienced Lean practitioners who want to learn Kaizen event best practices and managers or team members who are called upon to support Kaizen events. Prior Lean knowledge required.
CEUs:
BMGI is authorized by IACET to offer 2.4 CEUs for this program.
For more information: http://www.bmguniversity.com/classroom_training/Kaizen-Event.aspx
Value Stream Mapping (VSM) is a requirement for every Lean practitioner. When practitioners learn this relevant skill, they can pinpoint where and to what degree waste occurs in any process. Armed with this information, practitioners can help their organizations uncover and prioritize any number of improvement projects. This 3-day course provides attendees with the experience needed to apply this core tool, and gives their organization a systematic and efficient method for identifying improvement projects.
This Value Stream Mapping (VSM) course offers several benefits to participants, including:
An activity-based learning environment featuring two VSM simulations, as well as the opportunity to create a VSM on a process of the attendees choosing.
A focus on end-to-end value stream assessment for project identification, prioritization and chartering.
Pre-course eLearning modules that cover key concepts such as Waste, Value and VSM basics.
Who Should Attend:
Lean and Six Sigma practitioners of all levels, process owners and Champions; anyone who needs to develop skill in applying VSM techniques to both high-level and operational processes.
CEUs:
BMGI is authorized by IACET to offer 2.4 CEUs for this program.
For more information: http://www.bmguniversity.com/classroom_training/Value-Stream-Mapping.aspx
About Breakthrough Management Group International and BMG University
BMGI is the world's leading provider of training and consulting for performance excellence. BMGI's public training division, BMG University, hosts classroom training and online learning courses for individuals in Lean Six Sigma, Lean, Innovation, and Leadership Development topics. The company offers its services worldwide with offices in 12 countries and with more than 100 employees. For more information on BMGI visit BMGi.com. For public training information visit: www.bmguniversity.com.