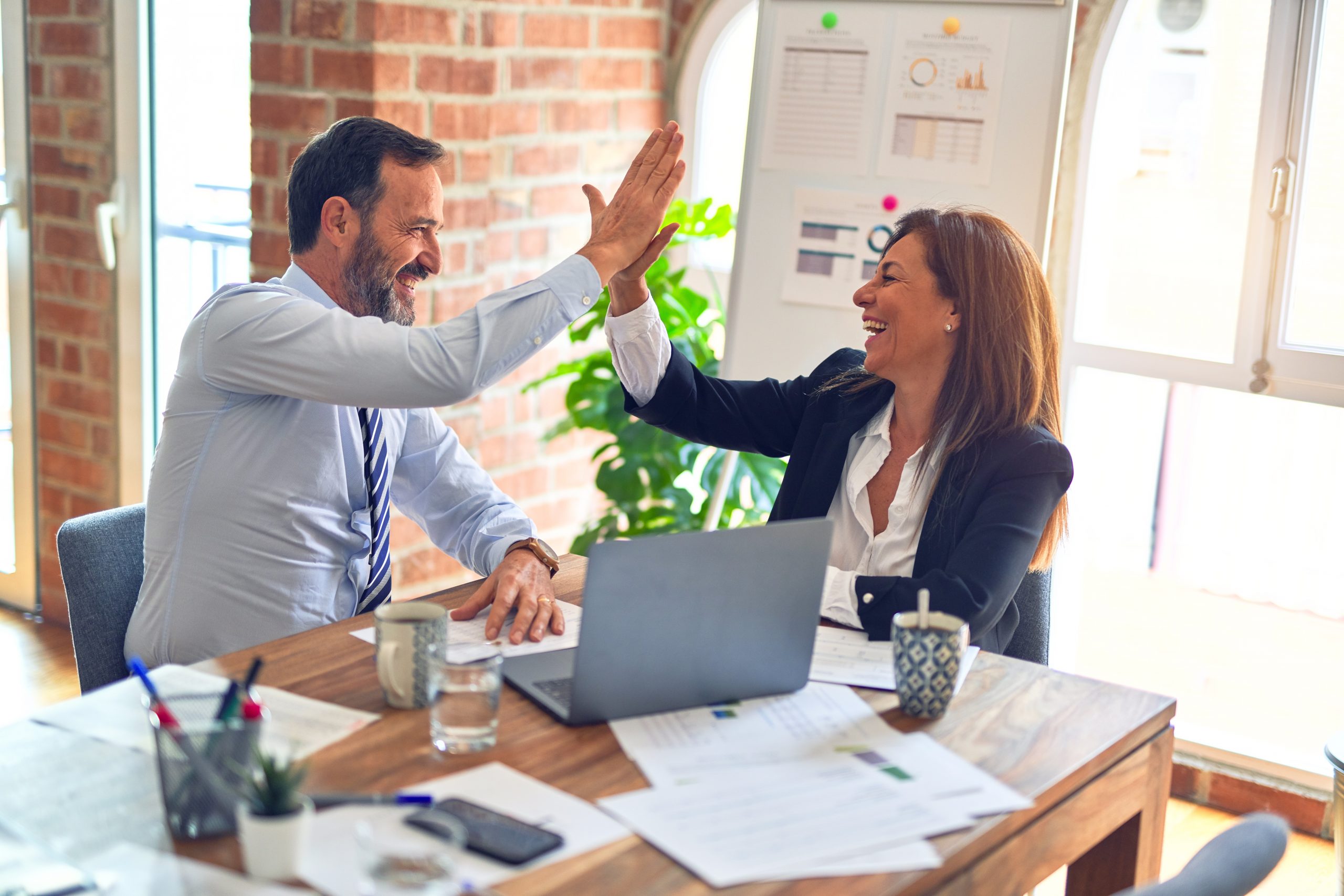 Breakthrough Management Group International Hosts 2-Day Innovation Workshop for Executives — Seminar Targets Senior Leaders Looking to Enhance Organizational Innovation Efforts
FOR IMMEDIATE RELEASE
For more information, contact:
"Everybody is talking about the importance of innovation, but no one is talking about how to do it."
Denver, Colorado (July 29, 2008) — Innovation remains a hot topic in 2008 as executive teams continue struggling to build effective, sustainable, and measurable innovation programs. The battle over how to structure innovation departments, drive company-wide innovation initiatives, and sustain efforts over the long haul are challenging even the most adept leaders.
Why are companies like Humana, Coca-Cola, Citigroup and others establishing the position of CIO? These market leaders recognize the power inherent in developing new ideas, new products and new ways to satisfy customers. But few organizations understand what it actually takes to develop a culture of innovation and to how to design a program that achieves measurable and repeatable results.
To help companies tackling the complex issues of driving innovation and leading a company's growth strategies, Breakthrough Management Group International (BMGI) is hosting a 2-day Executive Seminar, entitled Chief Innovation Officer: Lead Your Company's Growth and Performance Initiatives.
Designed specifically for business leaders heading up the charge for innovation inside their organizations, CIO helps leaders learn a structured method for driving innovation strategy in a complex business environment. CIO is scheduled for October 6-7 in Denver and will focus on these topics:
How to design and implement an enterprise-wide innovation strategy using a proven innovation roadmap.
The five keys to successful innovation as applied by the world's most innovative companies.
How to establish a "culture of creativity" by encouraging collaboration and developing talent.
Best practices for designing an innovation program and measuring results.
This is the fourth CIO course for BMGI. The company hosted two similar events in 2007, each time heralding attendees from industries as diverse as healthcare, retail, manufacturing, and financial services into one room to discuss and learn about what they all have in common — the need to better drive growth and innovation in order to compete in the future.
Past attendees have included leaders from these organizations and more:
AVNET
Avis Budget Group
Blue Cross Blue Shield of Massachusetts
Circuit City
Department of Homeland Security
El Pollo Loco
GE Energy
GP Cellulose
HNTB
Kruger Products
Levi Strauss
NYC Health and Hospitals Corporation
Ohio Health
Qimonda
Safeway
Travelers Insurance
UnitedHealth Group
Verzatec
For more information on Chief Innovation Officer, please visit the BMGI Web site.
Faculty for this program include distinguished academicians, award-winning authors, and entrepreneurs in their respective fields including:
David Silverstein, President and CEO of BMGI, author of Insourcing Innovation and co-author of the upcoming release by Wiley Publishing titled The Innovators Toolkit which will provide business leaders and performance-excellence practitioners with a step-by-step approach for developing innovative capability and putting new ideas into practice. The book is scheduled to be released in mid-2008.
Dr. Phil Samuel, Chief Innovation Officer for BMGI, an innovation thought leader who has authored many articles and papers on the subject and presented at numerous conferences. Dr. Samuel also co-authored The Innovators Toolkit with David Silverstein.
Cheryl Perkins, President, InnovationEdge. Ms. Perkins is the former Chief Innovation Officer of Kimberley Clark and was named one of Business Week's "Top 25 Champions of Innovation."
About Breakthrough Management Group International:
BMGI is the world's leading provider of training and consulting for performance excellence. Specializing in Lean, Six Sigma and Innovation, BMGI works with leading companies around the globe to help "in-source" new capability and develop new core competencies. Founded in 1999 and headquartered in Longmont, Colo., BMGI has developed a loyal clientele that today exceeds 200 active businesses in industries as diverse as biotechnology, health care, finance, telecommunications, manufacturing and energy. BMG has offices in 12 countries and has more than 100 employees worldwide. For more information on consulting services, visit www.bmgi.com.
About InnovationEdge:
InnovationEdge is breaking barriers to help companies achieve innovation capabilities and a growth pipeline. Its new interactive Web site and blog, www.InnovationEdge.com, serves up insightful answers, tips, a calendar of innovation events and career growth opportunities. Among its many offerings, InnovationEdge helps its industry-diverse clientele assess innovation capabilities and pipeline, create an innovation roadmap, build successful open innovation models, deliver disruptive product and technologies solutions, streamline portfolio management and metrics, realign business processes and create a culture that delivers innovation.