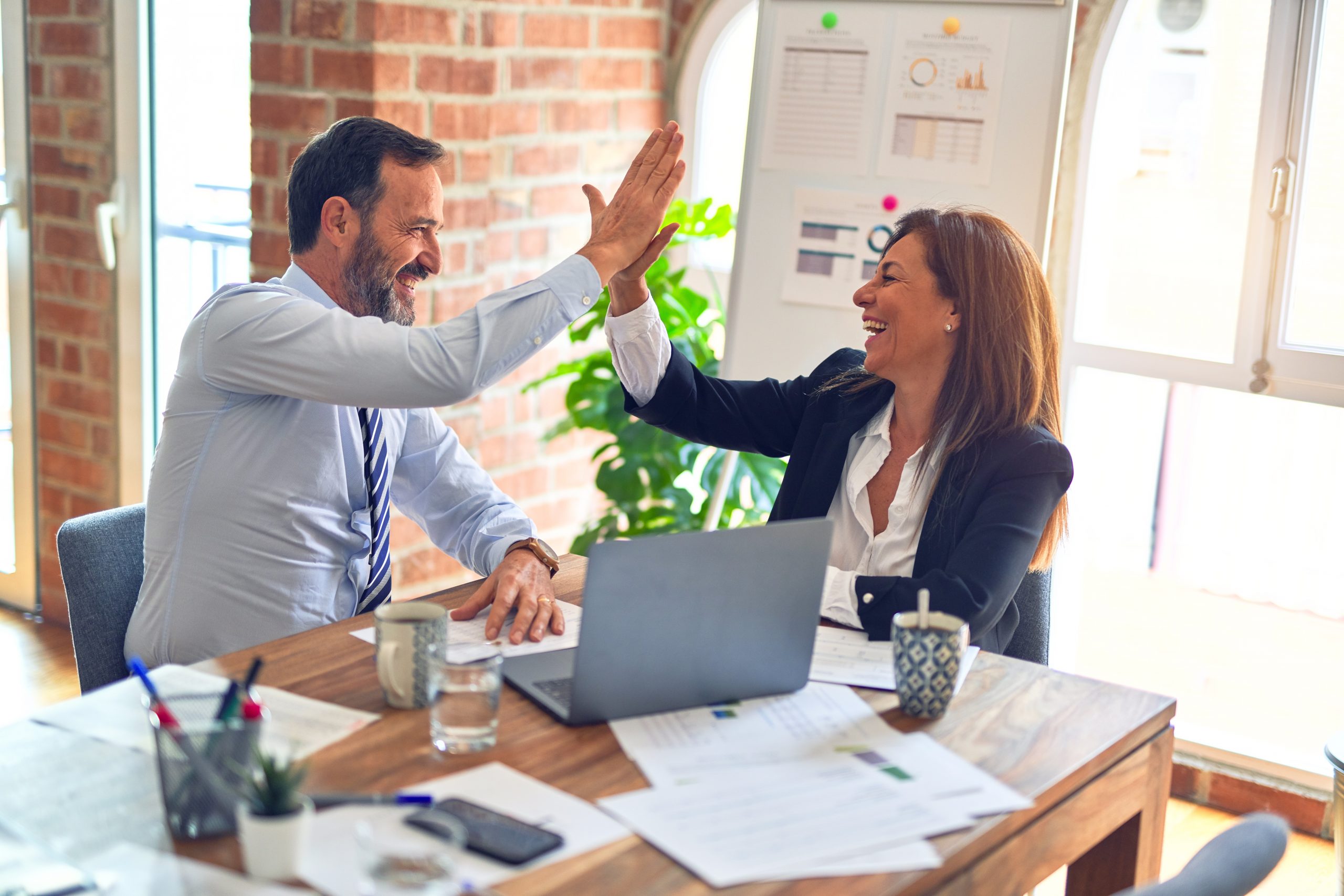 Breakthrough Management Group International Launches New Webinar Series
FOR IMMEDIATE RELEASE
For more information, contact:
Lean Six Sigma for Tough Times – Leveraging Performance Excellence During an Economic Downturn
Denver, Colorado (July 29, 2008) — Layoffs, hiring freezes, budgetary restrictions, production cutbacks… everyone is experiencing them. Even some companies that are successfully using Lean or Six Sigma to reduce variation and waste are finding that their current programs just aren't making up for the lack of sales and the rising cost of doing business.
If you're concerned about your company's ability to remain competitive, or you're a quality leader who believes your program could contribute more significantly to the company's bottom line, join BMGI's CEO, David Silverstein as he addresses these challenges in a six-part webinar series, "Lean Six Sigma for Tough Times."
"The information you'll get from this series will be worth your time whether you're an executive, a deployment leader, a champion or a practitioner," said Silverstein. "No matter what your role, and regardless of your industry, we can all benefit from interacting with other professionals who may be facing similar issues."
Mr. Silverstein will share nearly two decades of experience and insight and will personally explain the strategies needed to get ahead and stay ahead, along with the opportunity ask some of the questions you may have about the challenges facing your business.
Topics that are covered during this six part series include:
Retool your Deployment for an Economic Downturn – Aug 6
Learn which projects make the most sense — which do not — when times are tough.
Increase project speed — now is the time to learn to get through projects in days and weeks, not months.
Find out how to look for atypical projects that you don't normally work on.
Deal with Underperforming Belts – Aug 13
Ensure closed projects are delivering results as promised.
Determine when to give up on underperforming projects.
Team complimentary skill sets and re-engage.
Recall former belts from other parts of the business.
Double the Brainpower of your Company: Learn to Engage the Whole Brain in Problem Solving – Aug 20
Learn to engage the other half of the brain in problem solving (which other half, you ask? Join us to find out).
Use experiential training to increase effectiveness.
Learn why two heads aren't always better than one.
Use Six Sigma as a Foundation for Innovation – Aug 27
Add innovation techniques to your Lean Six Sigma toolkit.
Increase profitability with both innovation and Lean Six Sigma.
Implement a repeatable methodology for innovation.
Extend Lean Six Sigma throughout the Supply Chain – Sep 3
Improve supplier processes for products and services you need.
Increase supplier visibility through the use of key metrics.
Strengthen your relationship with suppliers by helping them succeed.
Cut Costs with "Green" Lean Six Sigma Projects – Sep 10
Reduce the cost of doing business by reducing consumption and waste.
Meet or exceed environmental health and safety requirements.
Generate positive publicity by reducing your carbon footprint.
Additional information on dates, times and registration information can be found at: Lean Six Sigma for Tough Times or http://www.bmguniversity.com/online_training/Webinars.aspx.
About David Silverstein, President & CEO, Breakthrough Management Group International
In 1999, David Silverstein founded Breakthrough Management Group International and subsequently extended the reach of Performance Excellence to manufacturing and service-based companies around the world. He is a prolific speaker, having shared the stage with notable figures such as Jack Welch, Larry Bossidy and Steven Covey. He is also the coauthor of several books, including the upcoming The Innovator's Toolkit: 50+ Techniques for Predictable and Sustainable Organic Growth.
About Breakthrough Management Group International
BMGI is the world's leading provider of training and consulting for performance excellence. Specializing in Lean, Six Sigma and Innovation, BMGI works with leading companies around the globe to help "in-source" new capability and develop new core competencies. Founded in 1999 and headquartered in Longmont, Colo., BMGI has developed a loyal clientele that today exceeds 200 active businesses in industries as diverse as biotechnology, health care, finance, telecommunications, manufacturing and energy. BMG has offices in 12 countries and has more than 100 employees worldwide. For more information on consulting services, visit www.bmgi.com.